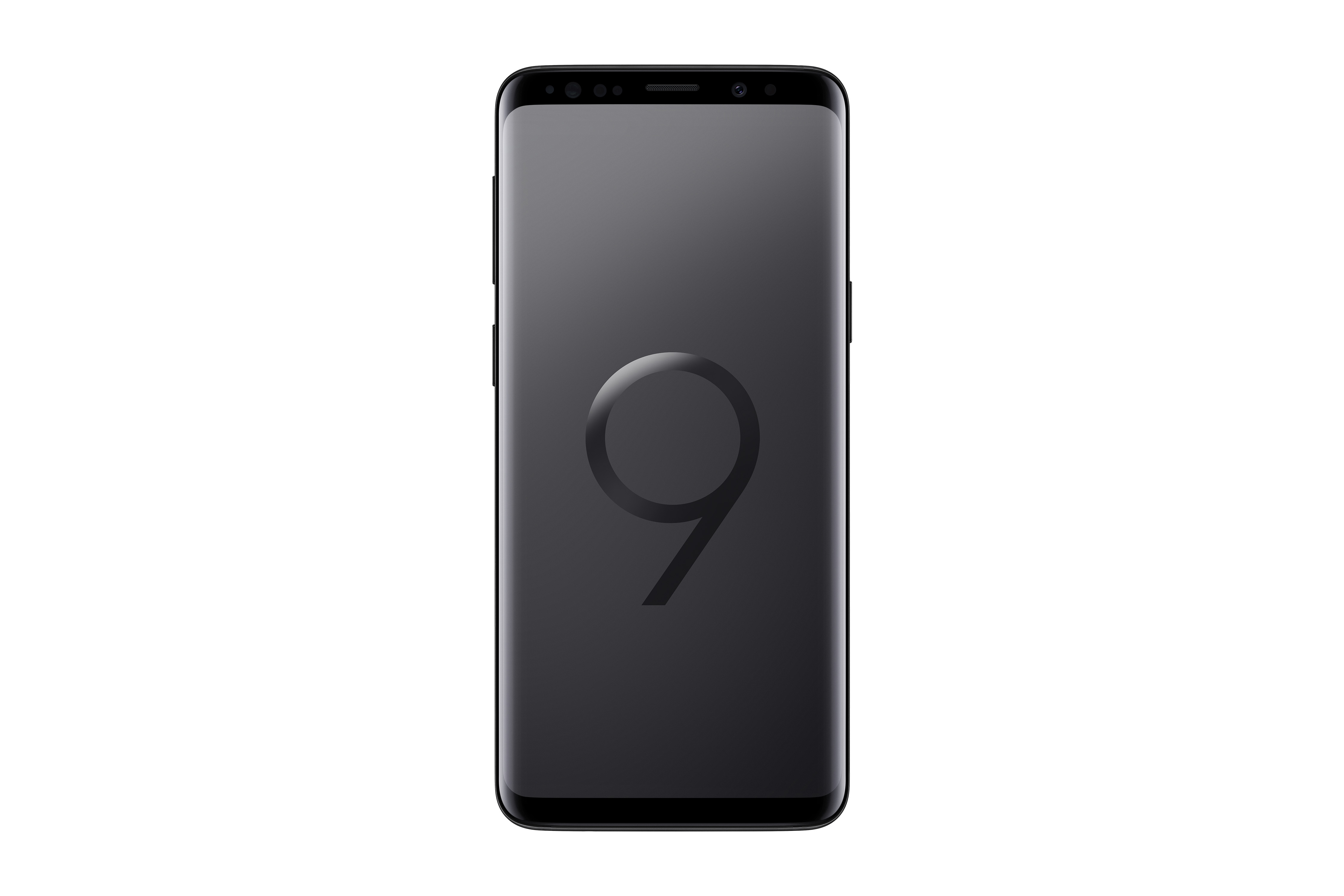 Samsung Galaxy S9 launch: everything you need to know
The biggest talking point in the run up to Mobile World Congress 2018 was the eagerly-awaited Samsung Galaxy S9 model and its unveiling. Are you planning to upgrade to the S9 or S9+ model next month? Here's what you need to know about the new devices.
---
Improved camera
In the teaser videos released by Samsung in recent weeks, it was apparent that the camera would be the big focus of their flagship device. The rear camera will be 12 mega-pixels with optical image stabilisation. You'll be able to take stunning, clear images even in low-visibility thanks to the two lenses on the rear of the phone. Video can be recorded on the S9 at 4K 60 frames per second, or at 960fps in the slow-mo feature. The front facing camera will be 8MP. If you're lucky enough to get your hands on an S9+, you'll get dual 12MP cameras too; the first time dual cameras have been included on an S series model!
---
New position for the fingerprint scanner
One of the biggest gripes S8 users had was the location of the fingerprint scanner. It was awkwardly placed right next to the camera but on the S9, the scanner will sit below the camera. This will no doubt be music to Samsung users' ears!
---
AR emoji
With the iPhone X, the "˜Animoji' feature was unveiled "" the emojis we know and love could come to life using facial expressions. Samsung weren't to be outdone and have released their own version with the S9 and S9+. AR Emoji will map your face and replicate your movements. You can create an emoji to look like you (a bit like the Bitmoji feature on Snapchat) or, you can use a well-known cartoon character. Thanks for a partnership with Disney, S9 users should be able to use renowned Disney characters through the emoji feature; although we don't have an extensive list, we expect Mickey Mouse to be an option.
---
Updated Infinity screen
Whilst the S9's design isn't a million miles away from the hugely popular S8, a few tweaks have been made to the screen of the phone. The bezels are slightly smaller; iris-scanning and facial recognition technology is available but the iris scanner hole has been hidden. It has a curved 5.8in Infinity screen compared to the 6.2in S9+ version. The devices will be IP68 water-resistant; we don't advise submerging your new phone in water, but it should be able to withstand a splash or two.
---
Battery
If you go for the S9, it will be powered by a 3,000mAh battery whereas the larger S9+ model will use a 3,500mAh battery. You'll be able to charge your device by using wireless charging technology, or fast charging is available but you'll need to use the official charger for this feature.
---
Specs
Curious about the processors the phone will be using? We can't blame you. In the UK, the device will be running on Exynos 9810, with 4GB of RAM, 64GB of memory and room for an SD card. The Samsung Galaxy S9+ with have 6GB RAM, 128GB of memory and a SD card slot. It will run Android 8 Oreo; their most up-to-date operating system.
---
Bixby updates
Samsung's personal assistant offering has received some pretty amazing updates. The vision image-recognition app will allow you to scan food items for their calorie count. Another feature is the Live Translation, which allows you to scan text and auto-translate. You'll need an internet connection for this, but it's a huge step forward for those who love to travel!
---
Additional speakers
Samsung devices had a reputation for producing  tinny sound, but this won't be an issue anymore. The S9 will have two speakers "" one at the top, and one at the bottom of the device "" meaning it will be 1.5 times louder than its predecessor. It features Dolby ATMOS surround sound technology and it will still have a headphone jack, despite many rivals moving away from this option.
---
Colour options
The colour choices are massively splitting opinion. We hope you didn't have you heart set on the Titanium Grey option as it's not being made available in the UK, but you'll be able to get your hands on the Midnight Black, Coral Blue and Lilac Purple options.
---
When will it be released?
If you pre-order your S9 (which you can do now, until March 7) you will receive your new phone on March 9. The S9 will go on general sale on March 16.
---
How much will it cost?
A S9 will set you back £750 whereas the S9+ model will retail at £838.
---
If you're one of the Samsung loyal, you'll have your eyes on the S9! Why not trade in your old model to musicMagpie to put towards your shiny new phone? You'll receive an instant price, postage is FREE and you'll receive payment on the same day.