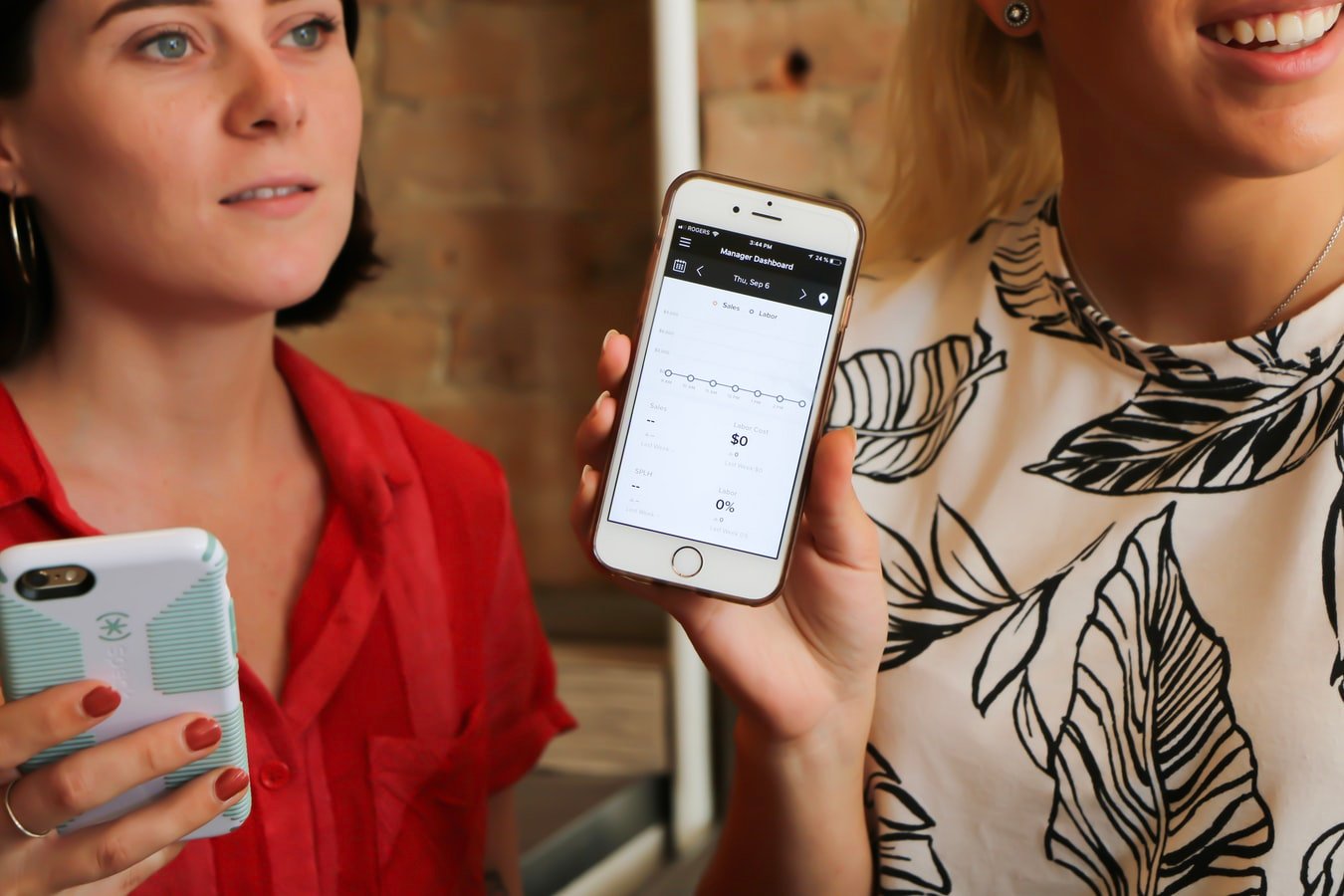 5 Reasons you Need to Upgrade Your Phone Today
We're big advocates of making your mobile phone last as long as possible. But since WhatsApp announced they'll be suspending their services on older phones, it might be a good idea to think about upgrading your device so you can keep using this popular messaging service.
Upgrading your phone doesn't have to mean buying a completely brand new one. Buying a refurbished phone is a far more sustainable way of upgrading without the environmental impact and price tag of a brand new phone.
Here are several reasons you should upgrade your phone today:
WhatsApp doesn't work on your phone
If you currently use iOS 7 (iPhone) or 2.3.7 Gingerbread (Android), then you may have already noticed WhatsApp isn't working on your phone. They announced you cannot create new accounts or reverify your existing one on these operating systems. Their reasoning was simply because "we no longer actively develop for these operating systems, some features might stop functioning at any time".
You need more phone storage
Let's face it – we're taking more pictures and videos than ever before. If you find you're constantly having to delete precious memories or those funny screenshots of your favourite memes, then an upgrade is more than overdue. With a larger storage capacity, you can snap photos in the moment without having to worry about your phone storage!
You want wireless phone charging
Wireless charging doesn't charge your phone anywhere near as quickly as traditional wired-charging. But it's a pretty neat trick for a small top-up. You simply place it down on a wireless charger mat whilst you go about your day. They're pretty handy if you've forgotten your main charger or your charger port is damaged. But mostly, it's just a pretty cool feature for your phone.
You want a faster phone
The newly released iPhone 11 Pro Max was marketed to show off its A13 Bionic Processor, though you may see the odd A12 Bionic knocking around here and there. If you own an iPhone 7 or earlier, upgrading now will guarantee you see a speed increase, especially if you switch between multimedia apps and games. Faster speed means the ability to multitask between apps quickly and seamlessly without lag.
You want longer battery life
Who doesn't, right? Longer battery life means more phone usage throughout the day without needing to rush to your nearest outlet to charge your phone. The newly released iPhone 11 Pro Max is the best of the iPhone range in terms of battery – sporting a 3,969mAh, whereas Android phones such as the Moto G7 Power has a massive 5,000mAh in battery power.
If battery life is important, then you need a new phone to support the latest OS and app developments.
Remember…
The newest phone on the block isn't necessarily the best for you. Maybe you don't care for an AMOLED screen or triple-lens rear camera. But if you're after a phone that can perform better than your current one – it's well worth looking into and seeing what model you can purchase without breaking the bank.

Need a new phone asap? We offer high quality refurbished phones at amazing prices. Buy a refurbished phone and get FREE delivery and a 12 month warranty!
Not sure what to do with your old phone? musicMagpie buys old phones for cash! Trade in your old phone and get a valuation today.