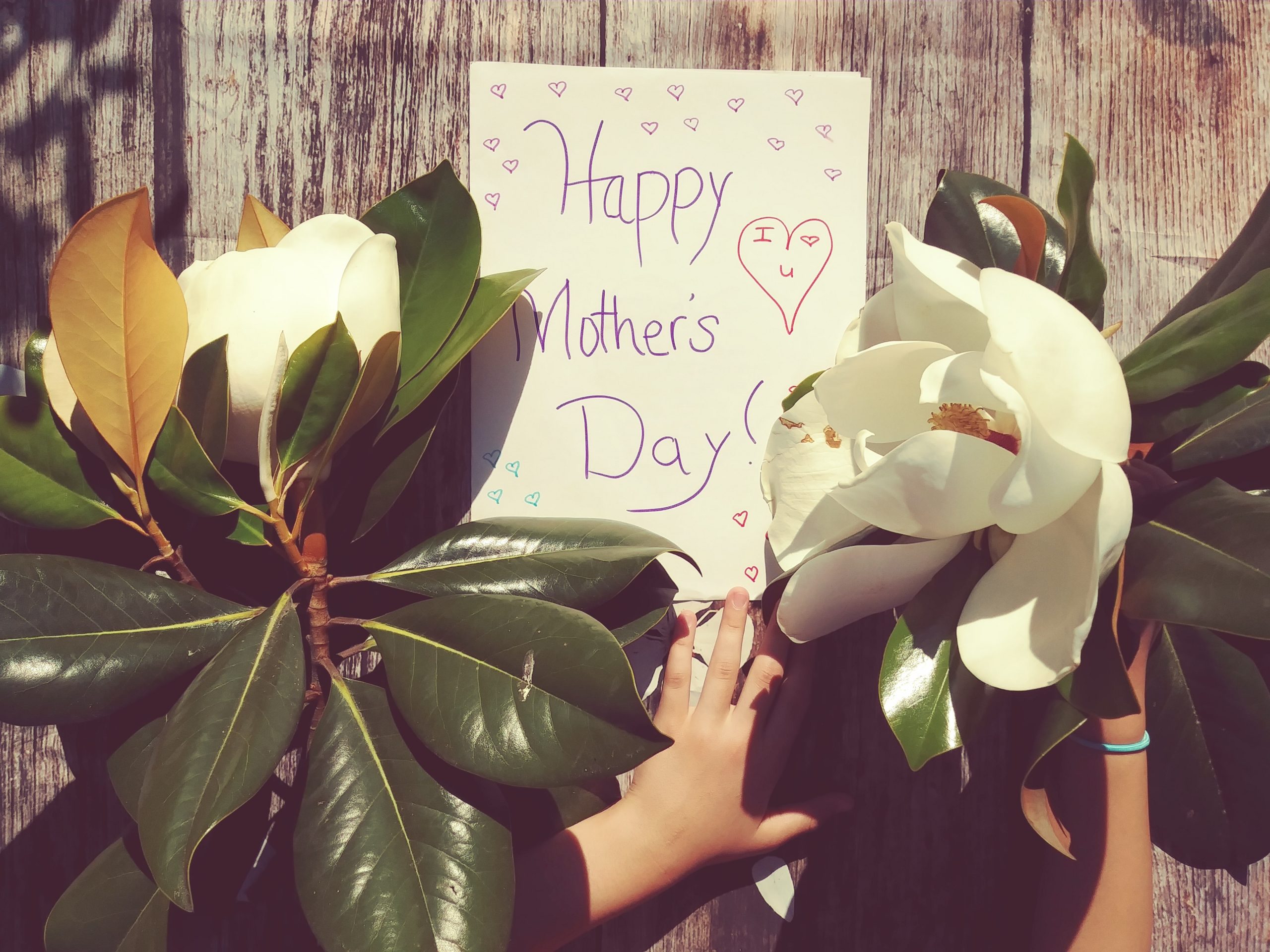 Tips to make this Mother's Day Special
Mother's Day is inevitably going to be different this year. With precautions for Coronavirus in full swing, social distancing means lack of face to face contact with loved ones or those that live with their mums are struggling to go out to buy gifts.
Don't let this get in the way of celebrating though. There are still various ways to stay in touch throughout the day if you are unable to visit your mum or grandma, and there are plenty of alternative gift ideas too!
Here is our guide to making this Mother's Day special:
---
Video Call
A visit to our parent's or grandparent's place would normally be a typical Mother's Day ritual, but sadly it may not be the case this year. Setting up a group video call via Skype, WhatsApp or Facetime is the next best thing! If you live in a different country or city to your mum or grandma, a video call is sure to make their day.
---
Create a playlist of songs
Make a playlist of your mum's favourite songs! You can do this by creating a Spotify or YouTube playlist of songs that mean something. Maybe songs that you share together! Remember to include songs that hold memories of weddings, birthdays or are just an absolute tune that is simply needed on that playlist!
---
Handmade cards
Ever heard of the saying it's the thought that counts? With many self-isolating, buying a card for your loved one could be a tough task. Why not create your own Mother's Day card? You just need some basic materials such as paper, card, pens or even some glitter. With your own words and imagination, make your mum's day with this small token of love.
---
Digital cards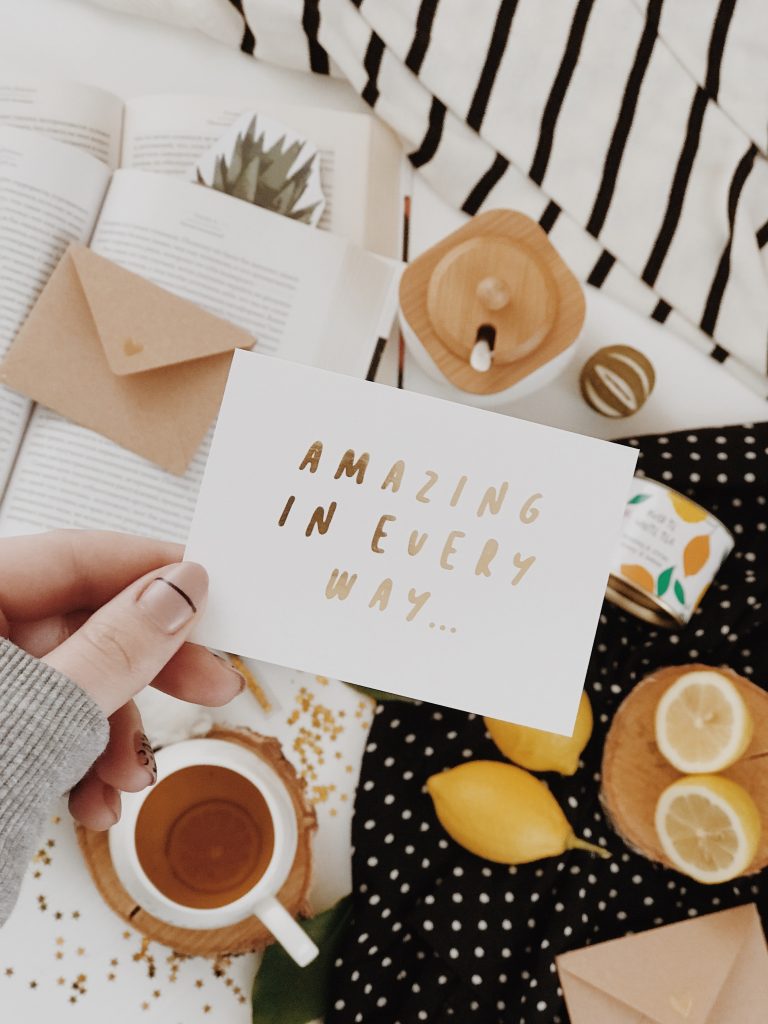 ---
If you're not up for making a Mother's Day card from scratch, you can still be creative and make a digital card. Put some thought into it – gather some old pictures together and create a card with them online. Websites such as Moonpig and Funkypigeon give you tools to go crazy and add that special touch for a small fee.
---
Send Presents
There are different ways in which we can send presents to our mums just in time for the 22nd. Flowers are a main gift that we splurge out on Mother's Day. If you can't deliver them in person then why not send flowers to her door? Contactless deliveries are being put into place and couriers such as Royal Mail are still working as normal so far.
---
Netflix
With the majority of us binge-watching Netflix as we speak, why not take the opportunity on Mother's Day to take advantage of the newly introduced Netflix Party option? This Google Chrome extension means you and your mum can watch the same film at the same time virtually. All you need is a Google Chrome browser and a Netflix subscription!
---
Scrapbook
If you want to give your mum a present that she will cherish, create a scrapbook. Gather your favourite family pics and make her a gift that she has forever. You could also create a video montage of clips and photos of memories that she can keep on her laptop or text them to her. If you want to keep it more digital, create a Pinterest board for her too!
---
Handmade Gift
Sometimes the best gifts are the ones that a lot of thought has gone into. With the circumstances as they are at the moment, why not take advantage of making a handmade gift? Now we're not saying craft something from scratch but think outside the box! You could create a hamper full of her favourite things and send them to her, a touch of thought always counts.
---
However you choose to spend Mother's Day this Sunday, we hope that these little tips have helped!