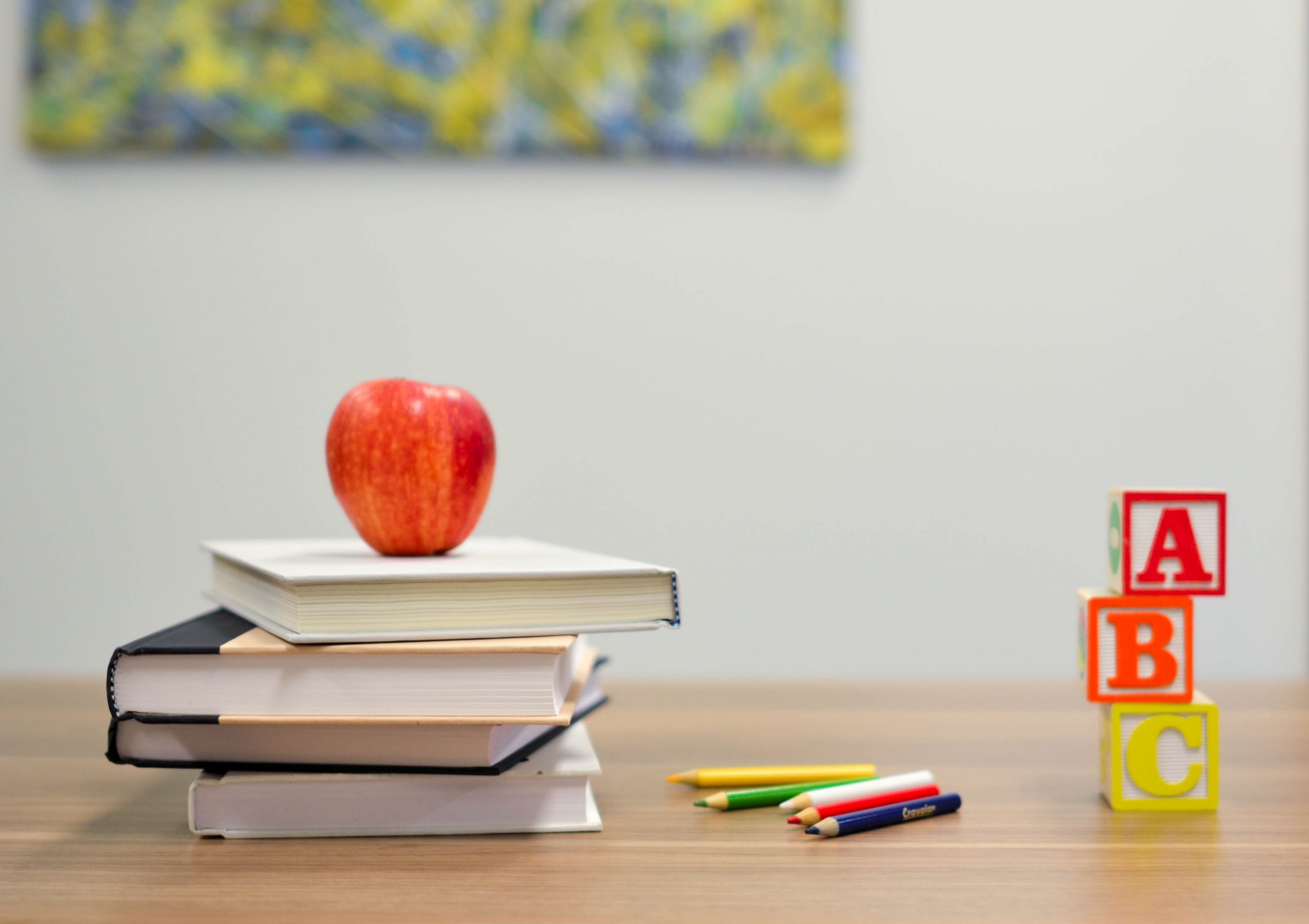 12 free educational activities & apps to keep the kids entertained
Schools have closed, but that doesn't mean that your child's education has to stop. There are a range of free educational resources and activities you can access to encourage learning.
Here's our guide to ways you can make education fun at home!
---
P.E with Joe
Bring exercise to your household with online fitness guru Joe Wicks, who has created a free daily livestream P.E lesson for children of all ages. Simply pop on The Body Coach TV on YouTube at 9am!
Tune in Monday – Friday for a free 30 minute P.E lesson that all of the family can be a part of, either inside or outside the house. It's been a hit with parents and children so far, with 150,000 shares across Facebook. Make sure to get it pencilled in!
---
Free children's audiobooks
BGT judge and children's Author David Walliams has decided to release 30 free audio stories for school children! One audio book will be released each day at 11pm for the next 30 days, completely free! The recordings can be accessed via his website. If your children love to read then this is certainly something to get them involved in.
---
Maths Factor
Don't worry, Carol Vorderman has a trick up her sleeve! Her website The Maths Factor is for children aged 4-12 years old to teach them everything they need to know about maths. It is normally £2 a week, however to support your child's learning you can now join today for free – simply go onto the website and sign up to choose course topics and play games. Go ahead and sign up for free!
---
Let's Dance
Here's another fitness activity for your little ones to get involved with! Professional Strictly Come Dancing trainer and choreographer Oti Mabuse has begun streaming free daily kids dance classes across her Facebook, Instagram and Youtube channels. The live classes begin at 11:30am Monday-Friday and are 30 minutes long. Each class has a theme such as Mary Poppins, High School Musical, Shrek etc which are sure to keep your children entertained!
---
Have fun with science!
Teaching subjects like science at home can be challenging but we have a solution! Head to Maddie Moate's YouTube channel. She is a family focused Edu-tuber, has her own Cbeebies programmes and has been creating educational science videos for seven years. Her videos are packed full of information about animals, plants, travel and technology – a brilliant way for your children to learn about everything science from the comfort of your home!
---
Myleene's Music Klass
Twice a week Myleene Klass is carrying out music lessons on YouTube. Any age and ability is welcome and it is a fun spin on a normal music lesson. Learn basic rhythms, how to read music and tips on how to get your children into music. Just search Myleene's Music Klass on YouTube and enjoy!
---
Apps
Here are some free must-have educational apps that are available on PCs, Android and iOS devices:
YouTube Kids:
This app has been designed to be completely safe for children, YouTube is a very big platform, but this app gives children a more contained environment. It gives you peace of mind and they can watch educational and fun videos! Available on iOS, Android and PC.
Duolingo:
Learn a language! This app has over 30 languages to choose from and offers alternative ways to learn. Track progress and earn rewards! The app store says it is suitable for 4+ and is free, with in-app purchases for extra features. Your child can practice fun lessons in reading, speaking, writing and listening. Available on Android, iOS and PC.
Spelling Stage:
Perfect for users over the age of four, this app is engaging and highly recommended on BestAppForKids. Whether your child is learning the alphabet or wants to become the ultimate speller, this app offers so much for expanding vocabulary. Available on iOS with in-app purchases.
Kids Brain Trainer:
Fun for kids and parents! It has four fun and colourful sections for your child to work through. It has a collection of games and the Kids Brain trainer version has 144 games specific for visual attention, short- term memory and more! Available on Android.
Elmo loves 123s:
This app makes learning to count a breeze! With Elmo and friends there every step of the way, your child can explore numbers and counting through games, activities and videos. There's also colouring pages, jigsaw puzzles and more. They can learn problem solving and number identification all through this app! Available on iOS for £4.99 and Android (free with in-app purchases).
---
Games
Here's some simple games you can play with your children. They can also play these independently :
Card games ( Snap, memory games etc)
I spy
Nursery rhymes
Create a story bag – put their favourite stories inside and pick one
Nature treasure hunt – use an empty egg box and collect items
Ball games – Football, throw and catch, skittles (use empty plastic bottles)
We hope you found these educational resources and activities useful!
If you need a phone, check out our huge range of refurbished phones today. Or, if you want to trade in your phone, check out our sell my phone page!