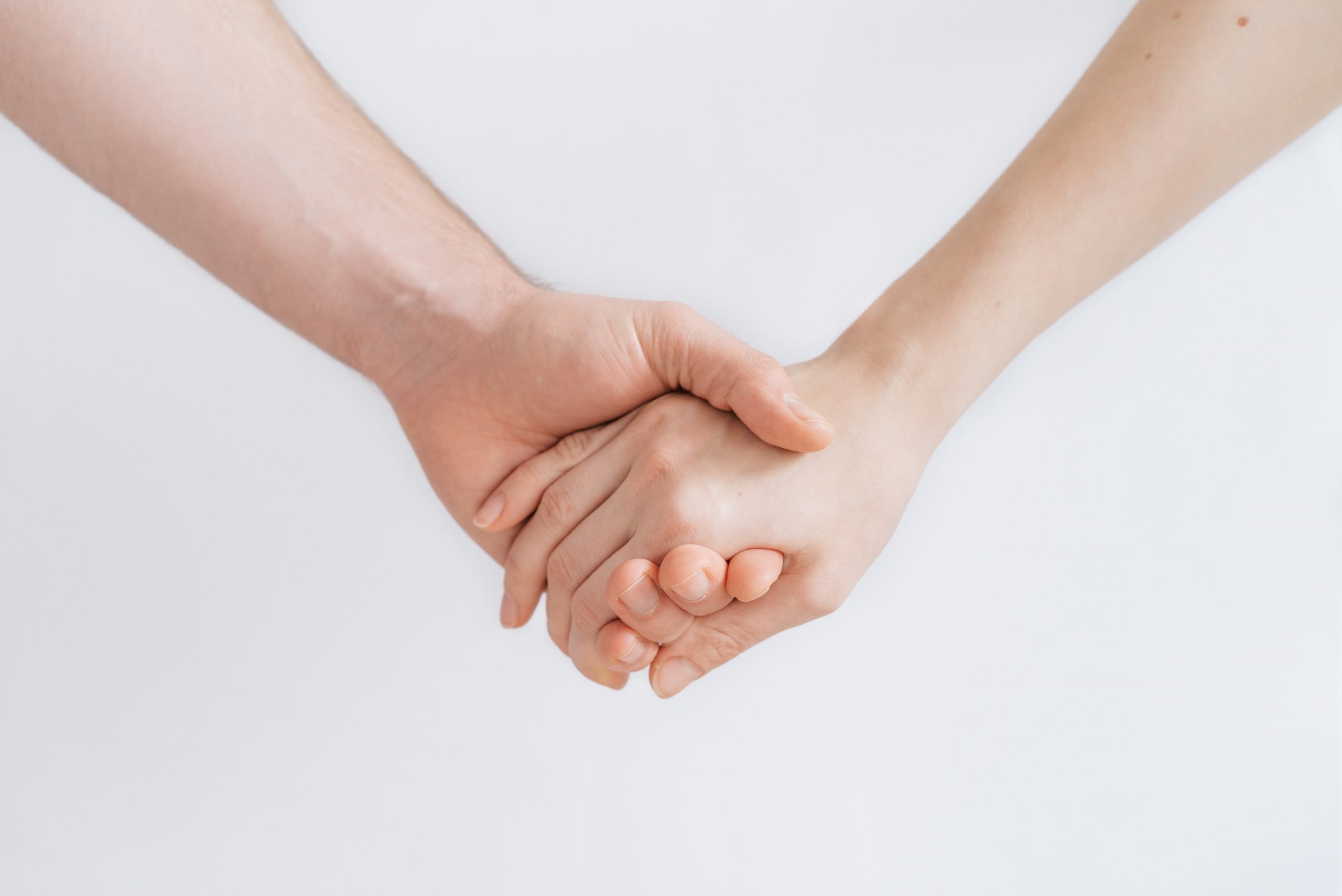 The Top Free Mental Health Tracking Apps
With Coronavirus (COVID-19) affecting people's moods in lots of different ways, especially those working from home (WFH), we've decided to create a roundup of our favourite apps to keep your mental health on the right track.
Working from home has been proven to increase feelings of isolation, anxiety, loneliness and can even worsen existing mental health problems. Whilst therapy is certainly the recommended option to treat these concerns, sometimes it can be hard to access straight away, and with the government encouraging us to isolate ourselves it's no wonder people may be reluctant to visit their therapist. So what can you do if you're not able to visit your regular therapy appointment?
Mental health apps can act as a supportive aid between therapy sessions, or provide the pick me up you need when you're feeling the negative effects of WFH. What's great is most of these apps are absolutely free! Check out our top mental health tracking apps you can download today:
This list has been compiled through recommendations both online and personal. Whilst most apps are free to use (unless stated), some of these apps may offer in-app purchases.
Stress, low mood and anxiety
MoodMission works by giving you small "missions" which helps you overcome feelings of depression and anxiety. It's a fantastic app that encourages healthy coping mechanisms.
Tell MoodMission how you're feeling and it will give you a few quick yet simple exercises to do. A lot of these can be done whilst working from home! Such as cleaning your room or workspace, going for a short walk or taking an online class. These missions are designed to get your mind focused on productive tasks and help you develop healthy habits.
Low mood
Moodfit is very similar to MoodMission, but has way more features if you're interested in tracking things like sleep and exercise, and its effect on your mental health.
It allows you to keep track of your mood (day-to-day and with mood affected by medication)., make use of a CBT feature to challenge your thoughts, practice mindfulness meditation and record your thoughts in the form of a gratitude journal. It's incredibly handy for watching trends in your mood over time!
Stress, anxiety, depression
According to Sanvello, over 60 percent of users demonstrate a 15 percent improvement in their assessment scores within 30 days. The app is heavily CBT-based and makes use of guided journeys, a variety of assessments such as quizzes (which are clinically validated), a community forum to interact with other Sanvello users and Apple health integration which syncs up your sleep, caffeine and exercise data.
Negative thinking, stress
Building resilience is important for combating negative thoughts and feelings. Happify is all about breaking old and bad habits through various games and activities that can literally be done anywhere.
So if you're on a quick milk run whilst WFH, you can still use this app for a pick me up. The app has calculated that 86% of users are happier within 2 months of frequent use!
Stress
Forget all your misconceptions about meditation. Headspace is a fantastic app that guides you through various meditative exercises through the concept of mindfulness. It doesn't claim to offer enlightenment, nor does it expect you to be an expert on meditation prior to downloading the app.
Headspace is fantastic for a quick 5-10 minute of mindfulness practice. If you;re likely to forget due to your hectic schedule, you can set reminders every day to use the app

Online licensed therapy
Prefer to work with a licensed therapist? You can do so with the BetterHelp app. Whilst this app isn't free, we did think it was an important one to list for those needing professional help and advice quickly.
For £50 a week, you can speak to a fully licensed and experienced therapist through phone, messaging or video chat. What's even better is you can access it through your phone, meaning you don't have to worry about installing anything on a work-provided laptop!
Therapists are independent contractors and aren't employees of BetterHelp. This means therapists can use their own licensed training to provide you with the help you need. Skeptical about using an online therapist? This digital psychotherapy study proves its effectiveness.
Anxiety
Self-help for Anxiety Management was developed with the research team at University of the West of England (Bristol). It's designed to help you understand your anxiety triggers and provides a report of your logs over time. It will then provide you with self-help exercises to manage your anxiety and reflect on your mental health.
There's also a community feature known as "social cloud" which allows you to share your own experiences with the app and ask questions. Social cloud protects your identity, so you don't need to worry about your details on display.