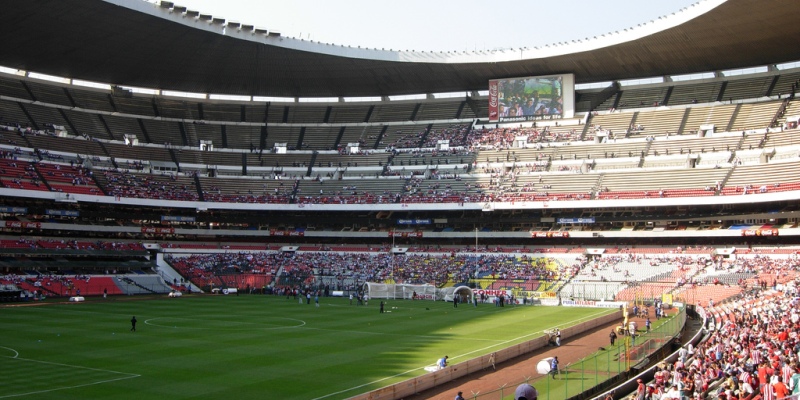 Every app you need to enjoy the football in one simple post
Watching football used to be as simple as sticking on the TV and screaming obscenities at players from the comfort of your armchair.
Nowadays, though, every kick, row and heart-breaking injury is played out in real time on social media and news sites. How can you keep up with it all?
We've picked out some essential apps to keep up with this summer of footballing fun!
(Please note: although most of these apps will run on all devices, some might not work on older models. Sell your mobile phone to us and buy a better one if they don't – you don't want to miss out on the action!)
LiveScore
iOS / Android / Blackberry & Windows Phones
Literally every football score in the world, including the fixtures and scores from a certain football tournament…
MatchPint
Fancy popping down to the pub to watch a game, but don't know where to go? MatchPint finds every pub showing the game in your area and even provides little reviews. Sorted.
SecondMic
Sick of Clive Tyldesley and his rubbish puns? Then you'll love SecondMic. Like Sky Sports old Fanzone feature, this lets you listen to hilarious and sometimes touching commentaries from fellow fans and the occasional ex-pro.
Unfortunately, SecondMic is only available on iOS but hopefully that changes before the big kick-off.
The Panini Sticker Album App
I love sticker albums, but I don't like getting weird looks for buying packs even though I'm a fully grown man.
The Panini Sticker Album app is the solution, allowing me to complete my collection away from the judgemental eyes of the public. Hooray!
Sky Sports Super 6
The concept of Super 6 is simple; you're given 6 football matches and you have to predict the correct score for each. Every correct result gets 2 points, while a correct score gets you a further 2 points.
This app has become a bit of favourite in Magpie Towers, with an ultra-competitive league emerging. Get on it with your friends!
Score! World Goals
Score! World Goals is one of the best football games out there, even though it's incredibly simple.
Your goal is to recreate classic goals from classic tournaments by…erm, drawing lines between players and the goal. It doesn't sound that fun, but there isn't anything more satisfying than perfectly recreating David Beckham's belter against Greece in 2001.
FourFourTwo Football Stats Zone
If you're a bit of a football nerd, this app is nerd-vana. Get the lowdown on every pass, shot and tactical change and impress (or bore) your mates with your unrivalled knowledge of Algeria's use of a false 9.
The Guardian
Home to some of the best football writers on the planet, The Guardian's football section will be essential reading this summer.
TuneIn Radio
iOS / Android / Blackberry / Windows Phone
When you can't watch a TV, fire up the wireless. This app features sports stations from around the world, including our ever-trusty BBC. Just make sure you've got a decent data plan!
Vuvuzela app
iOS / Android / Blackberry / Windows Phone
Since 2010, football has just felt…well, incomplete without the constant drone of what sounds like an angry swarm of bees. Download this app and blare it during every game; your mates will love you!
Have you got any apps you'd suggest to your fellow football fans? Tell us in the comments, on Facebook or on Twitter!
Image credit: Jymlii Manzo