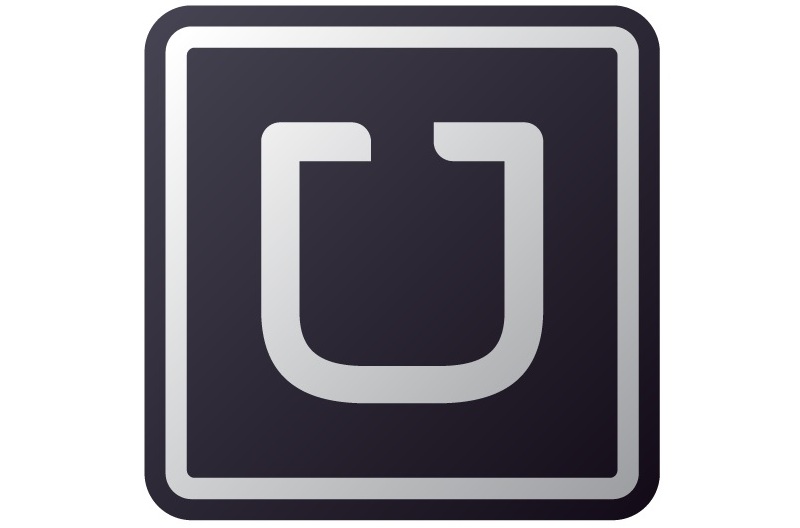 The Surprisingly Easy App of the Week: Uber
We like to make your life surprisingly easy at musicMagpie, which is why we're going to be sharing an app that makes life easier every week.
This week, it's the turn of Uber…
What is Uber?
Uber isn't strictly an app. It's actually a taxi service. You use Uber to book a driver, who picks you up from your current location. Before you book, you get to see your driver, along with a star rating and picture.
Uber is unlike other taxi services, because all fares are paid using your debit card. Your far is calculated via GPS.
Why is it surprisingly easy?
Booking a driver with Uber is easy. You just tap a couple of buttons, and they'll be on their way – you can even track them as they drive to your location!
You don't need cash to catch an Uber cab either. Paying by card means that no money changes hands after the ride. And, as fares are set using GPS, you'll usually pay less than you would in a black cab.
The driver pictures and star ratings are a nice touch too. You can easily identify your cab, and drivers work hard to earn your 5 star rating because it means they get more work in the future.
The best bit
You get £10 credit if a friend refers you to Uber. If you refer a friend, you get another £10 (and they get £10 too). There's no limit on referrals, so if you have enough friends, you could get free rides for life!
The downside
Uber is only available in London and Manchester. Given its success already, though, we'd be surprised if it wasn't in more UK cities by the end of the year.
Fun fact
Uber launched in 2010. This week, it was valued at $17 billion. Not bad for 4 years work!
Get Uber on iOS / Get Uber on Android
Don't forget, you can download the musicMagpie app for iOS and Android too – it's the surprisingly easy way to sell your stuff!