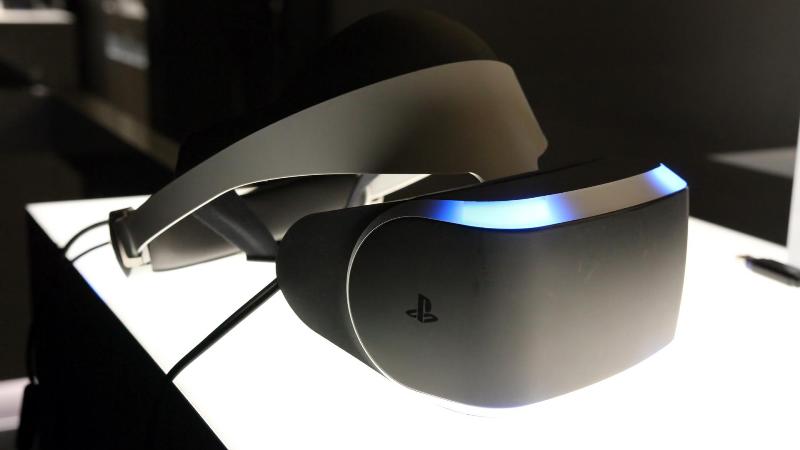 What can we expect to see at E3?
E3 kicks off in LA today and it promises to be very exciting indeed.
Last year, E3 brought us details on the Xbox One and PS4. With the two consoles now sitting in the living rooms of gamers everywhere, what can we expect from this year's event?
A Call of Duty: Advanced Warfare Demo
Another year, another Call of Duty. So what?
Well, this is the 1st Call of Duty to be made solely by Sledgehammer Games, whose previous credits include…erm, helping out on Modern Warfare 3.
It's also got an evil Kevin Spacey in it, which is usually a good sign (Se7en, House of Cards, The Usual Suspects and so on).
Halo 5: Guardians Footage
It's only just been announced, but you can expect the Halo 5 hype machine to go into overdrive at E3. Expect tons of footage and hopefully a nice demo to go along with it…
UPDATE: The trailer has been revealed!
Project Morpheus
Project Morpheus is Sony's attempt to muscle in on the VR market and although details are thin on the ground so far, we could see some games revealed at E3. VR The Last of Us anyone? Actually, talking of The Last of Us…
A The Last of Us Sequel
It was one of the biggest games of last year and it's bound to get a sequel – but will we get to see it this year? It seems doubtful as Naughty Dog has been working hard on remastering the original for PS4 but we can hope, eh?
Spotify for Games?
With movies and music both firmly going down the subscription-based streaming route, gaming is almost bound to follow. The only question is when, and who will do it?
The forerunners are Playstation Now and Nintendo's Virtual Console, although you can be sure that Microsoft has something up their sleeves too.
Fallout 4
Bethesda have been busy working on The Elder Scrolls Online, but it's been a while since we heard anything about the Fallout series – Fallout 3 came out in 2008, while New Vegas followed in 2011 (and was more of an add-on than a sequel).
After a few hoax confirmations, hopefully we'll get a real one this time.
A New Zelda…
It's almost guaranteed that Nintendo will announce a new Zelda game for the Wii U this year. Sales of the console haven't been great, and a new Link adventure could provide the sales kick Nintendo need.
…And Nintendo's version of Skylanders
It seems like the most obvious move in history: Nintendo have a cute-sy roster of well-loved characters and kids love spending their parent's money on cute-sy little figures that allow them to play as characters in-game. If Nintendo don't reveal this, we'll happily sell them the idea (although we're pretty sure someone's beaten us to it).
Sega get back into the console business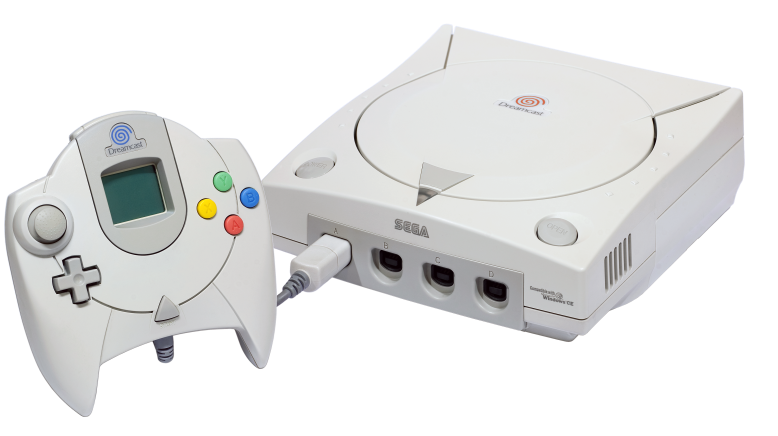 Now, this is a massive longshot as Sega quit the console business in 2001 after the Dreamcast flopped badly.
But a lot of time has passed since then and with the Xbox One and PS4 fighting for the same base of gamers and Nintendo aiming for families with the Wii U, there's surely space for Sega to rise again?
Someone will have an accident playing Alien: Isolation
When Alien: Isolation was first revealed a couple of months ago, we couldn't sleep for fear of getting eaten by everyone's favourite extraterrestrial. We can only imagine what's going to happen to the people who actually get to play it.
The Last Guardian
The long-awaited follow-up to the cult classic Shadow of the Collossus, The Last Guardian has been in development since 2007 and was announced at E3 2009. It was originally planned for release in 2011 but…erm, didn't come out.
Instead, it's been in limbo and very little is known about it. It's definitely coming out, but no-one knows when. Surely we'll get to hear a little bit about it at E3?
Half-Life 3?!
Half-Life 3 is the Loch Ness Monster of gaming, a legendary figure that some swear they've seen but others doubt exists. Will it be revealed at E3? It's very, very unlikely, although an ex-Valve employee has confirmed it's being worked on. It'd steal the show if it did show up!
What would you like to see at E3? Tell us on Facebook, Twitter or in the comments below!
(Remember: you can get cash for your unwanted games with musicMagpie!)