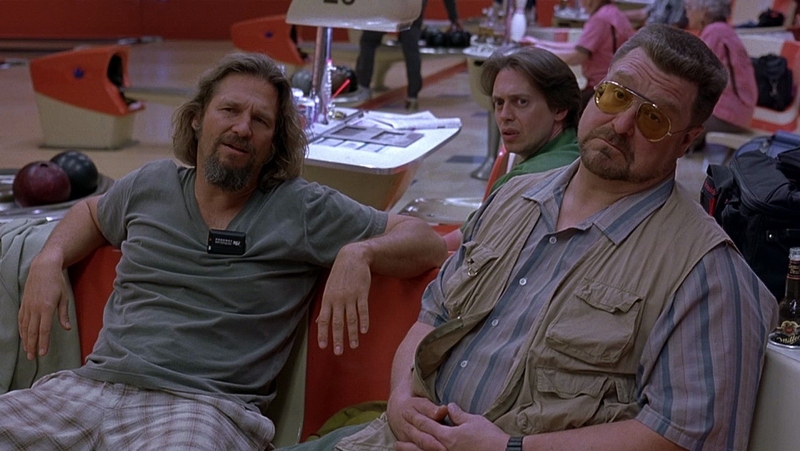 7 awesome movies to watch on holiday
Holiday's are great, aren't they? Endless sunshine (if you're lucky), quality time with your family (when you're not arguing) and pure relaxation (when you're not getting stressed out over checking-in, catching transfers and trying to sort out excursions); they really cannot be beaten.
But occasionally, sitting by the pool all day can get, well…a little bit boring. Fortunately, the tech giants of the world created tablets, little devices that let us watch movies wherever we want.
So, you've got your tablet; what are you going to watch? You don't want a complex dark thriller casting a shadow over your jollies, but you don't want to watch a load of old cheerful rubbish either. Here are a couple of suggestions…
---
Forgetting Sarah Marshall

This easy-going romcom from Jason Segel sees an unfortunate TV music composer travel to Hawaii shortly after breaking up from his TV star girlfriend for a relaxing break. Unfortunately, his ex had the same idea – and she's brought along her new boyfriend, English rocker Aldous Snow (played very convincingly by Russell Brand).
Alright, so it's not the most relaxing of plots but the picturesque Haiwaiian setting will help keep you in the holiday mood. Plus, it's very, very funny.
---
The Inbetweeners Movie

Everyone's favourite teenage misfits travel to Malia for sun, sea and…well, about as much sex as they get in the TV series.
The film was actually shot in Magaluf, but don't let that put you off; between the scenes of hilarious debauchery and toe-curling cringe are some lovely beach shots. It'll put you in the mood to go out and party too. You might even get the chance to break out the famous dance (don't. Please don't).
---
The Beach

Danny Boyle's thriller about a mysterious tropical paradise probably isn't the easiest of films to get into, with various weird plots and incidents making it a little bit like a feature length episode of Lost.
That said, The Beach has far more style than substance and looks absolutely amazing. It's more or less a nice beach screensaver to watch while you're waiting for everyone to get ready for your next trip to your own beach paradise (which hopefully isn't as weird as the one in this film).
---
The Big Lebowski

No character in history is as chilled as 'The Dude', the middle-aged bowling-obsessed slacker at the centre of The Big Lebowski. Even when he's embroiled in the centre of a criminal conspiracy, he still breezes about, day-dreaming of bowling and a nice White Russian.
Indeed, we can all learn something about relaxation from the Dude; he even has his own religion, 'Dudeism', which is dedicated to taking it easy.
---
Office Space

You're away from the office, so why would you want to watch a movie about one (especially one as terrible as Office Space's cubicle-nightmare)? It's obvious: to feel smug about the fact you're not at work and laugh at the misfortune of those who aren't.  Kick back, sip a cocktail and enjoy.
---
Point Break

Surfing FBI agents. Need we say anymore?
It might even give you the confidence to carve some waves yourself. Radical!
---
Jaws
Maybe not, on second thoughts.
---
Got any holiday movie suggestions? Share them with us in the comments.
And don't forget that you can make a bit of extra post-holiday cash by selling your DVDs with musicMagpie!