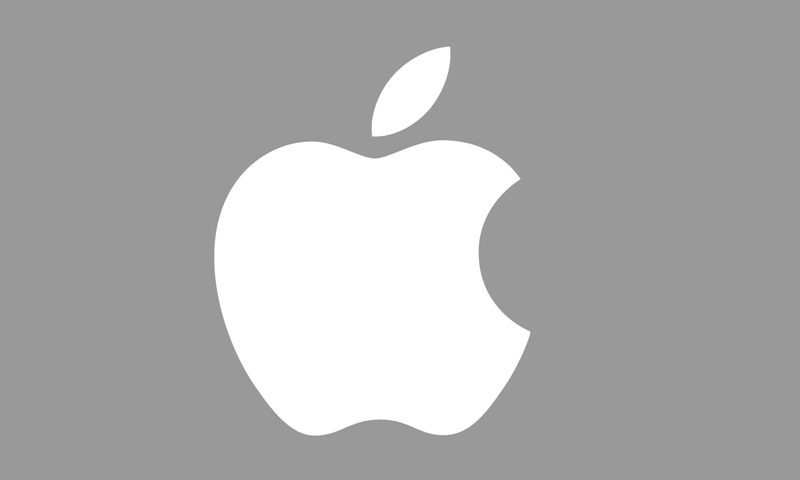 All the latest iPhone 6 rumours in one handy post!
The iPhone 6 is going to be launching very, very soon. Maybe. Probably. Hopefully.
Anyway, everyone's getting very excited and speculating about all kinds of wonderful features. Trying to keep up with it all is basically a full time job, and likely to give you some form of headache.
But don't worry: saving you time and headaches is what we're here for (and giving you cash for your phone too, of course), which is why we've trawled through thousands of websites (okay, more like 6) to bring you the juiciest new iPhone 6 rumours in one handy blog post. You can thank us later.
---
The launch date
After a lot of speculation, it looks as the iPhone 6 will definitely be launched in September (and not October, as many people thought).
We may even have a specific date, with the reputable TechRadar urging us all to write 'OMG iPHONE 6' in the calendar square reserved for Tuesday 9th September. Apple are reportedly holding a 'big media event' that day, where they'll probably reveal the new handset to the world. The Wall Street Journal has also backed up this date after talking to mysterious 'sources'.
Of course, the iPhone 6 won't hit shops until a couple of weeks after the initial launch, so us common folk will (fingers crossed) get our hands on the new iPhone in mid-late September.
---
New pictures
We've seen a couple of images apparently depicting the new iPhone already, but more pictures have emerged and apparently these are DEFINITELY real as they were published by a Russian company who specialise in high-end smartphone modifications.
So, if you don't want to see what the new iPhone will look like until launch day, look away now (and scroll down really quickly).
Image credit: Feld & Volk
According to other pictures released recently, the iPhone 6 is going to be so slim that it practically disappears when you look at it from the side.
Image credit: C-Tech, via TechRadar
---
A reversible USB port
Apple are the masters of fixing problems we didn't know we had, and they've done it again by coming up with a solution to age-old trauma of…erm, trying to plug a USB cable in the wrong way round.
According to Australian blogger Sonny Dickson, you'll be able to plug Apple's new Lightning cables in regardless of which way up you're holding the USB end, which will save you all of 2 seconds. Still, we suppose those seconds add up (eventually). He even posted pictures to prove it.
Image credit: Sonny Dickson, via theweek.com
---
Stressed out developers
And now for some bad news: developers working on new iOS8 apps are getting stressed out because they're having to develop for 2 different screen sizes (the 4.7" and 5.5" models), as well as other Apple devices. They're also having to figure out how to get their apps to interact with TVs and other electronics, which suggests the iPhone 6 will be able to connect and control a lot of other devices.
---
Protruding cameras and attachable lenses
The iPhone 6 apparently boasts a 10-megapixel camera, which – for the less tech-savvy among us – means that it takes nicer pictures than most other smartphone cameras.
The camera also protrudes from the back of the phone, which means you can attach your own lenses if you fancy getting a bit technical/arty.
---
For more information on the iPhone 6, check out our Surprisingly Easy Guide to The iPhone 6 (so far). You can also find out the best ways to save up for your new iPhone here.