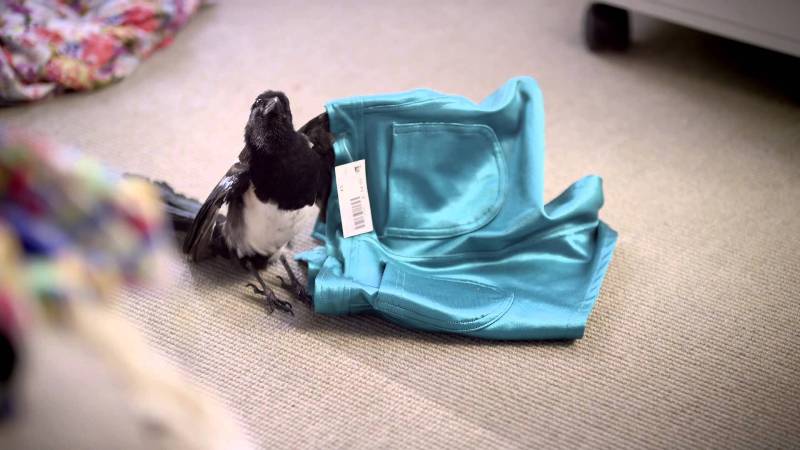 6 surprisingly easy decluttering tips
If you're reading this, you're either planning to declutter or you've already started. You're also a bit worried about the size of the task before you.
But there's no need to be worried, because decluttering is actually pretty easy. Just follow the tips in this post…
---
Do a little, often
Tackling all of your clutter at once is nigh-on impossible. Instead, do 30 mins or so of decluttering everyday. You'll be more efficient because you won't get bored!
If you save an order on musicMagpie, you can add items as you go along too. Once you're done, just click 'complete order' and send it our way.
---
Put out some boxes
Grab some boxes and write 'sell', 'keep' and 'maybe' on them. Put them somewhere you walk past often as a reminder to declutter. You'll be able to drop in items you find as you go about your day too.
Don't worry about splashing out on fancy boxes either, because we'll accept your stuff in any box you like!
---
Get someone else to do it
Ask your housemate or partner to help you clear up – a job shared is a job halved, after all!
If you've got kids, add decluttering to their list of weekly chores. Obviously they'll need some guidance on what to keep and what to sell (unless you want a house full of Peppa Pig DVDs) but it'll save you a lot of time and effort.
---
Create a schedule
Approaching your clutter without a plan is like going on a road trip without a Sat Nav – you're going to get lost, tired and frustrated.
Get a calendar and assign a task to each day. Be realistic, though: 'cleaning out the garage' is still too big a task for a single day, whereas 'sort out one shelf of the DVD tower' is probably too small.
---
Pick a starting point (the most cluttered area, preferably)
The hardest part of decluttering is getting started. Where do you even begin?
Well, you need to decide. Pick the most 'cluttered' area of your house and start there. Not only will it get the decluttering ball rolling, but you'll have tackled the hardest bit first – it's all easy from there!
---
Don't get stressed
It's easier said than done, we know. But the whole point of decluttering is to relieve stress, not create it. Whenever you feel tired and angry, just imagine what your home is going to look like post-clutter; that should put a smile on your face.
---
Have you got any decluttering tips to share? Let us know in the comments!