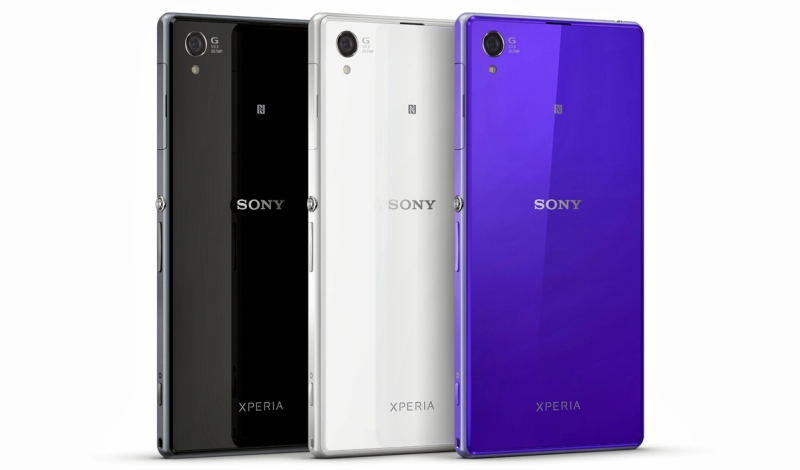 4 Alternatives to the iPhone 6
After last week's launch event, the iPhone 6 hype machine has officially gone into overdrive. Stephen Fry has declared it 'the most exquisite mobile ever made'. The well-respected tech site Stuff awarded it five stars. TechCrunch's headline simply reads 'Meet The New Best Smartphone'.
It's not just tech enthusiasts getting excited either. Apple received over 4 million pre-orders in 24 hours, meaning that some people are going to have to wait until October to get their hands on an iPhone. Anyone who hasn't pre-ordered is going to have to pitch a tent outside their local Apple Store and hope for the best.
Given the amount of coverage it's been getting, you'd be forgiven for thinking the iPhone 6 (and it's big brother, the 6 Plus) is the only smartphone on the market at the moment. But you'd be wrong; there are plenty of equally great alternatives for those who prefer Android (or just don't want to have a U2 album placed into their collection without their permission).
Here are 4 of our favourites.
---
Samsung Galaxy Alpha
The Galaxy Alpha is more or less an iPhone 6 with Android. It's a smaller version of the Galaxy S5 with a 4.7 inch screen, a lighter and thinner build and a metal frame. The only way Samsung could have made it more obvious is if they'd printed 'buy me instead of the iPhone 6' on the back.
Still, the Alpha is a great phone in its own right. It has an extremely powerful octa-core processor (that's 8 cores!), an amazing camera and it's a lot more portable than the larger S5, which might win over sceptics.
However, it doesn't have an SD card slot and the screen resolution isn't quite as good as other phones on this list. It also costs about £30 more than the cheapest iPhone 6 (although you get 32GB of storage compared to the iPhone's 16GB).
If you're looking for a direct Android alternative to the iPhone 6, this is the best option.
---
LG G3
With a whopping 5.5 inch screen, the LG G3 is more of an alternative to the iPhone 6 Plus than the standard iPhone 6. If you're looking for a smart little phone that you can carry about comfortably, this probably isn't it.
If you want a 'phablet', though, you can't go wrong with the G3. The main feature is a QHD screen, which boasts 4 times the pixel count of a 720p HD screen. In simple terms, that means everything – from pictures to videos – looks amazing.
The 13MP camera is fantastic too, with a laser auto focus feature that provides ridiculously quick focusing when taking a snap.
Best of all, you can pick one up for as little as £360 – nearly half the price of an iPhone 6 Plus!
---
HTC One M8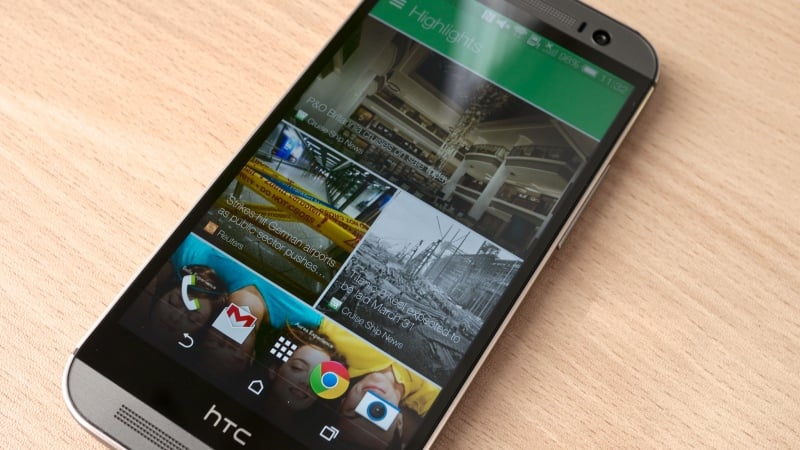 HTC have always boasted some of the best smartphone designs around (along with Apple), and the One M8 continues this tradition.
With a 5 inch screen, it's an ideal middle ground between the iPhone 6 and the iPhone 6 plus and the 90% metal finish gives it a premium feel.
It also features a dual camera (especially useful for selfie enthusiasts), expandable memory via an SD card, and Boomsound speakers on the front of the phone.
You can pick up an M8 for around £450-500.
---
Xperia Z3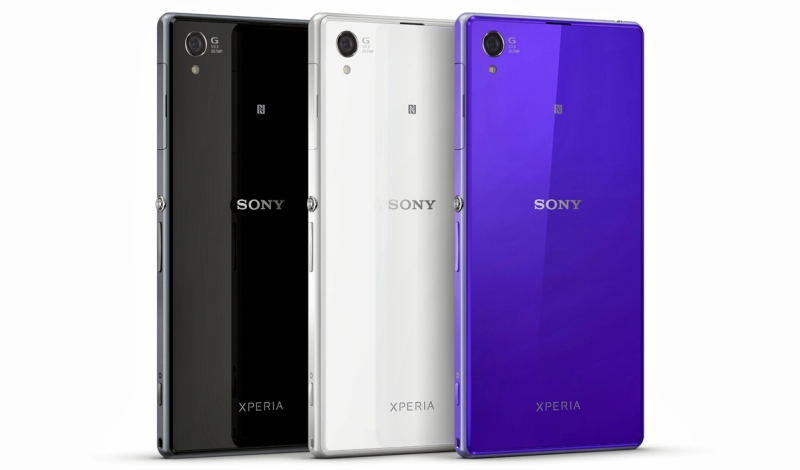 The Xperia Z3 is a seriously high-end piece of equipment, with a quad-core processor, a 5.2 inch screen and a lovely curved frame design.
So far, so standard. But it has quite a few show-stealing features up its sleeve including a massive 2 day battery life, a water and dust-proof build and hi-res audio playback (for the audiophiles among us).
Sony's history in digital cameras also comes to the fore with the Z3, with an amazing camera backed up by an in-depth camera app that'll help you get exactly the right shot.
There's good news for gamers too: the Z3 can be hooked up to your PS4 via Wi-Fi so you can play PS4 games on your Z3 screen – even if your PS4 is on standby!
The Xperia Z3 isn't out yet, but is expected later this month. It'll cost about £550.
---
If you're planning to upgrade your phone soon, why not sell your current mobile with musicMagpie?