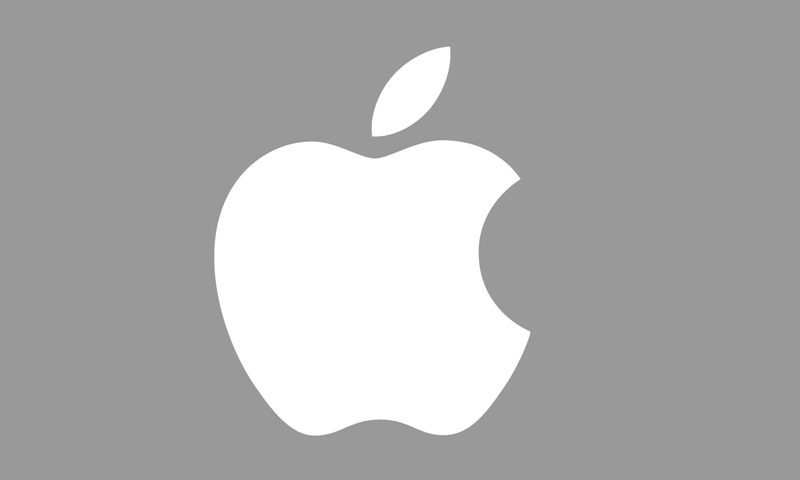 The iPad Air 2, a new iMac and Yosemite OS X: what's new from Apple?
Apple launched two new versions of the iPad, a new version of the iMac and the long-awaited Yosemite OS X at a launch event last night.
The iPad Air 2, the iPad Mini 3 and a new iMac with a 27in 5K screen were the big products of the night, although neither of these were a massive surprise; we reported on most of them in a blog post on Tuesday.
Still, here's a look at the big new products launched last night (and a few notable omissions):
---
The iPad Air 2 and the iPad Mini 3
The iPad Air 2 is Apple's attempt to reverse the falling sales of their landmark tablet, so it needed a big feature that'd convince people to ditch their old iPads and upgrade.
As it turns out, we got it – kind of. The Air 2 is the slimmest tablet ever made, at a remarkably thin 6.1mm. That's slimmer than the standard iPhone 6 and the iPhone 6 Plus!
Other new features include Touch ID (which can be used with Apple Pay), an anti-reflective coating and a super powerful A8X processor. Nice!
Apple also launched the iPad Mini 3, which includes Touch ID but still uses a slower processor. With the iPhone 6 Plus phablet now available, it remains to be seen how well the iPad Mini will sell.
---
A brand new iMac
The brand new all-in-one iMac has a 27in, 5K screen. In simple terms, that means it's 5 times better than a 1080hp Full HD TV and has 4 times more pixels than a standard iMac screen. Anything you display on there will look ridiculously beautiful (well, almost everything: not a lot you can do about that dodgy you took while you were drunk, unfortunately).
That beautiful display comes at a pretty hefty cost, though: a bank-account busting £1,555. It's not cheap being an Apple fanatic!
---
Yosemite OS X & iOS 8 Update
Yosemite OS X is officially live and you can download it right now. Sweet!
An update to iOS 8 will be launched next Monday too, and will include Apple Pay.
---
The big omissions
The long-rumoured 12.9 inch iPad was notable by its absence, given that it'd been mentioned by more or less big tech new blog going. There's no smoke without fire, though, so we'll probably hear about it soon.
There was no news on Apple TV either, which means we've now gone 2 years without a hardware update. Have Apple finally given up on it?
---
Are you planning to buy one of the new iPads? Then why not sell your current iPad with musicMagpie? If you sell now, we'll lock in your price for 21 days!