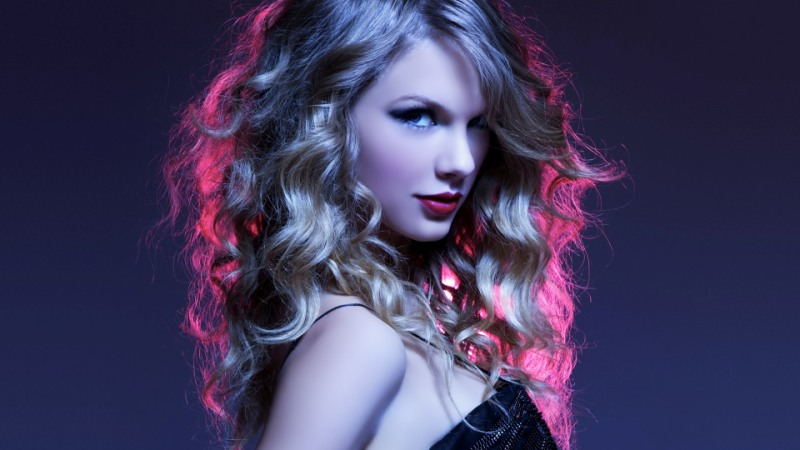 Taylor Swift's 1989: What are the critics saying?
Taylor Swift has released a new album, 1989. The album sees Taylor ditch her country roots and embrace 80s pop, which sounds quite strange but could also be brilliant.
So, what have the critics been saying about the pop-country star's latest opus, and – more importantly – should you buy the album?
---
Absolute Punk
Like many Taylor Swift fans, the folks at Absolute Punk (yes, they really are reviewing a Taylor Swift album despite their name) were worried that Taylor's leap into full-blown pop would backfire in her perfectly-made-up face.
Luckily, they needn't have worried. They give it an 8.5/10, praising Swift's honesty regarding her dislike of the celebrity lifestyle, her trademark catchy choruses and the brilliant production.
There is one negative though: Bad Blood, which the reviewer describes as 'arguably the worst track Taylor has ever put on an album'.
---
The Guardian
The Guardian's Kitty Empire describes 1989 as a 'bold, gossipy confection', although you probably shouldn't try to eat the album.
As with other reviews, much attention is paid to Swift's new style, which the review describes as Swift 'claiming the 80s – gated drums, synth-pop – as a formative influence.'
Giving the album 4 stars out of 5, Empire claims that 1989 plays to Swift's strengths – 'strengths which pretty much define modern pop'. So far, so good.
---
Rolling Stone
According to Rolling Stone, Taylor spends most of 1989 trying to 'turn herself into the Pet Shop Boys', which would be a remarkable feat considering she's a 24 year old woman and they're a pair of blokes in their late 50s/early 60s.
Still, even though Swift doesn't manage to achieve a biological first, she does manage to turn out an album of 'supercatchy Eighties pop gloss' that earns 4 stars out of 5. Rolling Stone call 1989  '…deeply weird, feverishly emotional, wildly enthusiastic' and claim that it '…sounds exactly like Taylor Swift, even when it sounds like nothing she's ever tried before.'
---
NME
It's all about reinventions in the NME's review, with Swift planting her flag 'firmly in pop soil'.
Luckily, NME describe this flag-planting as a 'success', giving the album 7/10 and again referencing the album's debt to 80s pop.
---
The A.V. Club
'With 1989, Taylor Swift finally grows up'
Well, that's certainly one way to start a review. Taylor's growth seems to be the main focus of The A.V. Club's review, with particular praise paid to her changed view on relationships ('thank God, because that cloying optimistic romanticism was getting a little annoying', as the review puts it).
The A.V. Club give 1989 a B+, describing it as '…like something Haim, Lorde, or Lana Del Rey might have already put out.' Not bad!
---
Should you buy it?
There are three kinds of people who should consider buying 1989:
Those who love Taylor Swift
Those who love 80s pop
Those who love songs that are about celebrity relationships
By our calculations, that's quite a lot of people so we're in no doubt that the album will hit #1 by the end of the week.
---
If you want to make space for 1989 in your CD collection, why not sell some unwanted CDs with musicMagpie?