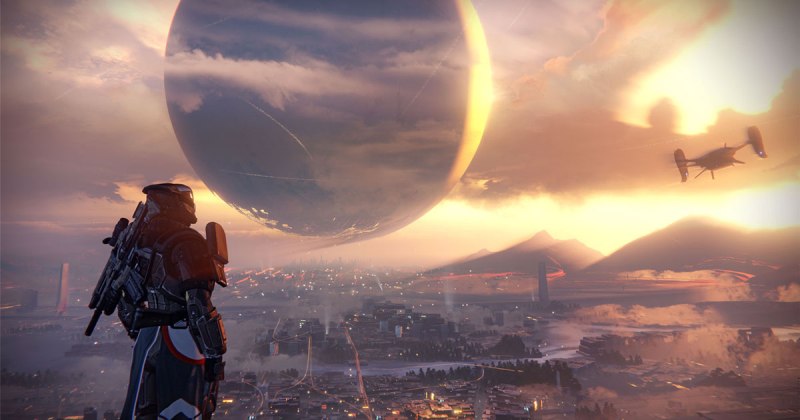 musicMagpie's Christmas Gaming Gift Guide
Buying someone a game for Christmas opens you up to all kinds of potential problems. What if you buy them something rubbish? What if you buy them something they already have?
Well, panic no longer: here's our Christmas games gift guide! The games in this post are guaranteed to go down well with the gamer in your life (although you'll have to check whether they have the games already yourself).
Remember: if you need any extra cash after your festive shopping spree, you can sell your unwanted CDs, DVDs, Games and Electronics – including mobile phones and tablets – with musicMagpie!
---
For the kids
Super Smash Bros 3DS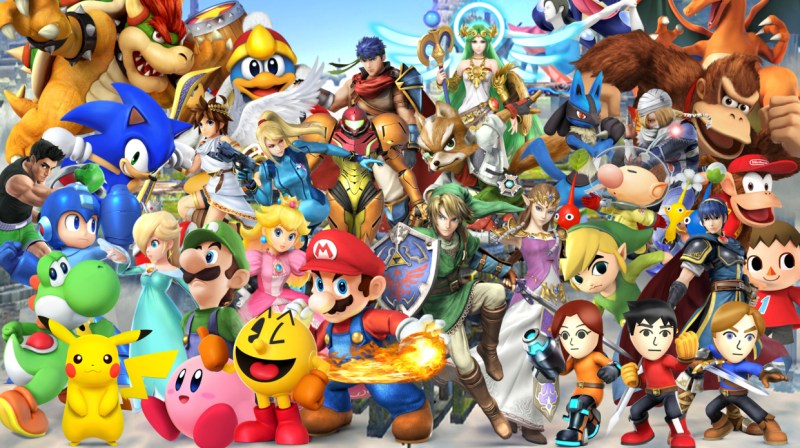 Super Smash Bros is a fighting game in which Nintendo's best loved characters – including Mario, Donkey Kong, Link and…erm, the trainer from Wii Fit – duke it out in arenas inspired by various Nintendo games.
We wouldn't normally recommend fighting games for kids, but this is pure cartoon nonsense at its finest; it's like watching (and interacting) with the world's prettiest, funniest cartoon.
Pokémon Omega Ruby and Alpha Sapphire
Pokémon? Didn't that go out of fashion ages ago?
Apparently not: Pokémon Omega Ruby and Alpha Sapphire, two new remakes of 2002's Pokémon Ruby and Sapphire, provided the series with its biggest ever launch in the UK. Demand is high, so we'd recommend snapping this up as soon as possible.
Skylanders: Trap Team
Skylanders has become a bona-fide gaming sensation, enthralling kids around the globe.
The secret to the game's success is that players unlock characters by buying little figurines (sold separately, of course). These figures are placed on the 'Portal of Power' (a kind of stand), after which they can be used in the game (which is a platformer similar to Super Mario World 3D).
The game was previously a console exclusive, but a standalone version that can be played on tablets has been released just in time for Christmas. Hooray!
---
Multiplayer action!
Destiny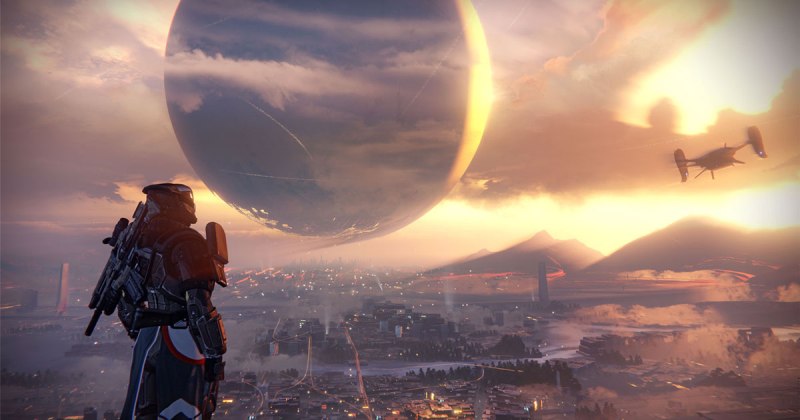 Despite receiving lukewarm reviews when it was released, millions of gamers are still enjoying this sci-fi MMORPG (that's massively multiplayer online role playing game, which basically means you play it over the internet with other people).
And so they should be: at $500 million, Destiny is the most expensive game ever made!
Call of Duty: Advanced Warfare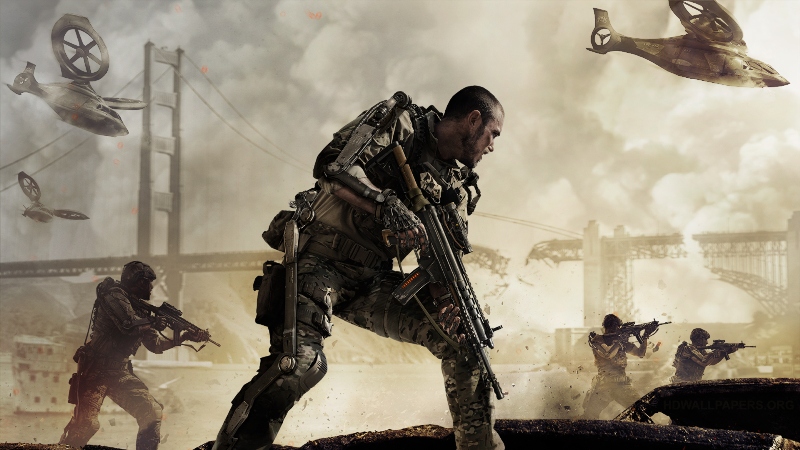 Everyone has heard of Call of Duty. Advanced Warfare is the latest edition of the biggest gaming franchise in the world, and it's actually one of the best too.
It renews a formula some gamers were getting bored of, providing hours of fun offline and days, months or maybe even years of fun online. Buy a good headset too for the ultimate multiplayer gaming gift.
FIFA 15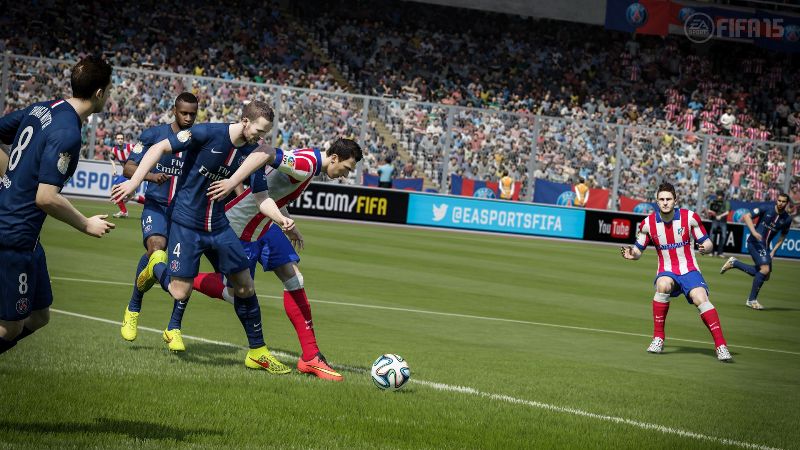 FIFA 15 is the best looking version of the long-running football franchise yet, and the gameplay is agonisingly close to the real thing too: you could probably fool Dad into thinking he's actually watching the beautiful game on Boxing Day.
---
Adults only
Alien Isolation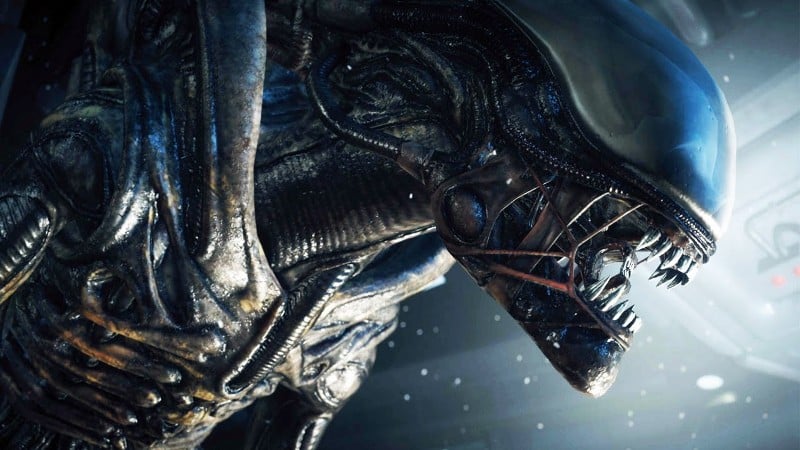 This terrifying first-person survival horror is based on the first Alien film, with players controlling Amanda Ripley (daughter of legendary Alien protagonist Ellen) as she tries to escape from the jaws of a nasty Xenomorph.
It's one of the best games of the year (don't take our word for it, though: check out our review round-up here) and ideal if you want your Christmas Day punctuated by screams of terror.
The Evil Within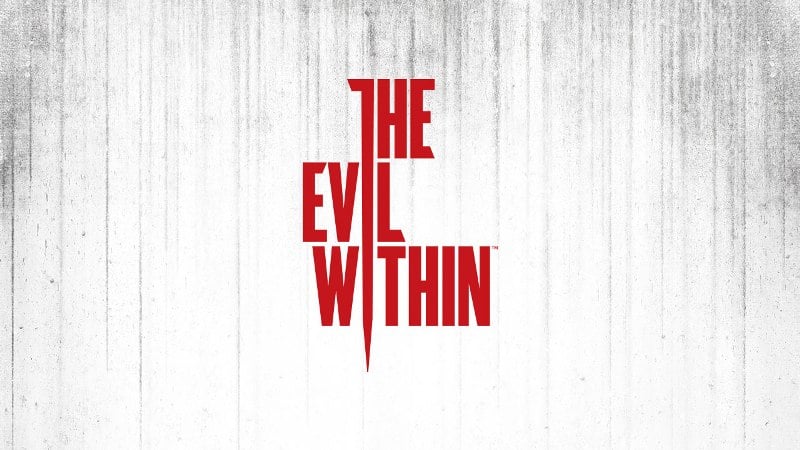 Anyone who loves the Resident Evil franchise is bound to love The Evil Within, as both were masterminded by the legendary Shinji Mikami (don't worry, gamers know who he is).
This psychological horror is ideal for fans of horror games, horror movies or…well, anything that'll leave you sleeping with the light on really.
The Walking Dead: Season 2
The Walking Dead: Season 2 is based on the comic books of the same name, although it has the same tone and level of drama as the massively popular TV show.
While it's not quite as good as the first game (which won numerous 'Game of the Year' awards), this is an ideal gift for fans of the TV series and is probably one of the cheapest games you'll be able to buy this festive season.
You might want to buy a box of tissues to go with the game too; things get a bit emotional towards the end…
Dark Souls 2
Dark Souls 2 is renowned for being ridiculously difficult, although this makes the game ridiculously rewarding too.
It's definitely not for everyone: the amount of times you die in the game will annoy impatient gamers and it's quite the time sink too, taking around 50 hours to complete (yes, seriously).
Hardcore gamers and RPG fans will love it though.
Far Cry 4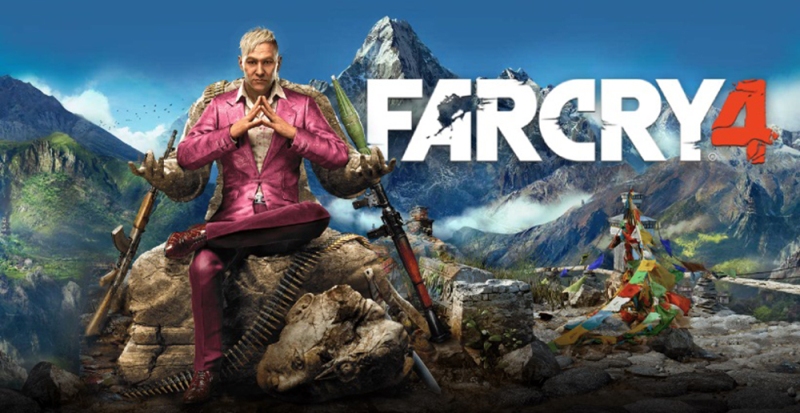 Imagine an episode of a Michael Palin documentary in which the Monty Python star oversees a revolution using trees, bear traps and elephants and you've more or less got Far Cry 4.
This open-world first person shooter/survival game has been getting great reviews recently and would be a welcome addition to any gamer's Christmas stocking (if they have one…).
---
Share your gaming gift ideas with us in the comments!