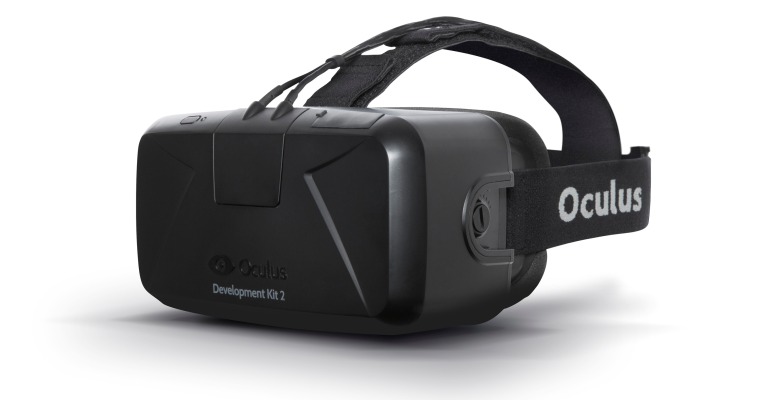 What Will Be 2015's Top New Tech?
It's nearly 2015. By now, we were supposed to be living in sprawling skyscrapers on the moon, enjoying the service of robot butlers and traveling around in tubes.
Unfortunately, only one of those predictions has come true. And it's not exactly the type of tube we were thinking of, either.
Nevertheless, 2015 is still going to be an exciting year for tech. Here's why.
---
Loads and loads of new smartphones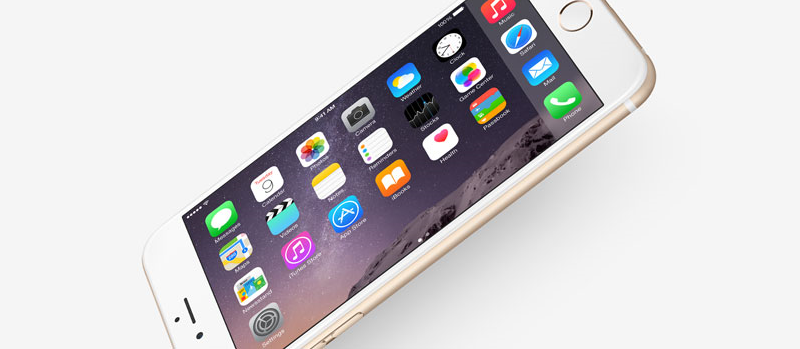 We get new smartphones on a yearly basis, but 2015 will have a particularly good line-up with new devices from Apple, Samsung, LG, HTC and Sony.
Apple's new smartphone is likely to be an updated version of the iPhone 6 (think the iPhone 5s), with minor upgrades that'll still have people camping outside their local Apple Store on a cold September night.
Samsung, meanwhile, will unveil the long awaited Samsung Galaxy S6. Details are very, very thin on the ground at this point, but we imagine it'll have a humungous screen and be made of lovely metal instead of plastic.
Joining them will be the HTC One M9, LG G4 and Sony Xperia Z4. It might be time to start thinking about trading in your phone…
---
Oculus Rift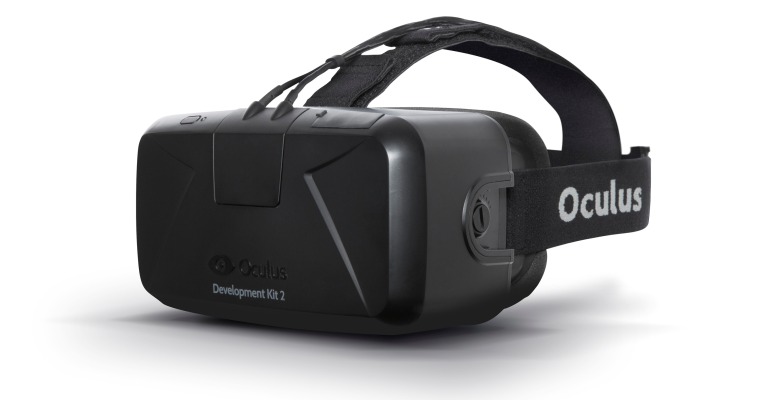 People have been banging on about the Oculus Rift for ages now, yet the general public are still to experience the wonders of virtual reality. 2015 could be the year that changes, however.
The VR headset, which has predominately been marketed for gamers but will have countless other applications too, is "months, not years" away according to Oculus CEO Brendan Iribe. There's no exact release date yet, but late 2015 is likely.
---
Apple Watch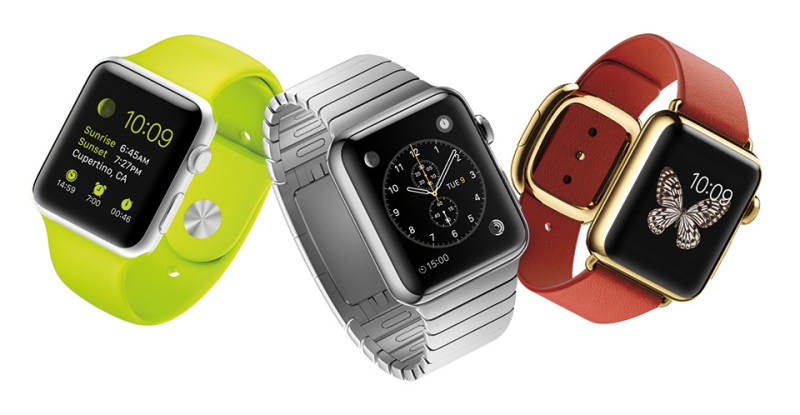 Apple's smartwatch was confirmed for a 2015 release at the iPhone 6 launch event, although there hasn't been much news on it since.
A number of release dates have been mooted, although 'early 2015' is about as specific as Apple are getting. It definitely won't be out in January or February, according to Macworld, which means March is the earliest the watch will hit shelves.
It's unlikely to be cheap, either. Apple is reportedly hunting for employees with experience in the fashion and luxury sectors to sell the watch, which suggests that it'll be priced closer to a Rolex than a Casio.
You can find out more about the Apple Watch by reading our surprisingly easy guide.
---
Steam Box/Steam Machine
Forget the Xbox One and the PS4; the Steam Box (or Steam Machine; there's no official name yet) is the console that will change gaming forever.
2015 could be the year that Valve finally launches their long-awaited console, which plays PC games using the Steam OS (basically iTunes for games) without going through the ordeal of building your own computer.
Valve is notoriously tight-lipped about ongoing projects – Half Life 3, for example, has been in development for ages yet people know next to nothing about it (apart from the fact it's taking far too long to come out) – but the onus might not necessarily be on them to reveal all the info on the new console. They're only designing the software, with various hardware manufacturers creating the actual machines on which the Steam OS will run. It's more or less the same deal as the numerous Android consoles that came out over the past few years.
The good news is that all signs point to the console being released in some form this year: Valve undertook a last minute redesign of the Steam Controller earlier this year which pushed its release back to 2015.
---
Driverless cars (actually on the road)
Driverless cars will legally be allowed on the UK's roads in 2015 and, to be honest, we're not sure whether to be excited or terrified.
On the one hand, it means we're one step closer to having a lovely snooze in the backseat on the usually-hellacious morning commute.
On the other hand, what if our robot driver goes rogue and ends up locking the doors and driving us to Exeter? What if a hacker hacks our car and tries to drive us to Mars?
Either way, we'll get a glimpse of the exciting/terrifying future when the cars are trailed in Greenwich, Bristol, Coventry and Milton Keynes next year.
---
Hoverboards, flying cars and time machines
According to Back to the Future 2, we'll all be riding hoverboards and driving flying cars (unless they're driverless…) next year. We've still got 21 days to make it happen: come on, scientists! Get a move on!
---
Get ready for the 2015 tech revolution; trade in your unwanted electronics for cash now!