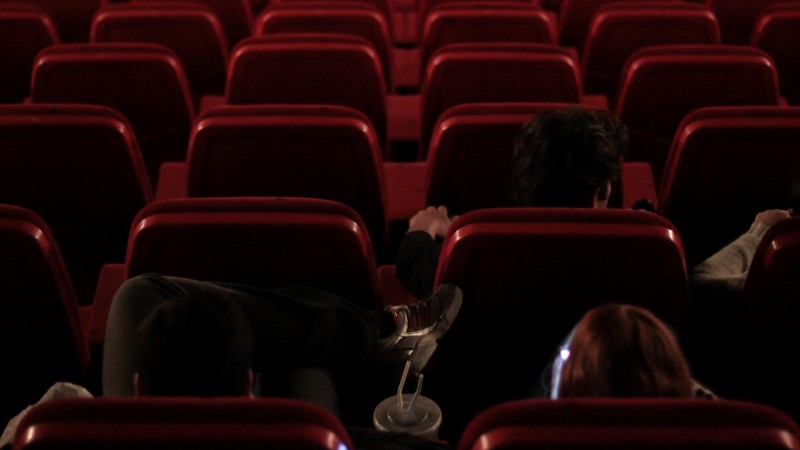 The Surprisingly Easy Guide to the BAFTA Winners
The great and good of the acting world descended on London for the BAFTAs last night. The event is widely considered as a precursor to the Oscars and is arguably the biggest night in the British film calendar.
Naturally, you won't want to miss out on the all the exciting post-awards chat so here's everything you need to know about the event in one quick post!
---
Best Film: Boyhood
Richard Linklater's family drama, which was shot over 12 years using the same actors, took home the big prize – as it's widely expected to do at the Oscars.
---
Best Actor: Eddie Redmayne – The Theory of Everything
He was the hot favourite but it was still nice to see Brit Eddie Redmayne pick up the Best Actor gong for his performance as Stephen Hawking in The Theory of Everything on home turf. He's already won a Golden Globe for his performance, so an Oscar is looking increasingly likely.
---
Best Actress: Julianne Moore – Still Alice
The actress, who has been nominated for 4 Oscars but has never won, has now picked up the Golden Globe and BAFTA awards for her role as an Alzheimer's patient in Still Alice. Surely she'll finally win an Oscar?!
---
Best Director: Richard Linklater – Boyhood
The man spent 12 years directing one film! That kind of dedication deserves an award by default, although it helps that Boyhood is a cracking film too.
---
Best Supporting Actor: JK Simmons – Whiplash
Simmons' role as the world's scariest drum teacher will probably put a generation of kids off learning an instrument, but at least he got a (thoroughly deserved) award, eh?!
---
Best Supporting Actress: Patricia Arquette – Boyhood
See: Richard Linklater. 12 years making a movie is enough of a feat, but putting in an amazing performance while playing a character on-and-off for that long is even more remarkable.
---
Best Animated Film: The Lego Movie
The biggest snub of the Oscar nomination announcement looks even sillier now that The Lego Movie has won a BAFTA.
---
And that should be enough for you to hold your own in any movie chat today. If you want to see the full list of winners, check out this post from the BBC.
Remember: you can sell any DVDs you own, award-winning or not, with musicMagpie. Just click below to get started!
Image credit: Leo Hidalgo on Flickr under Creative Commons license.