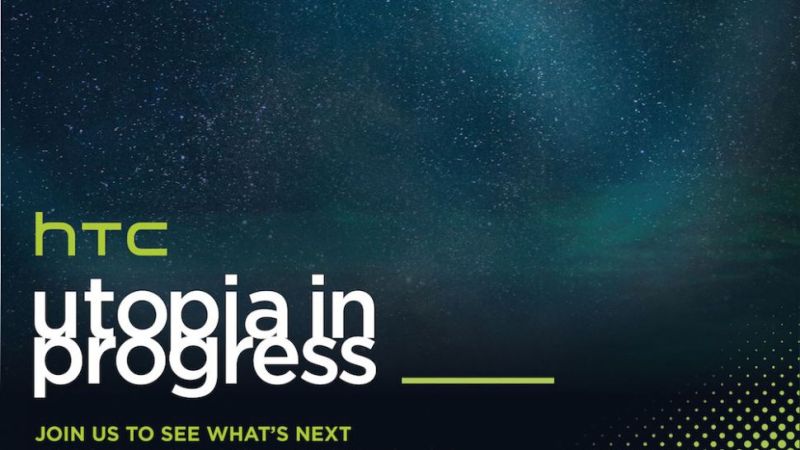 The Best of Mobile World Congress 2015 (so far)
The Mobile World Congress is one of the biggest events in the tech calendar, with the world's biggest tech companies descending on Barcelona to reveal their new products to the world.
The event is actually still ongoing, but there's been so much cool new stuff announced already that we had to blog about it as soon as possible. If anything else good is unveiled in the next couple of days, you can be sure we'll cover it so check back later this week!
In the meantime, here is the best of the Mobile World Congress 2015 so far…
---
Samsung's big comeback: meet the Samsung Galaxy S6…and the Samsung Galaxy S6 Edge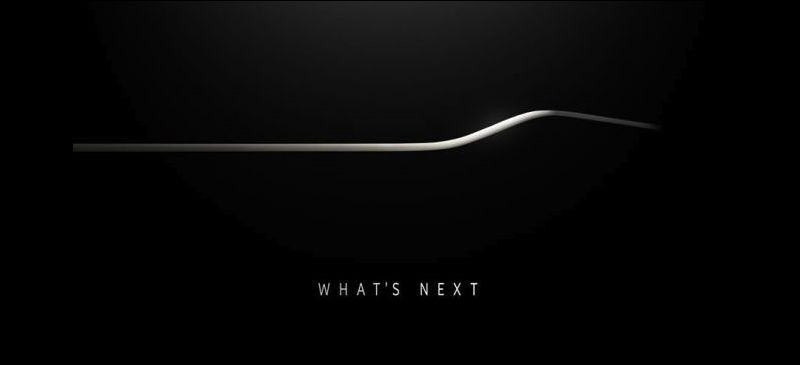 Samsung's big launch at MWC 2015 was vitally important for the company, coming after a lukewarm reception to the Galaxy S5 and the phenomenal success of Apple's bigger iPhone 6.
Luckily, the Korean company didn't disappoint. The Galaxy S6 boasts a quad HD 5.1" screen, an octa-core 64-bit Exynos processor (which means its really fast) and wireless charging. And, after years of begging from Samsung enthusiasts, they've finally ditched the plastic design too! Yep, the new Galaxy is made entirely from metal and glass.
Amazingly, though, the Galaxy S6 was completely overshadowed by the S6 Edge. It's more or less the same phone with one key difference: a curved screen, which will be used for (among other things) news ticker alerts, clock display and a 'speed dial' feature. Plus, it looks really, really cool.
---
HTC: The HTC Grip and Vive overshadow the One M9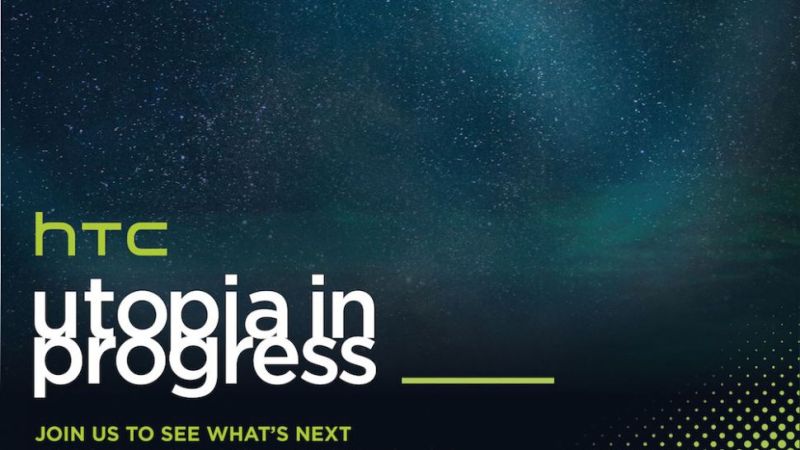 HTC held the other big launch event of the opening day, unveiling 3 new products: the HTC One M9, the HTC Grip and the HTC Vive.
The announcement of the One M9 was widely expected, as were many of its features. It looks more or less the same as the One M8, with a similar-sized screen and BoomSound speakers on the front of the device. The most exciting new features are a Snapdragon 810 processor and a 20MP camera.
The HTC Grip is the company's first wearable, and has been built in developed in partnership with US sportswear manufacturer Under Armour. It features most of what you'd expect from a fitness tracker, including an accelerometer and GPS, although it may struggle in a crowded market.
The most exciting gadget to come out of HTC's event, though, was the Vive – a virtual reality headset. Developed with gaming giants Valve, the Vive allows you to explore 3D environments and interact with 'objects' you encounter in a natural way. Again, there's a lot of competition in the this field – mainly the Oculus Rift and Sony's Project Morpheus – but the combination of HTC's quality manufacturing and Valve's development nous could make this the VR headset to beat.
---
Sony: No smartphone but a brand new tablet
Sony were widely expected to unveil the Xperia Z4 before rumours emerged that they may be leaving the smartphone market for good. As it turns out, Sony didn't reveal the Xperia Z4 but they did reveal the M4 Aqua, a midrange phone which (as the name suggests) is waterproof.
Sony's main highlight, though, was the Xperia Z4 tablet. With a whopping 10.1" screen, a powerful set of processors and PlayStation Remote Play, it could be a serious contender to the iPad. It's waterproof too, so you can use it in the bath!
---
Microsoft: No new flagship phone but a brand new OS
Microsoft chose not to reveal a flagship phone at MWC 2015, instead focusing on the upcoming Windows 10 operating system. The tech veterans are gambling on the new OS providing the popularity breakthrough that has eluded them for years.
Although, in actuality, it may not be that much of a gamble. As this excellent interview with the company's Phone PR director, Greg Sullivan, reveals, Windows 10 will be a cross-platform OS. That means any app you use on your Windows desktop or tablet can also be used on your phone, increasing the amount of apps Windows Phones will boast substantially. With 1.5 billion Windows users worldwide, 10 could put Microsoft back in the smartphone race.
---
BlackBerry: The Leap of faith
You've got to admire BlackBerry's determination. Despite years of adversity and handsets which have flopped harder than an elephant in a diving competition, they just keep on going.
BlackBerry's latest attempt to reclaim some of their former glory is the Leap, a full touchscreen device that does away with the company's signature keyboard. The Leap is aimed at 'young career builders', although the phone's relatively modest features – an 8MP camera, 2GB of RAM and a Qualcomm MSM processor – mean it may struggle to beat out similarly priced Android phones.
---
Qualcomm Snapdragon 820: The future of phones
The most interesting announcement of MWC 2015 so far, however, isn't a phone; it's a chip which powers your phone.
Qualcomm's Snapdragon processors have been in wide use for a couple of years now, and their latest, the 820, sounds like the most advanced yet. Apparently, it will be capable of cognitive learning, learning more about you and the ways you use your phone as you go about your day-to-day life. Qualcomm gave the example of taking a picture, with your phone able to identify your friends and automatically alter your settings according to your surroundings.
Essentially, it'll make your phone self-aware. Did Qualcomm never watch The Terminator?!
---
Check back later this week for more coverage of this year's Mobile World Congress!
And don't forget, if any of the phones in this post have taken your fancy, you can sell your iPhone, Android or Windows Phone right now with musicMagpie! Just click below to get started.