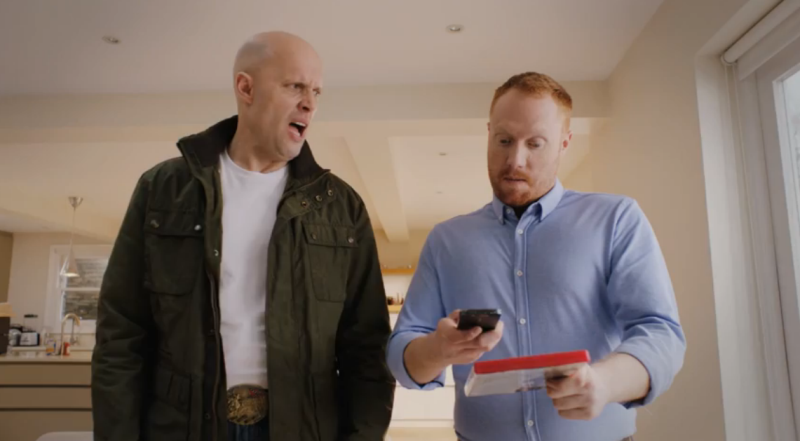 All of our History Channel Ads in One Place!
If you're a fan of Storage Wars, Pawn Stars or American Pickers, you may have caught our latest ads on the History Channel. We're delighted to sponsor all of their buying and selling programmes, and thought we'd chip in with our own eccentric duo of sellers.
So, without further ado, here are the full adventures of our intreprid team as they declutter Nigel's house, make CASHHHH and perform the making money dance. Enjoy!
---
---
---
---