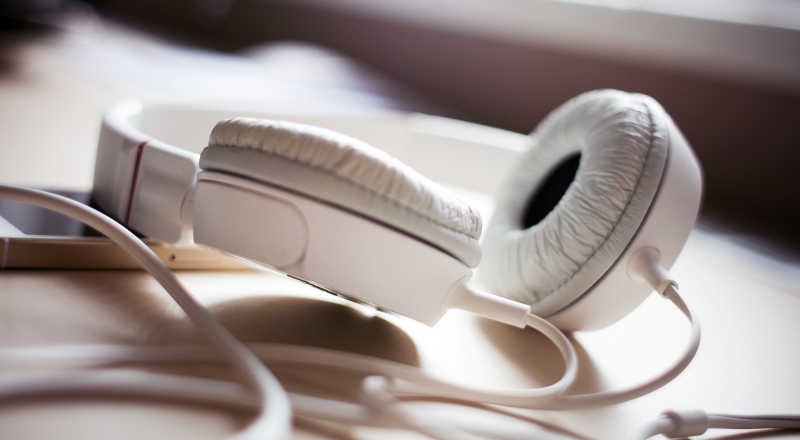 May's New Releases: Music
---
4th May
Wilder Mind – Mumford and Sons
The 3rd album from the Grammy-winning folk rockers is apparently going to be something of a departure for the band. It'll probably sell millions regardless.
Born Under Saturn – Django Django
Another round of 21st century psychedelia from the East London band.
Cherry Bomb – Tyler The Creator
The 3rd album by the foul-mouthed rapper has been available online for the past couple of weeks, but you'll have to wait until the 4th to get your mitts on the physical release.
---
11th May
Saturns Pattern – Paul Weller
The Modfather is still going strong nearly 40 years into his career.
Can't Forget – Leonard Cohen
A collection of rehearsals from the Godfather of Gloom's 2012 tour, including 2 new tracks.
Sub-Lingual Tablet – The Fall
Mark E. Smith and the gang return for The Fall's 31st album.
---
18th May
Why Make Sense? – Hot Chip
Each copy of this follow-up to 2012's In Our Heads will feature unique artwork thanks to subtle design and colour differences.
Love + War – Kwabs
The debut album from the smooth-voiced South Londoner.
Sol Invictus – Faith No More
Sol Invictus is Faith No More's first album in 18 years. Here's hoping it lives up to the hype.
The Desired Effect – Brandon Flowers
After years of headlining arenas with The Killers, Brandon Flowers has decided to go it alone.
---
25th May
English Graffiti – The Vaccines
The rawkous indie rockers have claimed that their 3rd album is 'genre defining'. Time will tell.
Rivals – Coal Chamber
And the award for most random release of the month goes to Rivals from the briefly popular 00s nu-metal band Coal Chamber. It's their first album since 2012.
---