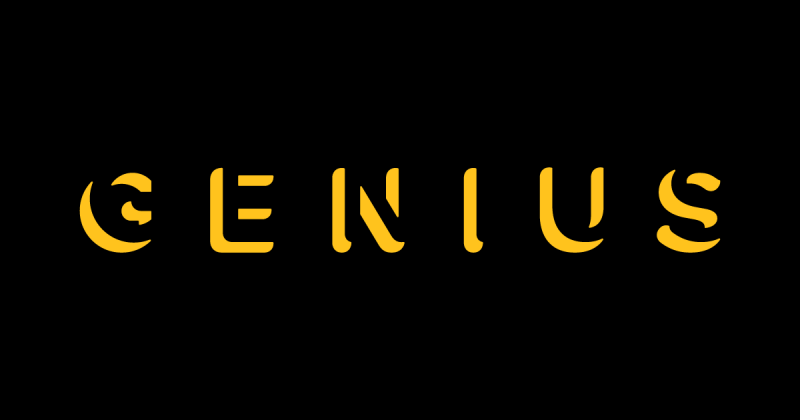 The Surprisingly Easy App of the Week: Genius
Every Thursday, we bring you an app that'll change your life. This week, it's the turn of Genius, a lyric and song interpretation app.
---
What is it?
Genius, or Rap Genius as it was previously known, is one of the internet's best loved lyrics sites. Not only does it offer all your favourite lyrics, it also offers in-depth interpretations of the lyrics created by the loyal Genius community.
The app has been around for a while on iOS, but the Android version was only released a couple of weeks ago.
---
Why is it surprisingly easy?
Genius offers a line-by-line interpretation of your favourite songs, which means you can learn exactly what a song is about. The community seems to consist of some well-informed individuals who are passionate about music, which means the interpretations make sense and are often backed up by evidence. In fact, sometimes the interpretations are provided by the artists themselves.
With over 1.7 million songs, you're pretty much guaranteed to find what you're looking for too.
---
How will it change your life?
You'll no longer have to make up stuff when singing along to a song, which should save you some embarrassment out and about. You'll also gain a deeper knowledge of your favourite songs, which makes them more enjoyable and makes you look dead clever down the pub.
---
Any downsides?
As the site began with a focus on rap, hip-hop tracks tend to have the strongest interpretations; other genres can be slightly hit and miss (although mostly hit). You can always submit your own interpretations, though.
---
Download Genius on iTunes | Download Genius on Google Play
---
Give our own surprisingly easy app a go too; it allows you to scan your stuff for an instant price!
---
Download musicMagpie on iTunes | Download musicMagpie on Google Play