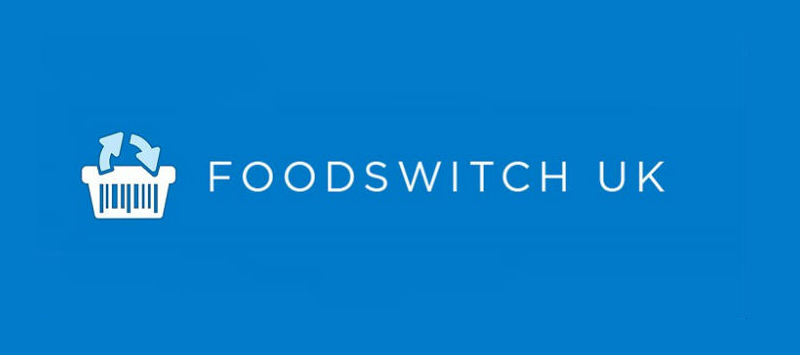 The Surprisingly Easy App of the Week: FoodSwitch UK
Every Thursday, we bring you an app that'll make your life easier. This week, it's the turn of FoodSwitch UK, an app that promises to improve your diet.
---
What is it?
FoodSwitch is a barcode scanner which displays the nutritional content of food products – specifically, the bad stuff like fat, saturated fat, sugar and salt – and suggests healthier alternatives.
Simply scan a barcode and FoodSwitch will return all the stats in a handy colour coded format. It then displays a list of potential alternatives which are better for you, so you can make an informed decision.
---
Why is it surprisingly easy?
We all know we should eat healthier but it can be difficult to stick to a healthy diet when there's so much on offer. With over 90,000 products on the app's database, FoodSwitch helps you choose the best option for your wellbeing, and you can save your healthier choices to form a healthier diet plan.
You can also share your healthier choices with your friends and family, so you can help them shed a few pounds and reduce their salt intake too.
---
How will it change your life?
Improving your diet has all kinds of benefits, from weight loss to increased longevity. You don't get that from Angry Birds, do you?
---
Any downsides?
Like all health apps, FoodSwitch can't physically force you to swap a double chocolate chip cookie for an avocado so you'll need a healthy dollop of willpower too.
Sometimes the app won't recognise a product either. Luckily, you can upload new products by taking 3 pictures of the item in question and sending it to FoodSwitch. It'll then be added to the database and available for other users.
---
Download FoodSwitch on iTunes | Download FoodSwitch on Android
---
Enjoy scanning stuff with your camera? Then give our app a try too!
Download musicMagpie on iTunes | Download musicMagpie on Android