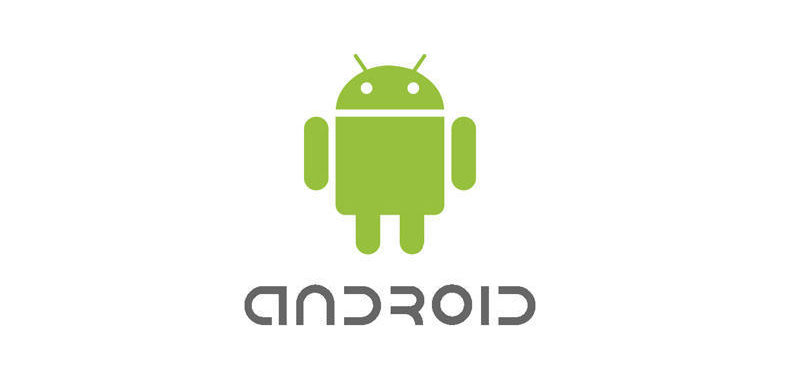 Blackberry confirm their first Android phone
After months of rumours, Blackberry has finally announced their first Android device.
In their latest earnings reports, Blackberry CEO John Chen confirmed plans to launch the Blackberry Priv. According to Chen, the name reflects Blackberry's 'core mission of protecting our customers' privacy' and will combine 'the best of BlackBerry security and productivity with the expansive mobile application ecosystem available on the Android platform'.
The web has been rife with Blackberry/Android rumours for a while, with pictures and videos of a device called the Blackberry Venice the most prominent. The 'Venice' is actually the Priv: it looks similar to the Passport and features Blackberry's trademark slideout keyboard.
Early videos show the Priv running Android 5.1 Lollipop, although it's likely that the Priv will support Android 6.0 Marshmallow by the time it's released. Other features include an SD card, a camera and a 5.6-inch display.
The Priv doesn't have a release date yet, but it could signal a turnaround in Blackberry's fortunes after many users switched to Android and iOS due to the limited app ecosystem of BB10. The company will continue to manufacture devices using their own OS.