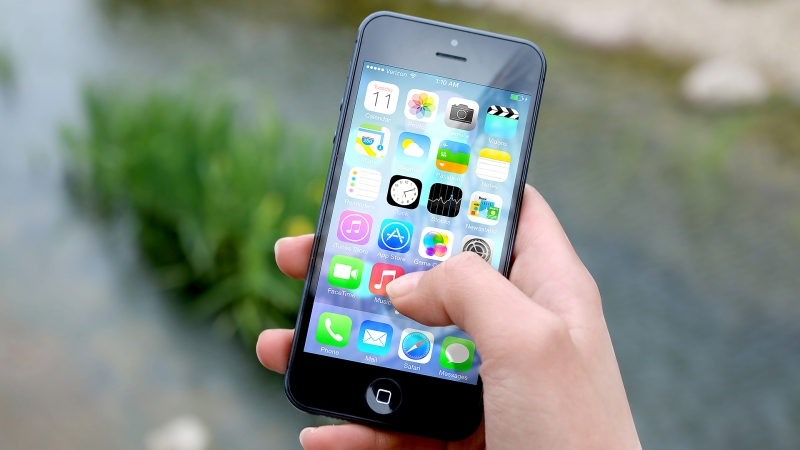 The Surprisingly Easy App of the Week: Boomerang from Instagram
Every Thursday, we bring you an app that'll make your life easier. This week, it's the turn of Boomerang from Instagram.
---
What is it?
'It's not a photo. It's not a gif. It's a Boomerang'.'
That's the official spiel from Instagram, although it's worth pointing out that it's not literally a boomerang; it's actually a GIF-like image (it loops back on itself, hence…well, you've probably put 2 and 2 together by now) that you can share on Instagram and Facebook.
It's designed to capture moments that a photo can't do justice to, but that a video would be too long for. Instagram's examples include someone blowing out birthday candles or jumping off a diving board. We personally like it for pulling funny faces.
---
Why is it surprisingly easy?
GIFs have enjoyed a renaissance in recent years, but it's not exactly easy to make your own. Boomerang boils the process down to a single press of a button, and then makes it easy to share across social media too.
When you tap the shoot button, the app takes a series of photos and stitches them together so they look like a flawless motion. It's basically like a really fancy flip book.
---
The best bit
Capturing your mates doing something really stupid and then uploading it to Instagram, where it plays on a 1 second loop FOREVER.
---
Any downsides?
The fact the feature isn't included in the main Instagram app is a bit of a pain, but Mark Zuckerberg and chums are intent on making as many apps as possible so we best get used to this kind of thing.
You might find it a bit useless if you have an iPhone 6S too, as it's pretty much the same as Apple's new Live Photos feature.
---
Download Boomerang on iTunes | Download Boomerang on Google Play
---
Don't forget to check out our own surprisingly easy app, which you can use to scan your CDs, DVDs and Games for an even quicker instant price!
Download musicMagpie on iTunes | Download musicMagpie on Google Play