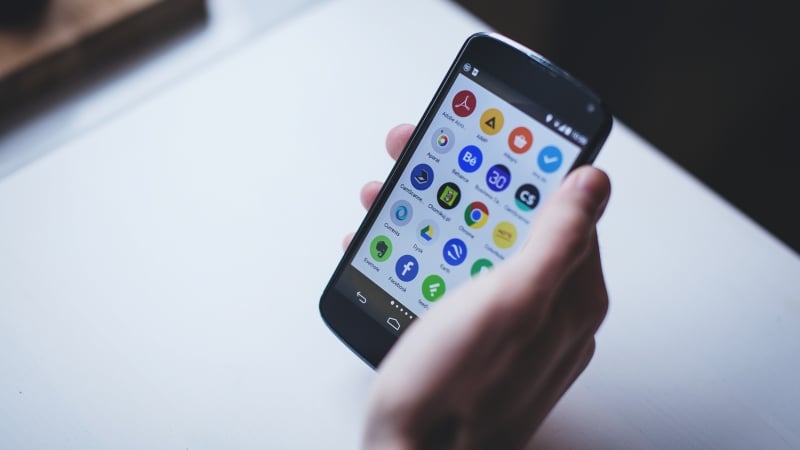 The Surprisingly Easy App of the Week: Pushbullet
Every week, we bring you an app that'll make your life easier. This time, it's the turn of Pushbullet.
---
What is it?
The concept behind Pushbullet is simple: it 'pushes' files and links between your devices with just a couple of clicks. If you're always scrabbling around for a USB cable or emailing links to yourself, this could be the app for you.
This integration between phone and computer allows for some seriously useful features too, like being able to send and receive SMS messages from your computer (as well as WhatsApp and Facebook Messenger).
You can 'push' notifications to your computer too, so you don't have to get your phone out at work!
---
Why is it surprisingly easy?
Getting files between your computer and your phone has become a lot easier thanks to the likes of Google Drive and iCloud, but Pushbullet is probably one of the quickest ways to do it. You can also use it to instantly share files and content with your friends.
You might think that the ability to receive messages and notifications on your computer might make you less productive, but actually it has the opposite effect because you're dealing with everything on the same screen. You can choose whether to act on or dismiss notifications, all without having to get your phone out of your pocket.
---
The best bit
The fact that it's so easy to use. With just a few taps, you can set up a connection between your devices and start pushing files, links and notifications.
---
Any downsides?
There are very few, to be honest. It might be annoying if you've got a lot of WhatsApp conversations on the go and notifications keep popping up, but you can manage these anyway.
---
Download Pushbullet on iTunes | Download Pushbullet on Google Play Store
---
Remember to give our own surprisingly easy app a try too: it's the fastest way to get cash for your stuff!
Download musicMagpie on iTunes | Download musicMagpie on Google Play Store