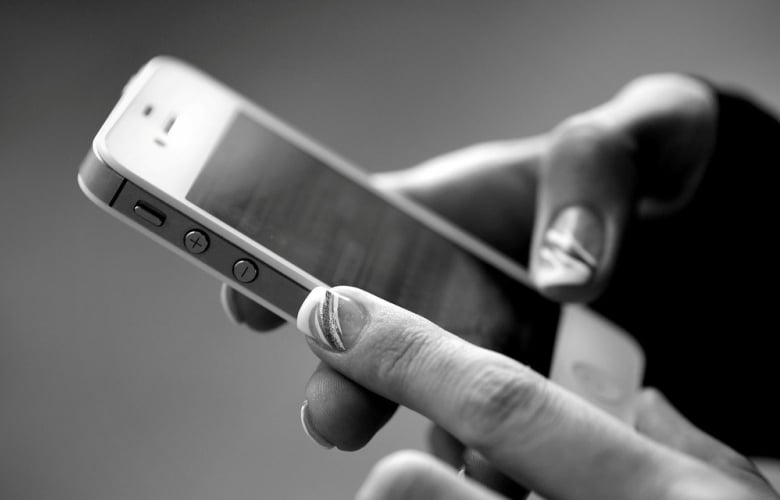 How the iPhone changed the world
Apple have recently celebrated a milestone birthday "" this summer marks 10 years since the launch of the revolutionary iPhone. After a decade with the device, it's hard to remember what life was before the App store, FaceTime and iMessage. We have had plenty of different versions; each more aesthetically pleasing and user-friendly than the last but, how has the ever-popular iPhone changed the world?
---
It gave us everything in one place
Before we could get our hands on the iPhone, we had separate devices for taking photos, making calls and listening to music. Now, we don't have to as everything we need is in one compact little package. What can't your iPhone do!
---
The iPhone revolutionised selfie taking
Taking self-portraits has been around for as long as we can remember, but Apple's front facing camera changed the game! It became much easier to find your best angle and lighting so you could take countless photos of yourself before finding the right one.
---
It changed apps forever
The process of downloading and using apps has become so much easier since the launch of the App Store for iPhone. Nowadays, we have apps for just about anything "" and it has created some of the most valuable businesses in the world. The likes of Snapchat and Uber have become possible "" and incredibly profitable – thanks to the introduction of Apple's iPhone.
---
It gave us the internet at our fingertips
Do you remember the struggle of dial-up internet connections? We couldn't be further away from this now, and the iPhone helped to ensure consumers have internet connection at their disposal at all times. Whether you're updating your social media feed or checking out a YouTube video, anything internet-related it just a tap away.
---
No more physical keyboards
The iPhone paved the way for touchscreens becoming the norm. Over a decade ago, we still had physical buttons or keyboards whereas now, most smartphones will come with a touchscreen and built in, on screen keyboard. Over time, we have become more accustomed to this and of course, learned the art of emojis. Not only that, it has pushed manufacturers into making phones thinner and more user-friendly.
---
Threaded messages
Opening singular messages one by one and trying to remember what you had sent is a thing of the past thanks to the iPhone. Seeing your messages in a thread had made things so much more convenient for users!
---
How we eat, date and pay
Just about everything you could need lives on your iPhone. Contactless payment and Apple Pay have helped to make paying for anything that bit easier than carrying cash or entering your pin. UberEATS and Deliveroo have made it even more convenient for you to order in food; or you can pay for your meal out through your phone. And the world of dating has never been the same thanks to Apple "" the likes of Bumble and Tinder have become increasingly popular but they wouldn't be here without Steve Jobs and his brainchild.
---
The Apple iPhone has changed just about everything in our day to day life! With at least 1.2 billion units sold in its first 10 years, it is the most successful product of all time. It's no wonder TIME Magazine called it the most influential gadget of all time. We love a new announcement for an iPhone and the iPhone 7 didn't disappoint. Want to get your hands on the iPhone 7 model? Buy now "" and sell the iPhone 6 in the process!
To sell iPhone models, just check out musicMagpie! Whether you have an iPhone 4 or an iPhone 6 we can quote you a price for it. All you need to do is package it up and send it; it couldn't be easier!