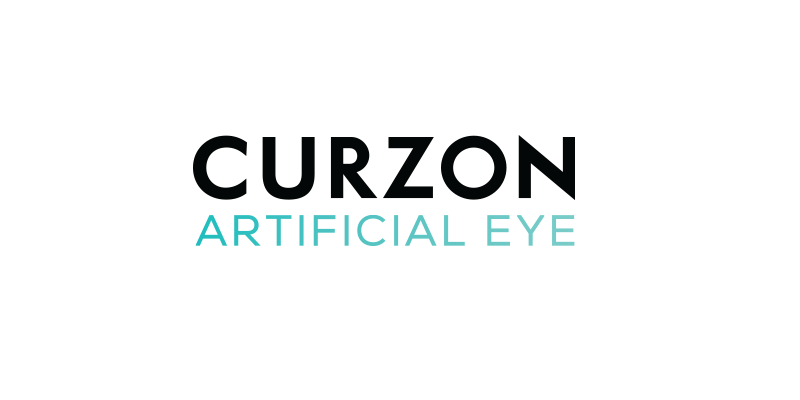 Enjoy the world's finest cinema with Curzon Artificial Eye (and win great prizes in our competition!)
Even if you haven't heard of Curzon Artificial Eye, you've probably enjoyed one of the films they've distributed in the UK. Founded in 1976, Artificial Eye has a rich history of releasing critically acclaimed independent, world and art house cinema from renowned directors like Michael Haneke, Lars von Trier and Andrei Tarkovsky. In fact, they've distributed more Palme d'Or winners than any other distributor.
If you love cinema, we highly recommend checking out our Curzon Artificial Eye collection today. To get you started, here are a few films we recommend checking out!
---
Enemy
Enemy was one of the first English language films by director Denis Villeneuve, now one of Hollywood's biggest names thanks to Prisoners, Sicario and Arrival.
The film follows a history teacher (played by Jake Gyllenhaal) who becomes obsessed with an actor who looks exactly like him (also Gyllenhaal).
This isn't your standard psychological thriller, however, as Villeneuve experiments freely with narrative logic and unnerving imagery (mainly involve tarantulas) to create a twisted Lynchian nightmare.
---
Frank
Frank tells the story of a young musician who joins a band fronted by an eccentric man wearing a large papier-mâché head (played by Michael Fassbender). From humble beginnings, the group begins an unexpected journey towards the mainstream despite Frank's unusual appearance and behaviour.
The film is loosely based on the career of Frank Sidebottom, a beloved underground comedian/musician from Timperly in Manchester. Jon Ronson, the renowned journalist who co-wrote the film, was actually a member of Sidebottom's band for a time.
---
Amour
The legendary Michael Haneke wrote and directed this romantic drama following the lives of an elderly couple after one of them suffers a stroke.
This heartfelt and poignant film received widespread critical acclaim, taking home the Palme D'or at the 2012 Cannes Film Festival and receiving four Academy Award nominations (including a Best Actress nomination for Emmanuelle Riva, the oldest nominee ever at 85 years old). A must watch.
---
Force Majeure
This Swedish comedy drama explores the tension between a husband and wife after the husband seemingly prioritises his own safety in an avalanche.
By turns uncomfortable and hilarious, Force Majeure is a darkly comic romp that fans of black comedy will love.
---
Blue is the Warmest Colour
Blue is the Warmest Colour chronicles the relationship between a girl from a conversative family and a free-spirited blue-haired painter (played by Spectre's Léa Seydoux) as it moves from young lust to the harsh realities of adult life.
This French romantic drama took the 2013 Cannes Film Festival by storm, with the panel (which included Steven Spielberg) awarding the Palme D'or to both the director and the film's two lead actresses. It was also nominated for the Best Foreign Language award at the Golden Globes and BAFTAs.
Buy Blue is the Warmest Colour on DVD
Buy Blue is the Warmest Colour on Blu-Ray
---
Enjoy fantastic cinema at amazing prices with our Curzon Artificial Eye collection today!
We've also teamed up with Artificial Eye to give away three fantastic prize bundles. Click here to head over to our Facebook page now and answer our simple question for your chance to win!