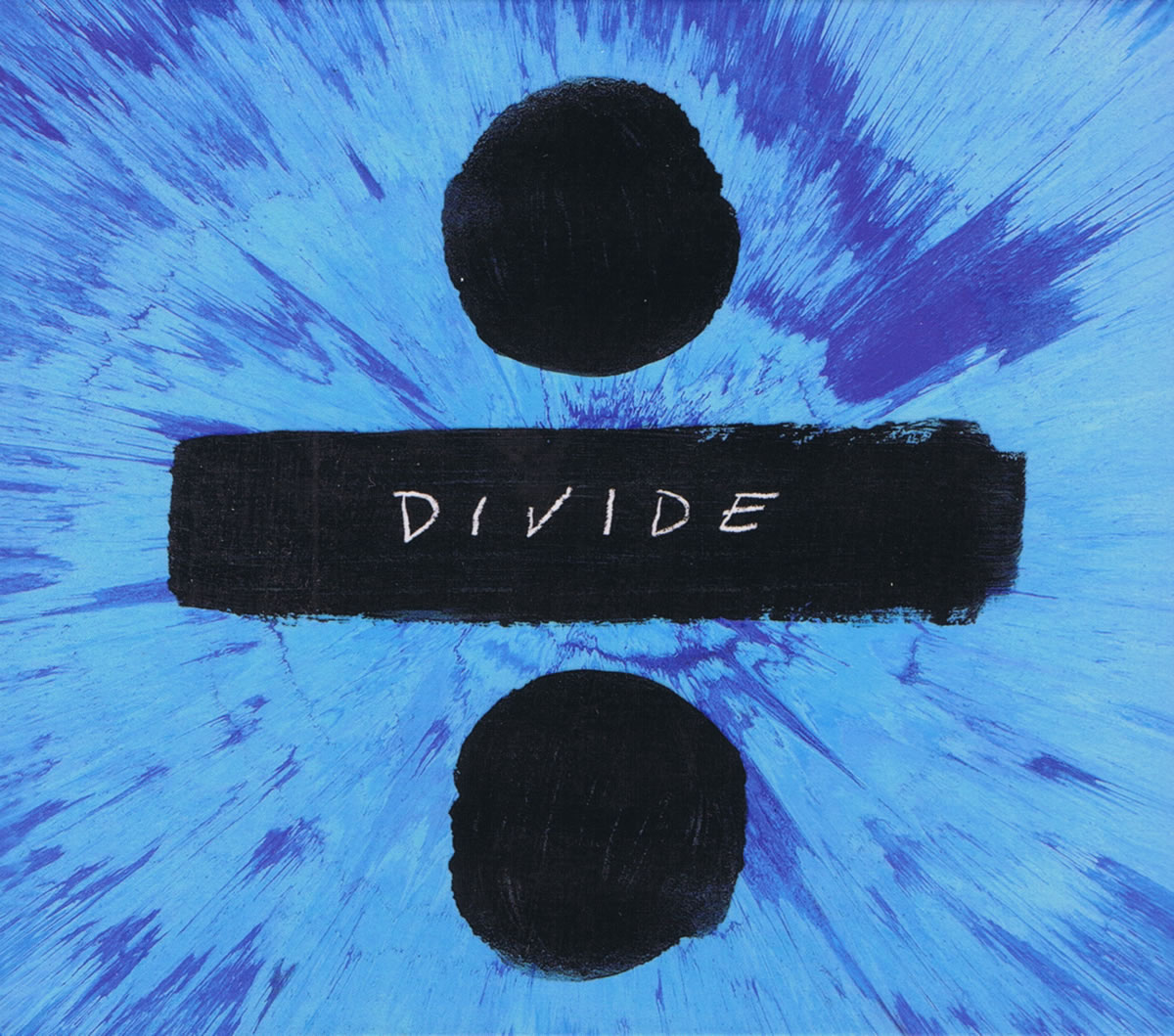 Ed Sheeran's accident causes tour set-back
Singer-songwriter Ed Sheeran will be postponing dates on the fifth leg of his Divide tour. Sheeran is due to play Taipei's Nangang Exhibition Centre on 22 October, but it's unknown when his dates in Asia will now take place.
At the moment, Sheeran is unable to play guitar due to a cycling accident. It's believed the singer came off his bike after he was struck by a car. The Shape of You singer confirmed that his right wrist and left elbow are fractured through an Instagram post.
Speaking at the Q Awards, Sheeran has said he won't "short change fans" by booking another musician for the shows. He's also ruled out the possibility of continuing to play with broken limbs, à la Dave Grohl of the Foo Fighters,
"A lot of people have mentioned that to me, but I'm a one man show. I don't have a band. It's me with an acoustic guitar and a loop pedal."
So far, Sheeran's dates in Taipei, Osaka, Seoul, Tokyo and Hong Kong have been affected. Ed Sheeran still has 8 shows scheduled next month; in Philippines, Indonesia, Singapore, Malaysia, Thailand, India and Dubai.