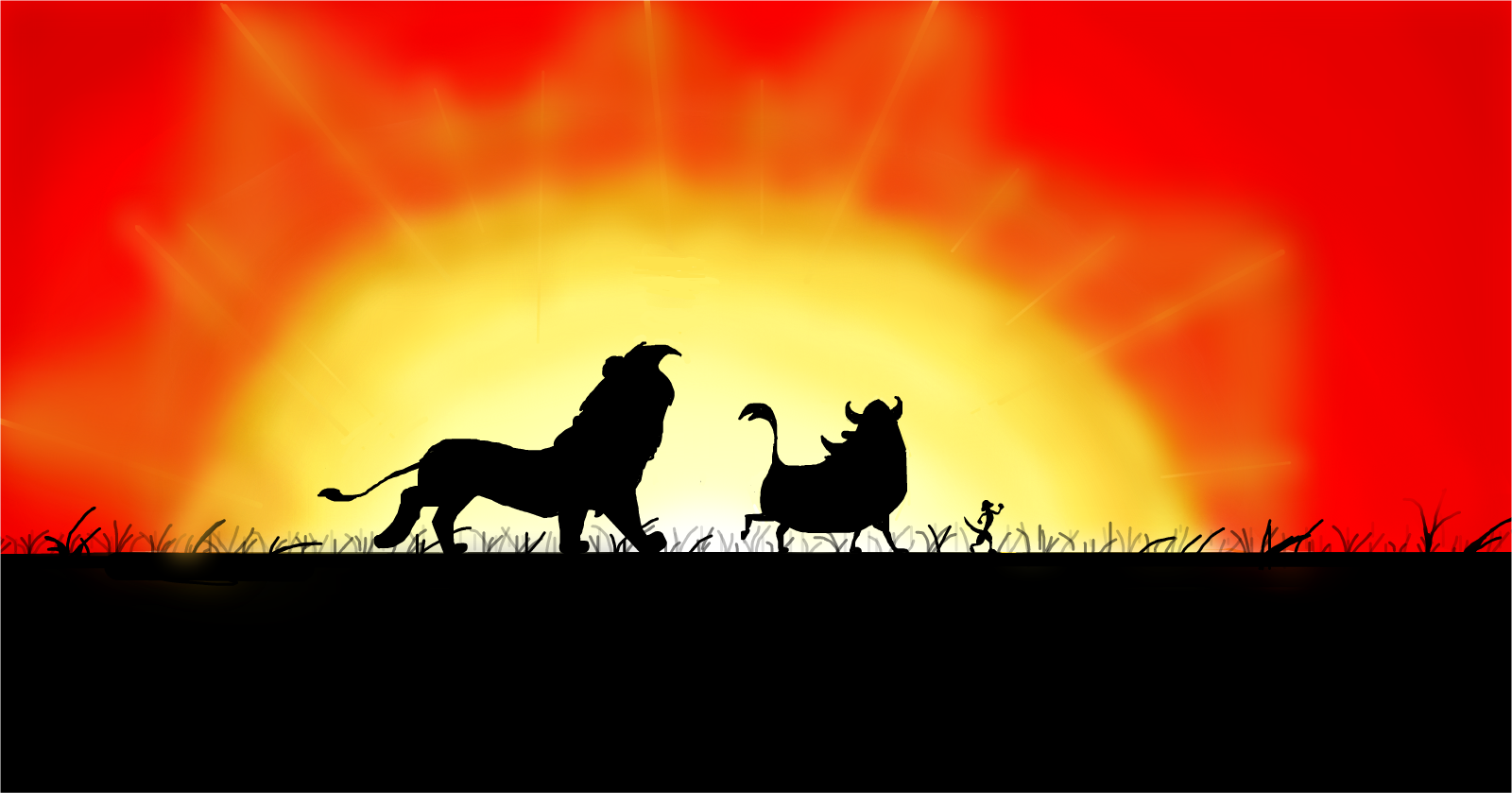 Disney announce The Lion King remake for 2019
This is not a drill.
Disney have made a few remakes in recent years which have been beautifully filmed, and had plenty to live up to. But, Walt Disney Studios have gone one better and created the remake of our dreams.
One of the best-loved Disney movies of our childhoods, The Lion King, is next up, due for release in 2019.
But it's even better.
The all-star cast is everything you had hoped for and more. Atlanta star Donald Glover will voice Simba, The Queen herself Beyoncé takes on Nala and James Earl Jones will play Mufasa once again. It will be directed by Jon Favreau, who just happened to direct 2016's The Jungle Book and Elf.
We had to see the official image to believe it too…
#TheLionKing. 2019. 🦁👑 pic.twitter.com/UMJo18FwDt

— Disney (@Disney) November 1, 2017
Considering The Lion King is one of the most popular Disney movies ever, we're expecting big things with the 2019 version – Disney are delivering so far!