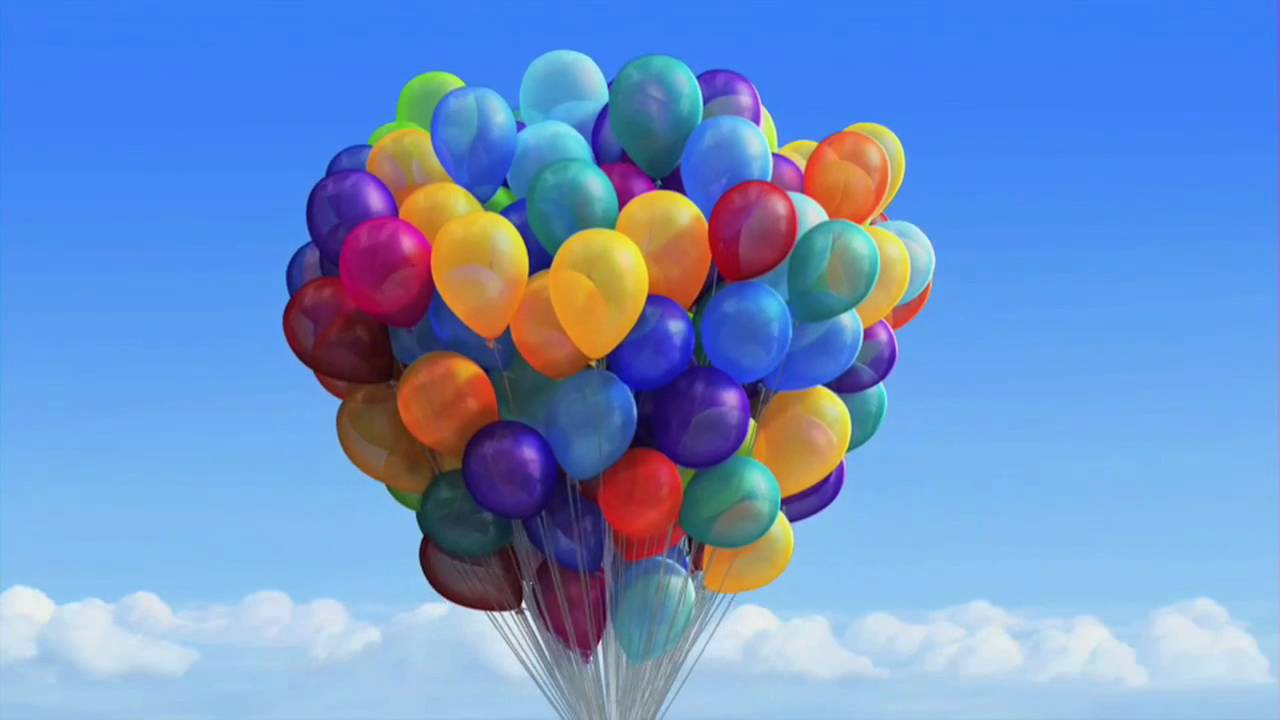 5 movies that are guaranteed to make you cry
As much as we love movies that make us laugh, there's a simple pleasure in a movie that moves you to tears. Sometimes you just need a good cry! We've compiled a list of movies that will have you sobbing like a baby.
---
The Color Purple
Adapted from Alice Walker's brilliant novel, The Color Purple will have your heart aching. Celie, portrayed by a young Whoopi Goldberg, endures constant abuse at the hands of her father. The two children she has as a child herself are snatched from her by her father Alphonso. Despite her hardships, she finds comfort in her little sister Nettie; but once Celie is married off to Mister, Nettie has to leave but promises they'll keep in touch. You'll sob your heart out at the life Celie has to lead – but it isn't all doom and gloom! There are a few touching moments in there too, but they'll also make you cry.
Sophie's Choice
The film and novel were so popular – and devastating – that the term "Sophie's choice" has become associated with making a tough decision. Sophie Zawistowski is a Polish immigrant in New York, whose father and husband were murdered in a German work camp in the World War 2. Sophie, on the other hand, was interned at Auschwitz. When taken to Auschwitz, Sophie has to make the heart-wrenching of deciding which one of her children would survive to work in the labour camp. Sophie chooses her son Jan, and her daughter Eva is sent to die. Get the tissues at the ready; you're going to need them.
Dead Poets Society
The late, great Robin Williams may have been known for family-friendly films with goofy roles – but arguably his finest moment came as English teacher John Keating in the adaptation of Dead Poets Society. The quirky teacher caught the boy's attention and taught them much more than the English language. The boys restart the defunct Dead Poets Society that Keating was once a part of, and Neil – one of his students – discovers a love of acting. This goes against his father's wishes for him, who pulls Neil from school. It's an emotional rollercoaster, but an acting masterclass from the poignant Robin Williams.
Beaches
It's almost impossible not to cry at Beaches, which stars Bette Midler and Barbara Hershey. Beaches tells the story of two young girls and their friendship throughout the ages. Cecelia Carol 'C.C' Bloom and Hillary Whitney are worlds apart, but their friendship transcends through childhood, adolescence and turbulent adulthood. C.C is a singer who hits plenty of bumps along the road whereas Hillary is a lawyer. Even when they're apart, they support each other through the trials and tribulations they face.
Up
Up is one of Pixar's modern triumphs. Carl Fredricksen may appear to be a cantankerous older gentleman, but he's really a soft, loving guy who has faced some tough times. Early into the movie, we meet his friend Ellie, a keen explorer like Carl, and see their friendship blossom. They go on to get married and try to start a family – but unfortunately this wasn't to be. They grow old together, but Ellie passes away and leaves Carl alone. Even though this segment is silent, you can hear the audience sob their hearts out. Carl goes on to live out Ellie's life-long dream of exploring Paradise Falls, even if she isn't there to enjoy it.
If you'd like to settle down to one of these tearjerkers, head to the musicMagpie Store now!