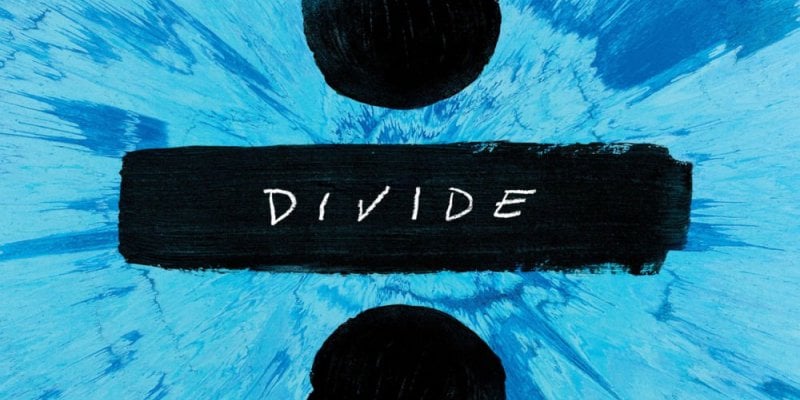 musicMagpie's top traded items over Christmas 2017
It's been another busy Christmas for us at musicMagpie, with a huge number of CDs, DVDs, Games, Books and Tech traded in over the festive period.
Below is a list of the the items people traded with us most over Christmas Day and Boxing Day – the results may surprise you!
---
CDs
1. Divide – Ed Sheeran
2. The Immaculate Collection – Madonna
3. Metallica – Metallica
4. 25 – Adele
5. Greatest Hits – Queen
Ed Sheeran caps a year of remarkable success (including getting an MBE from the Queen) with yet another chart-topper. Unfortunately, it's our Christmas Top Traded chart!
Divide sold one million copies in just 16 days but people have started selling their physical copies already. Perhaps they've had a clear out, or maybe they've decided to go digital. Either way, Ed tops our Top Traded CDs chart this year!
---
DVDs
1. Deadpool
2. Beauty and the Beast
3. Moana
4. The Revenant
5. Rogue One: A Star Wars Story
Deadpool tops our Top Traded chart this Christmas – maybe people accidentally watched it with their Gran on Christmas Day?
Elsewhere, two modern Disney classics – Beauty and the Beast and Moana – take 2nd and 3rd place, suggesting that people are making space for the new Disney DVDs they got for Christmas.
---
Games
1. FIFA 17
2. Overwatch
3. Grand Theft Auto V
4. Destiny 2
5. Forza Horizon 3
Unsurprisingly, FIFA 17 tops our chart with millions of gamers receiving this year's edition in its place. More surprising is the inclusion of Overwatch and Destiny 2, although with so many games coming out these days most people's collections are constantly rotating!
---
Tech
1. iPhone 6s
2. iPhone 6
3. Samsung Galaxy S6
4. PlayStation 4 500GB
5. iPhone 7
With the iPhone 6s coming to the end of its two year cycle, a lot of people traded theirs in over Christmas.
The iPhone 7 was surprisingly popular too, with people presumably finding the bigger and better iPhone X under their tree.
---
If you're planning to have a post Christmas clear out, why not sell your stuff with musicMagpie? Just get an instant price for your stuff, pop it into a box and send it for FREE, then we'll pay you the same day it arrives. Why wouldn't you?