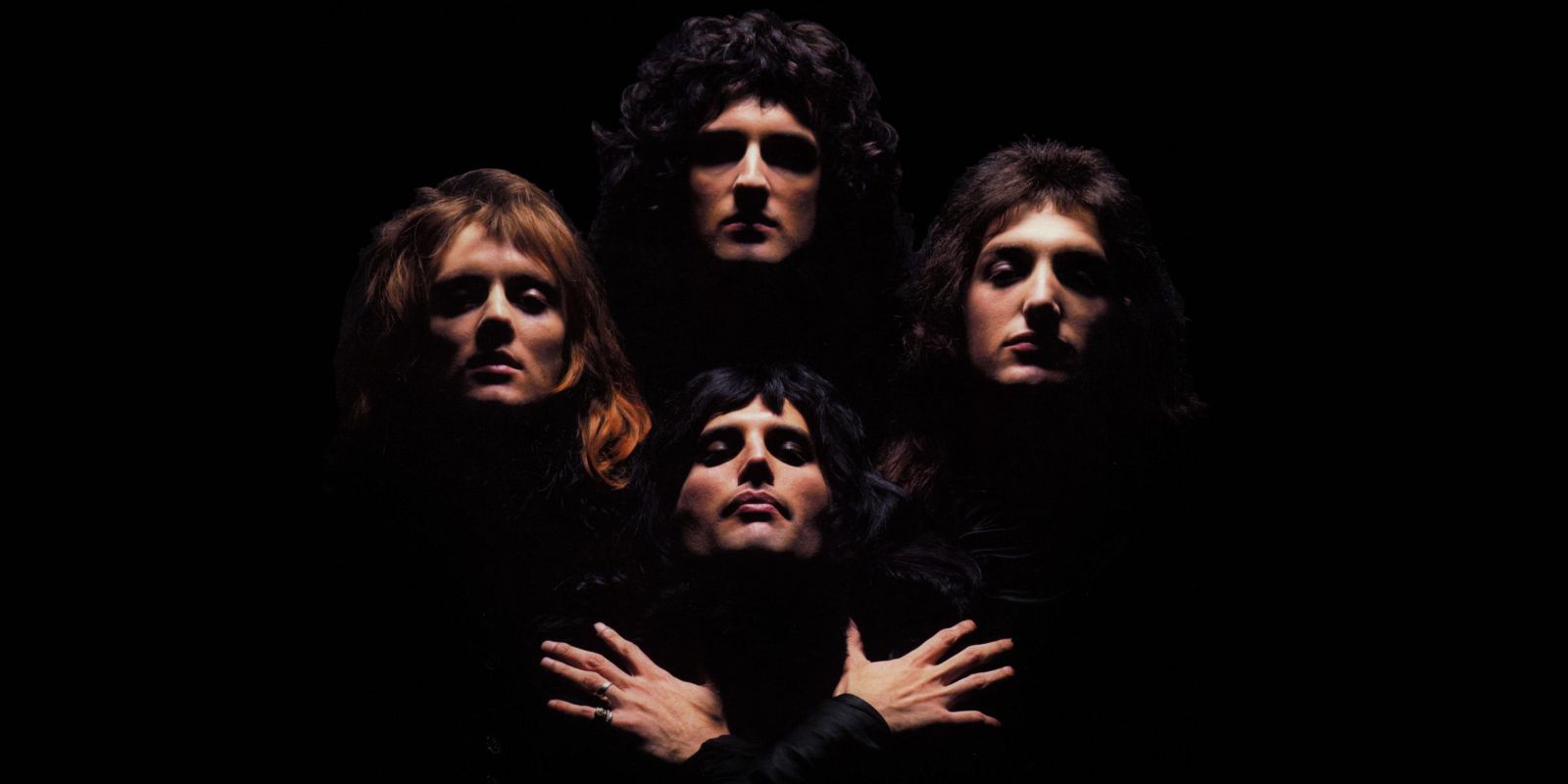 Nine songs with hidden meanings
It's easy to decipher some lyrics – some have no deep-rooted meaning at all, and just happen to rhyme. There are plenty of hugely popular tracks that people think they have sussed, but they don't have a clue what lies beneath the catchy tune. We took nine popular tracks and dug deeper into the meanings behind them.
---
Semisonic – Closing Time
Semisonic's most famous single, Closing Time, is synonymous with the end of a night out – being turfed out of a bar or club by a bouncer. Turns out, that's not really the meaning of the song at all. It's actually detailing the birth of lead singer Dan Wilson's first child; how he and his partner felt before their daughter was born. Closing Time reached #1 in the Modern Rock charts, was nominated for Best Rock Song at the Grammys and has been used a number of times in TV and film.
---
Foster the People – Pumped Up Kicks
Pumped Up Kicks by Foster the People is often seen as a cheery track, due to its jingly melody and how popular it became back in 2011. The reality is the song has a darker meaning behind it. Pumped Up Kicks is actually a song about the thoughts of a homicidal teenager – Mark Foster, who wrote the song, said he wanted to understand the psychology behind teenage mental illness. The song is poignant as the band's bassist Cubbie Fink has a cousin who survived the Columbine High School Massacre in 1999.
---
Sia – Chandelier
Chandelier, the lead single from Sia's sixth album 1000 Forms of Fear, was immensely popular for its catchy reggae beat and the incredible video with Maddie Ziegler; just one of many Ziegler would appear in. Whilst the world was singing along to the critically acclaimed track, little did we know it has a dark element to it. The song is about Sia's struggle with alcoholism and drug abuse – rationalising these issues as a typical thought of a 'party girl'.
---
Bruce Springsteen – Born in the USA
Springsteen's 1984 track is often cited as a patriotic anthem, with the chorus seemingly announcing his heritage as an American. Couple that with the fact is was released just a month before the Olympic Games in Los Angeles, it's easy to see why people tied the two together. In actual fact, Born in the USA is critical of the US and how their war veterans were treated. When you listen to the verses, rather than the chorus, you can see that Springsteen is laying bare life for working-class men, drafted into fighting the Vietnam War but who cannot get a job upon their return – or worse, didn't return at all.
---
Sara Bareilles – Love Song
"I'm not gonna write you a love song / 'Cause you asked for it, 'cause you need one…" this must be about a past (or even current) lover, right? Wrong. It's actually referencing Bareilles's record label. When producing her album Little Voice, Bareilles felt she was being pushed by the label and having no luck with the music she was creating. So, she sat down to write a song for herself; from this session, Love Song was created. It shot her to fame and bagged her two Grammy nominations – Song of the Year and Best Female Pop Vocal Performance.
---
Bob Marley – I Shot the Sheriff
The 1973 track by Bob Marley and the Wailers is believed to have been an autobiographical song about injustice; the protagonist admits to shooting a crooked sheriff, having been falsely accused of killing the deputy. Back in 2012, Marley's former girlfriend Esther Anderson revealed there was a very different meaning behind I Shot the Sheriff. She stated it stemmed from a disagreement about birth control; Marley was against birth control and the doctor who prescribed the pills for Anderson then became the 'sheriff'. The tell-tale lyric is "Sheriff John Brown always hated me / For what, I don't know / Every time I plant a seed / He said 'Kill it before it grow'".
---
The Eagles – Hotel California
Hotel California by The Eagles is instantly recognisable, and plenty of people have tried to dig into the lyrics about a hotel you cannot leave. Don Henley, who sang lead vocal on the track, has openly spoken out that the song is about hedonism and indulgence in America – how the band interpreted living the high life in LA during their fame. In 1978, Hotel California was awarded Record of the Year at the Grammys.
---
Queen – Bohemian Rhapsody
Some critics believe Queen's massive hit Bohemian Rhapsody doesn't have any meaning at all; some believe the track is inspired by Albert Camus's novel The Stranger. One of the clearest theories is that the song explains Mercury's coming out as gay. In the early 1970s, Mercury had been in a relationship with Mary Austin, but in the middle of the decade, Freddie had an affair with a male record executive and would tell Austin of his sexuality in 1976. With Bohemian Rhapsody being released in 1975, the time line fits – it's thought the death that is described in the lyrics is that of Mercury and his former life.
---
TLC – Waterfalls
One of the biggest tracks of 1995 is a deep, socially aware track. The song Waterfalls may not be incredibly explicit in its subject matter, but it does look to the illegal drug trade, as well as the HIV/AIDS epidemic. The first verse depicts an inner-city mother and son relationship; the son is a drug dealer and his mother knows this kind of job won't end well. The second verse details a promiscuous man suffering from, and who dies from HIV – "Three letters took him to his final resting place."
---
Did this post get your brain ticking as to what hidden meaning lies behind your favourite song? Expand your music collection and take a magnifying glass to it! Take a deeper look without breaking the bank at musicMagpie Store. With FREE delivery, why wouldn't you?