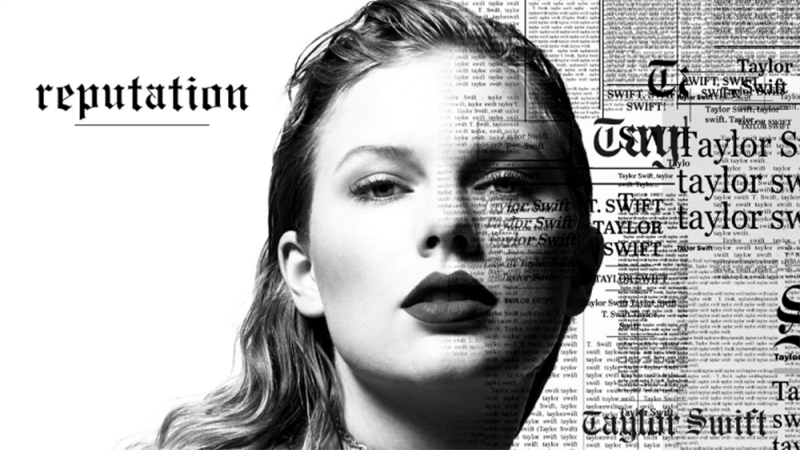 The internet answers Taylor Swift's relationship problems (without even knowing it!)
Even if you aren't familiar with Taylor Swift's music, you undoubtedly know about her high-profile boy problems. Her relationships with the likes of Harry Styles, Tom Hiddleston and Calvin Harris have filled countless column inches and inspired some of her biggest hits.
But has she handled her relationship drama in the right way? We took a few of the dilemmas Taylor presents in her songs and posted them on the Relationship Advice subreddit. Reddit's unwitting agony aunts (and uncles) provided some helpful and…erm, not so helpful tips, some of which you can read below. To see all of Reddit's advice, click here!
---
I Knew You Were Trouble
It's widely assumed that this smash hit from Red is about Taylor's ex Harry Styles, a theory Taylor fuelled during a memorable performance at the 2013 BRIT Awards.
The lyrics describe how Taylor falls for a bad boy despite knowing his flaws. Of course, everything goes wrong and poor old Taylor is left with a dilemma. Enter Reddit…
---
We Are Never Ever Getting Back Together
Oh dear, Taylor's broken up with another famous boyfriend again. This time, she's (apparently) telling Hollywood actor Jake Gyllenhall that their on-off relationship is over for good. But will she waiver and take him back? We asked Reddit if Taylor has made the right decision.
---
Break up with your unwanted stuff and make fast CASH with musicMagpie! It's easy: just get an instant price for your Mobile Phone, CDs, DVDs, Games, Books and Tech, pop them into a box, send them for FREE and we'll pay you the same day they arrive. Why wouldn't you?
You can also save cash and buy refurbished Phones at the musicMagpie Store today!