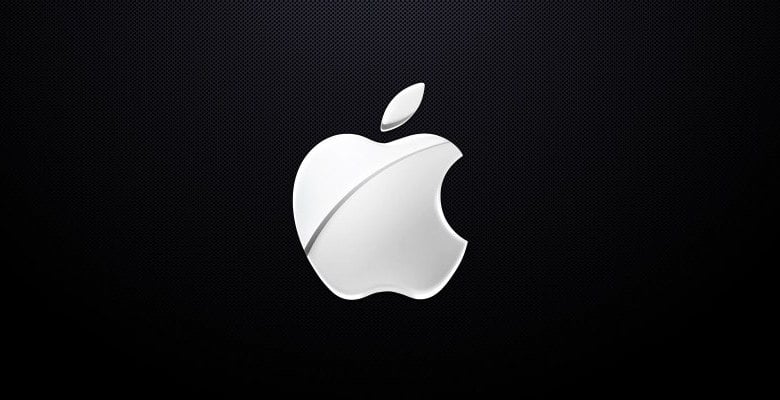 What should we expect from Apple WWDC 2018?
It's that time of year again; Apple's Worldwide Developer's Conference will take place today and the rumour mill is running rampant as to what will be revealed. All eyes are on the iOS updates as well as what devices we can expect to see for release later this year.
Last year's event saw the announcement of iOS 11 which gave Siri get a much-needed update; as well as the Apple HomePod, iMac Pro and 10.5" iPad Pro being revealed. So, what are we expecting the outcome to be from WWDC 2018?
---
iPhone SE 2
It is widely thought that one of the iPhones to be unveiled this year is an updated version of the iPhone SE. Compared to the likes of the 7, 8 and X models, the SE is tiny. The SE's display is just four inches – the iPhone X's display is 5.8" – and it uses the A9 chip which has become dated. The memory options for the SE go up to 128GB but this is dwarfed by the current option of 256GB for the 8, 8 Plus and X. Physically smaller phones aren't completely undesirable so if the SE does get a facelift, it's likely to stay around the same size.
---
Two more new models
Last September, Apple announced the iPhone 8, 8 Plus and X models. Many are expecting a similar pattern to occur this year; alongside the updated SE model, two more to be announced – potentially an iPhone model and a Plus version. Names and details are just speculation at the moment but there may be an update on the flagship X model – maybe making it bigger to give the world the iPhone X Plus. There are whispers that the iPhone X model may be discontinued, just one year after launch but there isn't enough solid evidence behind this.
---
iPad Pro
With the 10.5" iPad Pro being announced at last year's WWDC, could we see another iPad Pro announcement today? Possibly. The 9.7" iPad was announced earlier this year – with prices starting at £319 – with a focus on those in school and college. A new iPad Pro could use the Face ID technology seen on the iPhone X and we could see the screen size go up to 11".
---
MacBook Air and Pro
There are eyes on the MacBook Air model and whether it will be updated. An announcement may take place at WWDC, with rumours circulating that a cheaper model could be in the works. It is thought there will be a 13" model unveiled which will cost less than £1,000.
The MacBook Pro could be updated too. Customers have openly expressed their disappointment with the keyboard redesign of the 2016 MacBook Pro which saw the keyboard be affected by the tiniest specs of dust. Plenty of users took trips to the Genius bar for a solution so this issue will hopefully be straightened out with the newest model. It's thought that users are after more memory and a longer battery life but there is little to suggest either will happen.
---
iOS 12
One of the major announcements expected tonight is of the newest version of mobile OS. iOS 12 is thought to be unveiled at WWDC with a public roll out in September (similar to last year). The update is thought to focus on stability and performance. Although nothing is certain, it's believed it may bring Face ID to iPad, parental controls will come into play and Augmented Reality features will become available.
---
Are you excited about the upcoming Apple announcement? Why not sell your iPhone ahead of the newest releases with musicMagpie! You'll get an instant quote, post your items for FREE and we'll pay you on the same day the items arrive!