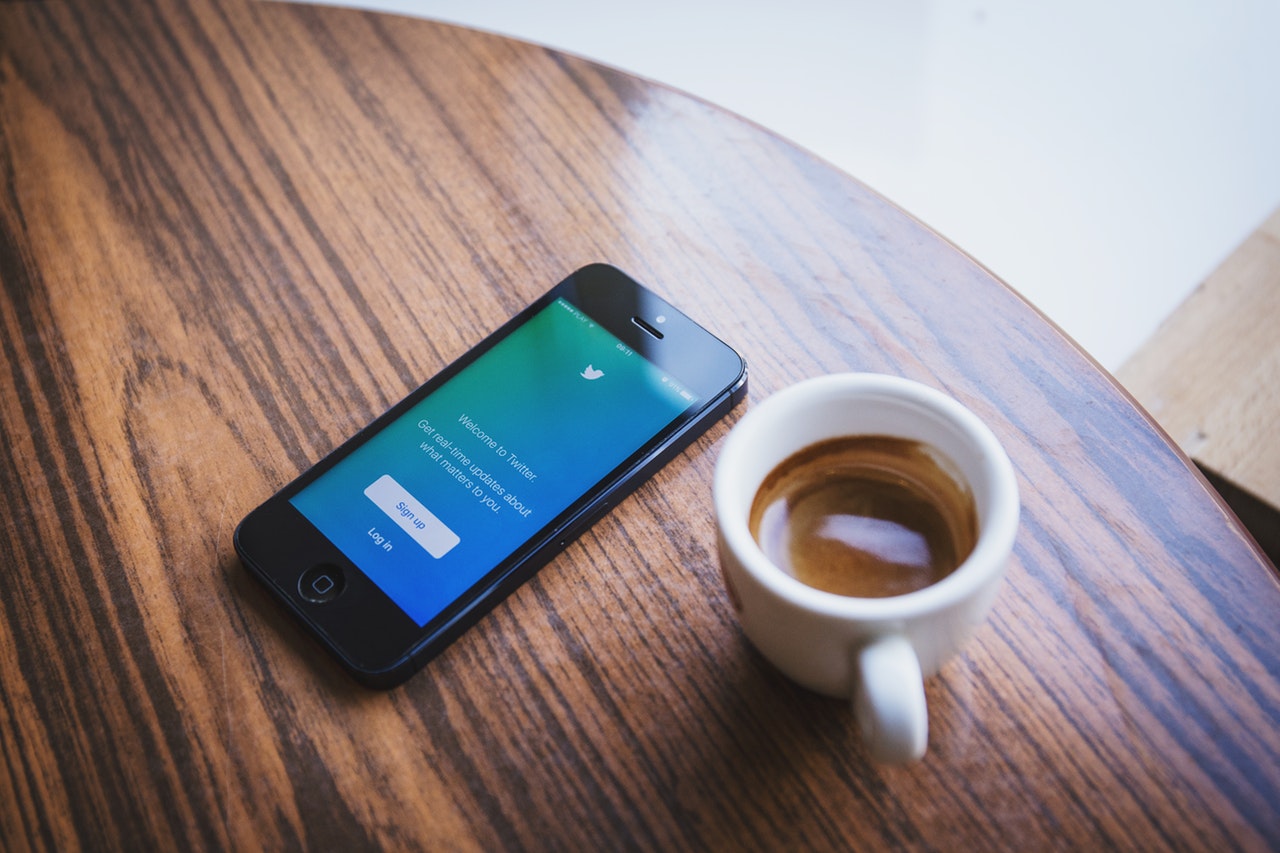 How to set up and use Twitter
Getting to grips with social media can be tricky when you're thrown into the deep end. Twitter has grown so quickly over the last five years – from 204 million active users in the first quarter of 2013 to 336 million in the first three months of this year. It's seen as much more than just a social media site; it's a source for breaking news as well as a platform for keeping up with specific communities. Do you want to join in the conversation but not sure how to get started? Don't worry, we've got it covered!
---
Signing Up
Once you're on Twitter.com, you'll see the option to log into an existing account or to sign up. Click on the sign up option to begin!
The next page will ask you for some general information – your name and your phone number, or your email. You can use your full name to sign up if you wish; not everyone chooses to. Once you have this information filled in, click 'Sign Up'.
You'll need to use a password for your account – it will need to be over 6 characters and you should probably add some symbols or numbers to it too. Make sure you can remember it!
---
Tailor your Timeline
The beauty of Twitter is you can tailor what you see on your timeline to the things you want to see. So, if you have an interest in movies, you can follow sites that will provide you with that sort of content. When you're signing up to Twitter, you'll be asked what you're interested in, in order to give you an idea of which accounts are available.
You can pick a whole range of topics and once you've chosen, you have the option to follow a number of accounts which may include celebrities. This part is completely optional – you can untick a few names from the list if you wish. You can always unfollow accounts later down the line, too.
---
Pick a Username
At this point, it's time to pick a username! If you're aware of Twitter, this is also known as your handle – so for musicMagpie, we're on Twitter as @musicMagpie. You'll need to have a username that people can search for under the @ symbol. Be prepared for the username you want to be taken as there are so many users now.
Now you're set! You can Tweet, Retweet, follow more people – the world is your oyster. You can update your own account with a photo of yourself, a bit about yourself in your bio, your website and date of birth.
---
Posting Tweets
Once on your timeline, you'll see Tweets come in from the people you follow. On the iOS app, you will see your profile in the top left, but on the top right you'll see the icon to post a tweet. You can post your first with the hashtag #MyFirstTweet so people know you're new here!
If you want to tweet someone directly, make sure you include their @username so they can receive the mention. You can also get in touch privately, known as direct messages or DMs. Retweeting a tweet is essentially sharing it; your followers will see that you have retweeted it but it will mainly contain the original message.
---
Trending Topics
The things being most talked about where you are will come up as trending topics or 'trends'. You'll see this on the app under the microscope icon to search. As you can imagine, the Royal Wedding of Prince Harry and Meghan Markle was pretty popular! It amassed more than 6 million tweets, with over 5 million of them using the #RoyalWedding hashtag, making it a huge trending topic on May 20.
---
So, get online, tweet to your hearts content and keep up to date with news as it breaks! You'll need a smartphone to tweet all your great thoughts so get your hands on one at musicMagpie Store! Your new phone will come with a fantastic 12 month warranty!