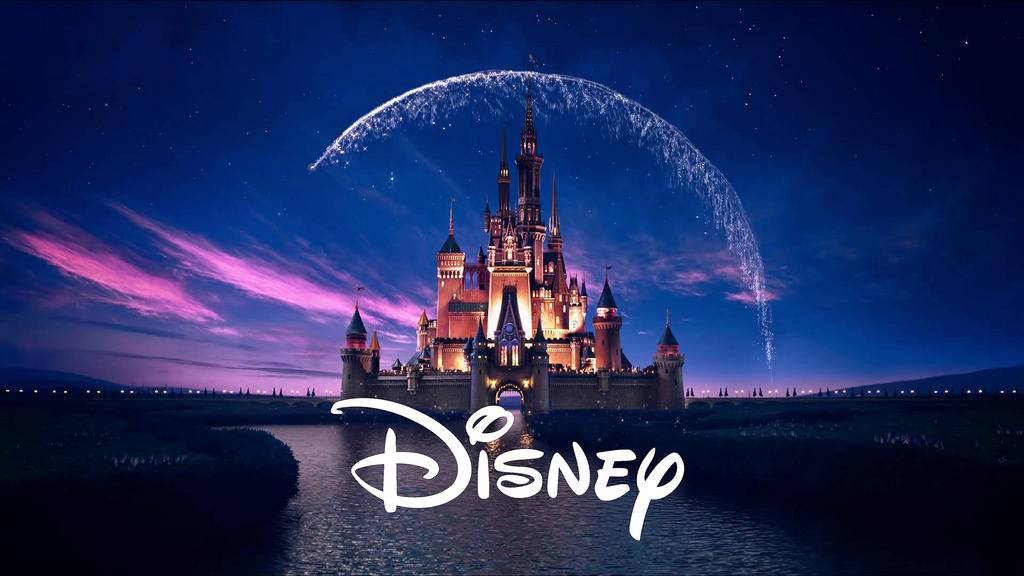 6 of the best Disney sequels
Keeping a good thing going presents quite a few challenges. It's no different when it comes to movies! Creating a sequel that keeps your audience interested, isn't a regurgitation of the original and that is commercial successful is tricky, but Disney have nailed it a few times.
To celebrate the release of Incredibles 2, we took a look at some of the best follow-up films to come from Disney Studios (with more recent Pixar efforts thrown in too)!
---
Toy Story 2
Toy Story was lightyears (pun intended) ahead of its time. It was incredibly well thought out, beautifully animated and full of quick jokes that even the grown ups could get. A sequel was inevitable in this instance, but there were plenty of bumps along the road to creating the masterpiece. Important files of work were lost, the whole story was changed after a release date was set and the entire film had to then be completed within just nine months. Despite the hardships, Toy Story 2 is widely considered to be one of the greatest animated films of all time, taking in close to £376 million in the box office against a £68 million budget.
---
The Jungle Book 2
The follow up to 1967's The Jungle Book was released in cinemas in 2003 with Haley Joel Osment voicing Mowgli and John Goodman as his beloved friend Baloo. The Jungle Book 2 sees Mowgli living as a human in the Man Village with adopted siblings Shanti and Ranjan but he wants to be back in the jungle. This causes problems for the children as Shere Khan is seeking revenge on Mowgli. The Jungle Book 2 was a commercial success, taking in over £102 million at the box office.
---
Monsters University
This sequel is technically a prequel – but it's too good to be missed off this list. Monsters Inc was released in 2001, bringing in £434.8 million at the box office but it would be a long 12 years before the next instalment would be released. Monsters University was released in 2013, detailing the beginning of Sully and Mike's first meeting at Monsters University where they study to become scarers in order to work at Monsters Inc. The wait didn't put any off, and the film didn't disappoint – it took in £560 million at the box office.
---
Finding Dory
Who knew a missing clownfish would generate so much interest? Finding Nemo, released in 2003, earned ten times its budget at the box office and is the best-selling DVD of all time. The second part of the underwater story finally had its theatrical release 13 years later. Finding Dory followed the blue tang Dory who featured in the original film on her quest to find her family. There is just the slight issue that Dory's short-term memory isn't great. We couldn't wait to dive back into the ocean as the film broke a number of box office records include the biggest opening for an animated film in North America. It became the third highest grossing film of 2016, taking in more than £753 million at the box office.
---
The Tigger Movie
Winnie the Pooh is a staple of Disney magic. When the Disney animators decided to give Tigger his own film, it was originally intended to be a direct-to-video release but the score was so good it was given a theatrical release. The Tigger Movie follows Tigger's quest to learn more about his family as none of his friends are quite like him. His friends help him on this search for his extended family tree before Tigger comes to the conclusion that his friends are his family. The Tigger Movie made £72.45 million at the box office, spurring on additional releases Piglet's Big Movie in 2003 and Pooh's Heffalump Movie in 2005.
---
Peter Pan 2: Return to Never Land
In 2002, Disney revisited the classic Peter Pan in order to return to Never Land almost 50 years after the original. This time around, Wendy is an adult with children of her own. World War II is raging and Wendy's husband leaves to fight, leaving her with their two children Jane and Daniel. Jane refuses to believe her mother's stories about Peter Pan until she meets the man himself. With such a gap between films, Peter Pan 2: Return to Never Land appealed to an entirely different audience but no doubt young and old alike flocked to the cinema for the film as it took in over £82 million at the box office.
---
Do you still need to complete your Disney collection? Get your hands on these sequels at musicMagpie Store – delivery is absolutely FREE!
---
Here are the six best Disney sequels:
Toy Story 2
The Jungle Book 2
Monsters University
Finding Dory
The Tigger Movie
Peter Pan 2: Return to Never Land