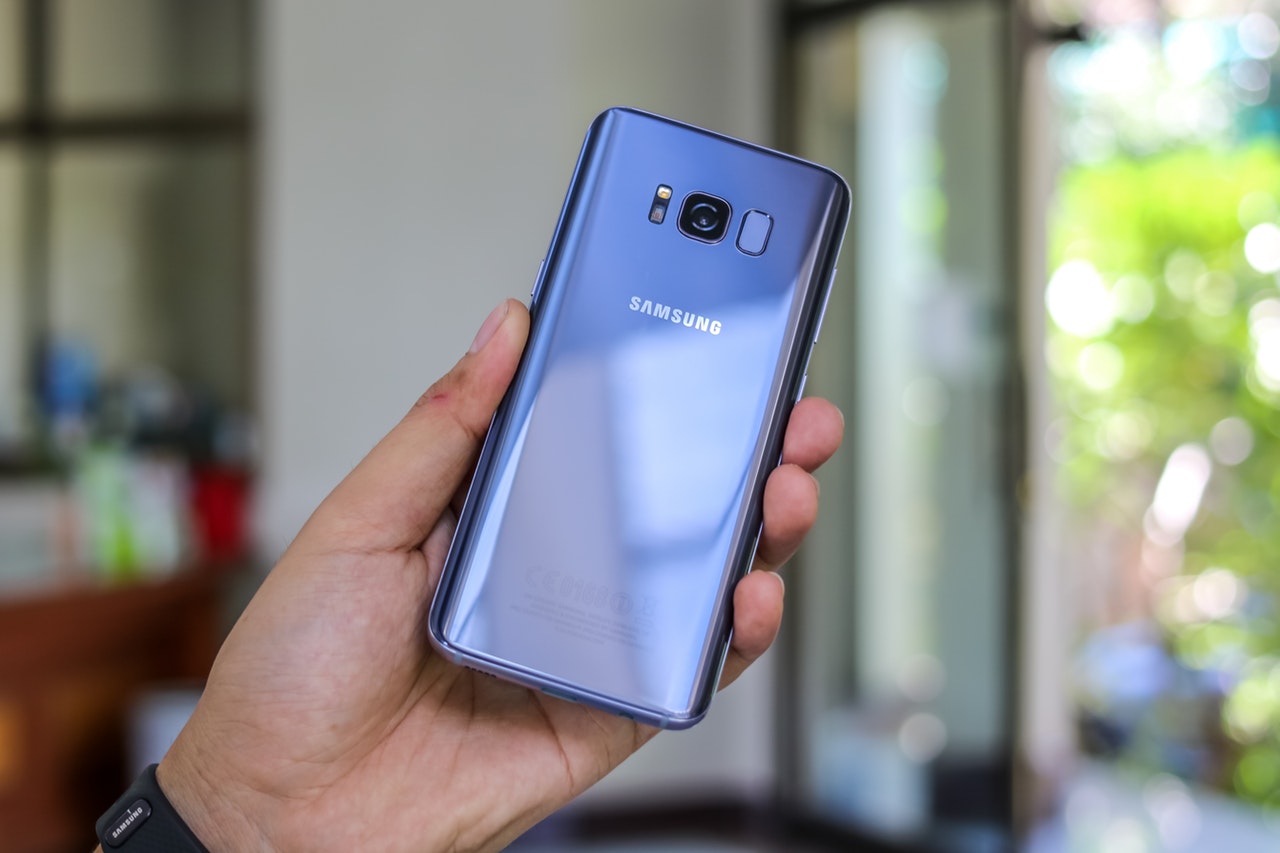 Which 2018 phones have the biggest battery? (So far!)
When you're upgrading your phone, there are a few things we look for. What is the camera like? Can you hold it in one hand? How good is the battery?
The battery life becomes a key factor in your decision making because as we spend more on more time on our phones; flicking through social media, playing games and watching endless videos.
Which phones released this year have the biggest batteries? We've looked at the latest phones on the market so you don't have to!
---
Sony Xperia XZ2 Compact
Sony's latest phone offering was released back in April. The battery has seen an improvement on it's predecessor, using a 2,870mAh cell.
You should be able to make it through the day without having to charge your device. This will depend on how much you use your phone and what you use it for. If you watch a lot of videos or you use your phone to play games, you might find the battery drains quicker.
If you don't want to stick to using a Samsung or an iPhone, the Xperia XZ2 Compact is a great option. With a 19MP camera, up-to-date Snapdragon 845 chipset and 64GB of storage, you'll get all you need from your phone. Do consider the fact that this isn't the biggest battery out there but if you're using your phone for the usual messaging, calls and social media, it could do just the trick.
---
Samsung Galaxy S9
Samsung's flagship device was unveiled to the world in March with a huge focus on the camera. The device uses a 3,000mAh battery which isn't an improvement on the S8's battery, despite the updates to the phone.
For this reason, you might find yourself charging the Samsung Galaxy S9 more often than usual. There's loads in the phone that will have an effect on how quickly your battery will drain – switch to power saving modes to help keep your battery lasting throughout the day.
The phone uses Exynos 9810 chip (in the UK – it does change depending on your region) so the phone is up-to-date. It's a great phone but if you're a heavy user, you might want to pick one of the bigger models in the Samsung Galaxy range for a better battery life.
---
LG G7 ThinQ
LG's handset for 2018 is the G7 ThinQ. The phone is definitely keeping up with the big players on the market given the fact it offers 4GB of RAM, 64GB storage and a microSD card slot so you can bump up your storage.
Not only that, the device has same battery as the Samsung S9 – using a 3,000mAh cell. This gives you the indication that you'll be able to go all day without charging your phone and depending on how much you use your phone during the day, you might make it to bedtime with a solid percentage of battery left.
Should you be a little harder on your battery, the device supports QuickCharge 3.0 and wireless charging.
---
OnePlus 6
When it comes to the OnePlus 6, there is a slight jump in the battery capacity to the devices we've already discussed. The OnePlus 6 is packing in a 3,300mAh cell and OnePlus have said the battery is 10 percent more efficient than its predecessor.
Again, you would expect around a full day's usage – calling, messaging, streaming music and such – and still have some juice left in the tank before you go to sleep. If your battery is draining a little quicker than you'd like it to, or you're having a particularly phone-heavy day you can use a power saving mode that should help you reach the final hurdles.
The OnePlus 6 doesn't have a glass back but it does support wireless charging. You also get Dash Charge, OnePlus's own fast-charging technology. It means you can go from 0% battery to 60% charged in just 30 minutes!
---
Samsung Galaxy S9 Plus
The S9 Plus model is bigger in most aspects. The S9 Plus has 6GB of RAM compared to the S9's 4GB, it's got a larger screen and the battery is bigger too. With all the extra time you'll be spending on your phone, it's needed!
Whilst the S9 uses a 3,000mAh cell, the S9 Plus has a 3,500mAh cell tucked inside. It has been estimated that the battery will last you around 17 hours but it's hard to distinguish what 'average' use is.
Is bigger better? It should be in the case of the battery but don't expect miracles with it. The battery is the same size as the Samsung S8 Plus so if you owned that device, it should give you an indication of how well your battery will fare.
---
Samsung Galaxy Note 9
Samsung's biggest phone of the year is as close as you could possibly get to a computer without carrying around a laptop! It's incredibly powerful and has anything you could need at your fingertips. They've bumped the storage up to 1TB (512GB internal and space for a memory card) and they've bumped up their battery too.
Following the issues with the Note 7 and its battery, Samsung have bided their time and carried out plenty of checks before upping the battery. Now, with the Note 9, you'll find a mammoth 4,000mAh battery inside which should last through the entire day with ease.
The power the phone has may be a little much for those whose lives aren't so device-focused. Is your phone only used for the basics? You might not want to opt for the Note 9 as you may not benefit from the incredible features – but if you need for phone for just about everything, you'll be hard-pressed to find something better.
---
Huawei P20 Pro
If you haven't heard of the phone manufacturer Huawei, don't worry. They are pretty new to the mobile game but they are growing rapidly. They are definitely listening to what the public want from a device and are trying to offer a cheaper alternative!
One of the big talking points is the camera. The P20's does hold its own with the big boys of the mobile world, considering the fact it has three cameras on the back – one 40MP main sensor as well as a 20MP black and white and a final 3x zoom 8MP camera.
As far as the battery is concerned, it's one of the biggest out there. It matches the 4,000mAh Note 9 battery and is expected to last you close to 16 hours. If you want a break from the norm, you've found your new phone.
---
Is it time for you to upgrade? Trade in your phone with musicMagpie for quick cash. We pay the most and we pay the fastest! Why wouldn't you?
You can also save cash and get the same features for less with our range of refurbished Phones too!