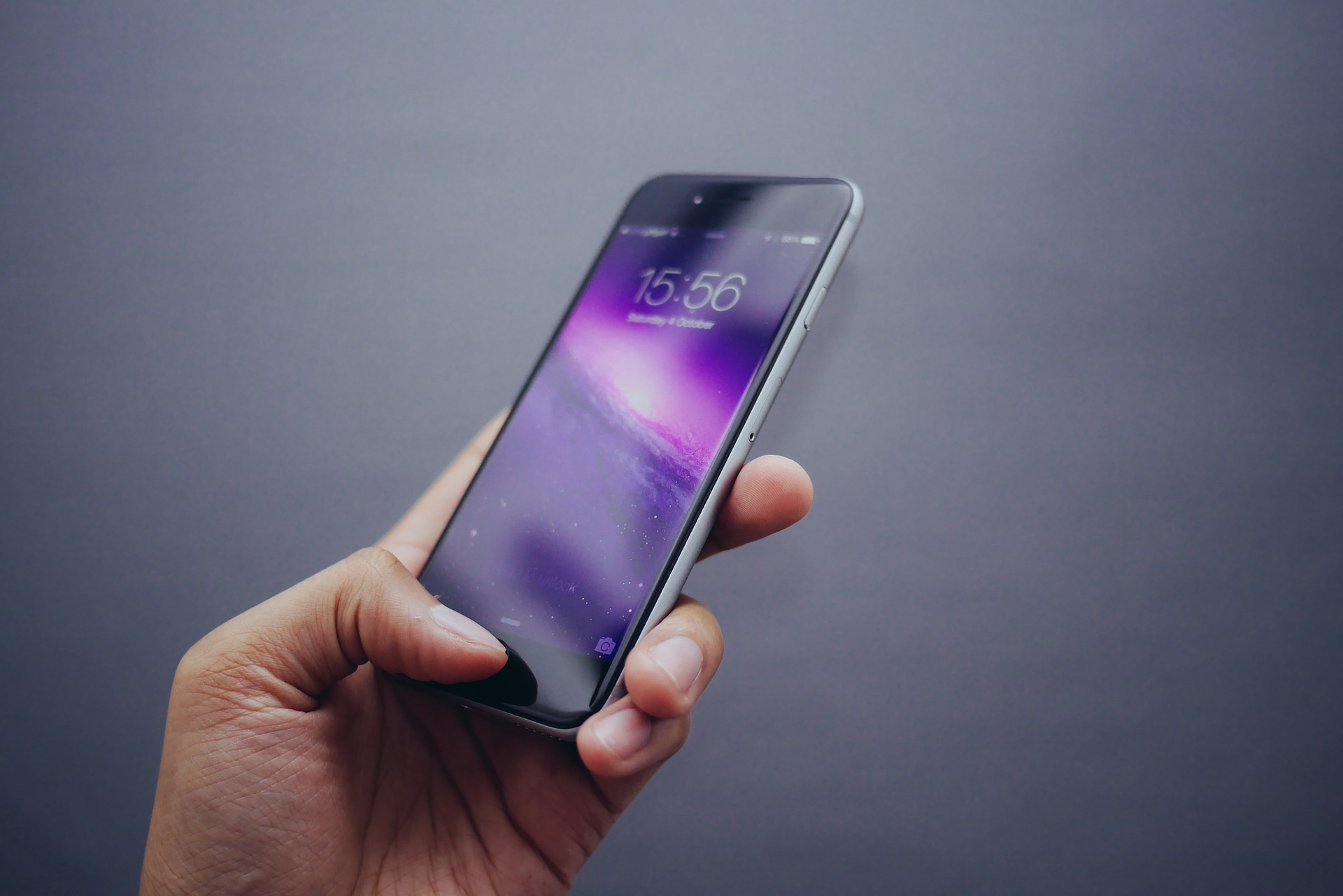 The best hidden iOS features
There's no denying that iPhones come jam-packed with plenty of amazing features. If you don't know how to find them, you won't use them!
Away from the usual camera, messages and apps – we're looking at the handy features that you might not have been aware of before now. Take a look at the best of iOS 11 and what useful features we'll get with the iOS 12 update!
---

iOS 11
Sharing Wi-fi passwords
The more complicated the better when it comes to passwords. Even for Wi-fi passwords – it's usually got a strong mix of numbers and letters so it's not easy to guess. The only thing is it takes forever to sign into a new network!
Fear not, as this is a thing of the past. Now, if your friend has an iPhone (or any device that uses iOS) and tries to connect to the network you're currently using, iOS will give you a pop up asking if you'd like to share the password with them. The device that's already connected to the network will need to be nearby and unlocked –  just try to connect, get to the screen to enter password and your pal will get the pop up to share the password instead. No more staring at the router, trying to get the longest password ever typed in!
Record your screen
This is a great addition if you need to explain a functionality problem – or if you want to save someone's video from social media without them knowing!
To set this feature up, go to Settings, then Customise Controls. Screen Recording will be listed so tap on the + symbol beside it. From there, it'll be added to the control bar you see when you swipe up. To begin recording, just tap on the screen recording symbol – it's a solid circle with another circle surrounding it.
When you want to record your screen, you'll get a countdown of three seconds before the recording begins. Then, your phone will record whatever you do and the file will be saved into your photo library. Just tap on the same icon to stop the recording. It's so easy!
Save Gifs
Sure, it's great having faster processors and an amazing camera but let's be honest – how good is it to be able to save Gifs to your phone? It completely changes how you communicate. Say exactly what you mean with a short little image without having to search for it – it'll be sitting there waiting for you in your photo library.
All you need to do is touch and hold the image you find on a site or in your messages, and options will appear including 'Save' or 'Save Image'. When you go into your photos, you'll see the Gifs saved under the 'Animated' album.
Great move, Apple.
Screenshot update
Screenshots have had an overhaul and are more dynamic than ever before. When you take a screenshot by holding in the home button and off/on button, the image will appear in the bottom left corner. You can click on it to alter the image and crop it or even open it in another app. To take a screenshot on the iPhone X, you'll need to hold the volume up button and lock button together.
Once you're done, iOS will ask if you want to keep the screenshot or delete it straight away.
One handed keyboard
Game. Changer. When you only have one hand free, it's pretty fiddly trying to reply to a message. You end up with a crazy mess of a message that might not even make sense. Not anymore – the one handed keyboard will make it so much easier to write your greatest thoughts in a coherent way. You'll be a force to be reckoned with.
To start using the one handed keyboard, just tap on the globe or emoji icon next to the 123 button on your keyboard. Underneath the options like English and Emoji, you'll see visual keyboards – you can choose your one handed keyboard to be on the right or on the left.
---

iOS 12
During the Apple Event, it was announced that iOS 12 will roll out on the September 17. You've only got a few more days to wait but keep an eye out for these great features.
Do Not Disturb
The Do Not Disturb feature is a brilliant – with iOS 11, you can set your phone to Do Not Disturb while you're driving to make sure you aren't distracted.
With iOS 12, you can set Do Not Disturb to end when you leave a certain location. So, you could set it as you go into a big meeting or an activity with your little one.
Screen time
It's been well documented that the next iOS update will see an inclusion of screen time. This will allow you to monitor the time you spend on your phone (which might produce some scary results) and what you're using most. It can help to tackle and hopefully manage some screen addictions.
Screen time will have a handy widget that'll show you clearly and easily how much time you've been spending on your phone. You can set allowances too so you can try to crack down on the time you spend aimlessly scrolling through social media.
New accents
Admittedly, this isn't exactly the most helpful update – but we kind of love it. Siri is getting two new accents on September 17; Irish and South African. Getting Siri to say "Top o' the mornin' to ya" in an Irish accent might be worth the update alone.
Search Apple Music
It's an issue everyone faces. You've heard a song, loved it but you have no idea what it was called. You only caught a line or so of it so you're going to rely on that to find the track so you can play it on repeat.
Now, with Apple Music, you'll be able to find a song through the lyrics. It'll bring the song up so you'll find that beloved track in a flash! Well, depending on how well you heard the lyrics…
Second face for Face ID
If you have been keeping on top of the Apple news, you'll be aware that Touch ID is becoming a thing of the past. Apple are moving away from the home button so Face ID will be the way to lock your phone.
Slight issue – what if you aren't recognised by your phone? You can now include a second face to avoid this kind of mishap. If you do make a considerable change to your appearance, it should bypass any issue so you aren't locked out of your iPhone!
---
Upgrading to one of the new iPhones? Trade your phone in today with musicMagpie and make the most for it! We pay the most, we pay the fastest and shipping is FREE!