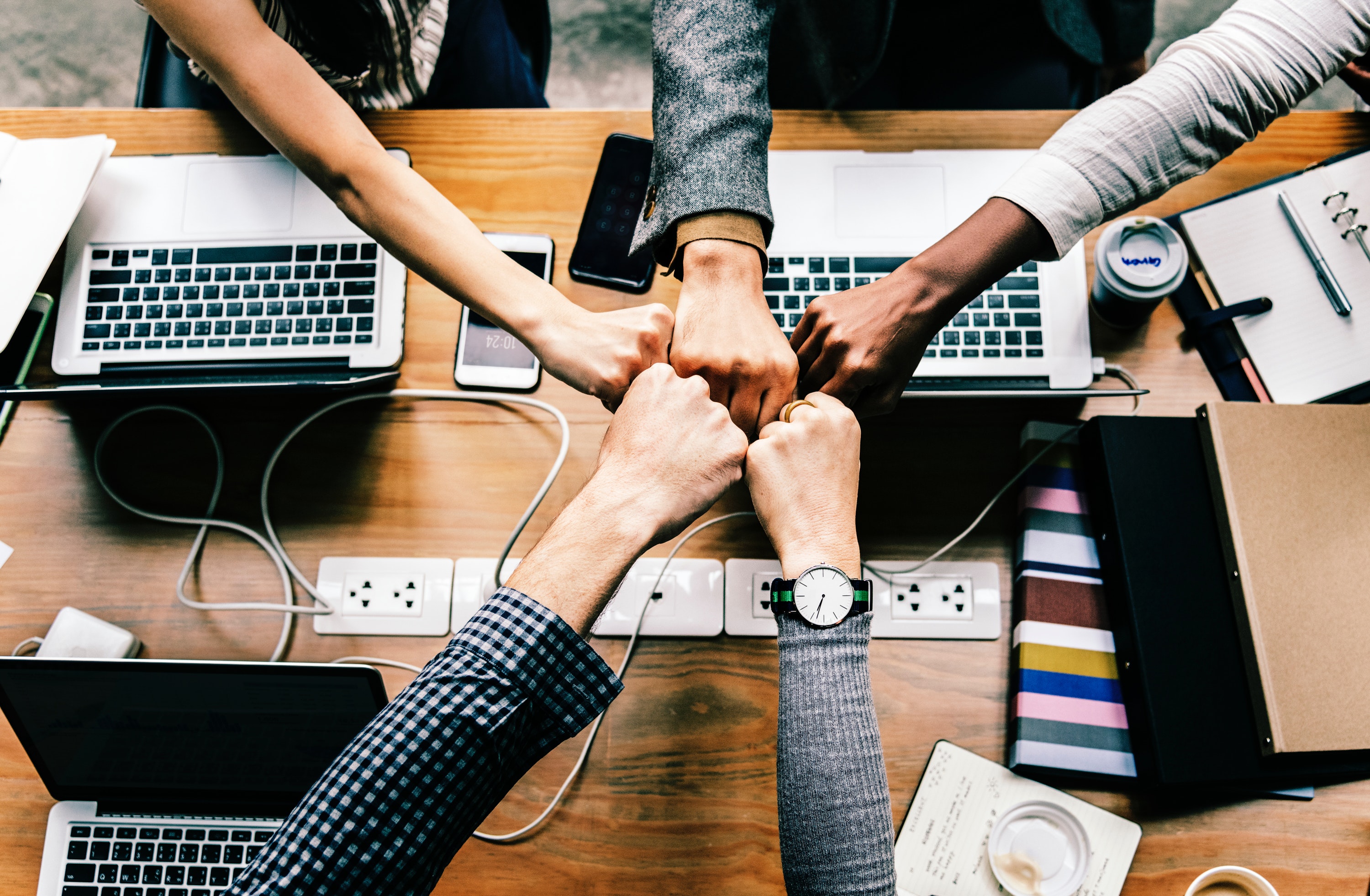 7 celebrities who've invested in tech companies
What do you do when you're rich and famous? You invest in tech companies.
It's not a new phenomenon but it is becoming much more prominent amongst some of the most recognisable names in film, music and sport. The exposure from a high level investor as well as that much needed capital has been crucial for a number of start-ups to keep going.
So, which celebrities have decided to put their money on the future of tech? Here are just a few who've done it – and done it well.
---
View this post on Instagram
Ashton Kutcher
Ashton Kutcher's career may have begun playing Michael Kelso on That 70s Show, who wasn't the smartest guy in the group, but that couldn't be further from Kutcher in real life. He's known as one of the most prolific investors in tech companies, with an incredible portfolio through his venture capital firm A-Grade Investments. The company was founded in 2010 along with Guy Oseary, who has managed Madonna and billionaire investor Ron Burkle.
In 2016, Kutcher appeared on the cover of Forbes magazine to discuss the portfolio A-Grade Investment has built. That portfolio boasts some strong companies including the transportation app Uber, music streaming service Spotify and hospitality website Airbnb.
---
View this post on Instagram
Nas
Nas isn't the first rapper to invest his money in something other than music – it's a common trend. But rather than investing in alcohol or sports, Nasir Jones has his eye on tech companies. He is one of the founders of QueensBridge Venture Partners, a nod to his home borough in New York, founding the company in 2014.
QueensBridge Venture Partners receive 100 company pitches every month but they decide to invest in a tiny fraction of them. Some of the most notably companies in their portfolio include transportation app Lyft (a direct competitor for Uber), content sharing tool Dropbox and what was then known as Rap Genius – now known as Genius – which analyses and annotates popular lyrics.
---
View this post on Instagram
Ryan Seacrest
American actor, presenter and producer Ryan Seacrest has a number of strings on his bow. He helped the hugely popular series Keeping Up with the Kardashians become a reality (pardon the pun) but he's also been involved in helping the mindfulness app Headspace get off the ground. Back in 2015, the app which helps its users to meditate, received $30 million funding from investors that included Jared Leto, Jessica Alba and Seacrest.
He also invested in the app Stamped, which helps you record and share your favourite things like restaurants. Seacrest put his money down for the app alongside Ellen DeGeneres and Justin Bieber.
---
View this post on Instagram
Priyanka Chopra
Just this month, it was announced that actress Priyanka Chopra has ventured into the world of tech start-ups. She provided funding for coding education company Holberton School as well as the social media app, Bumble. Chopra has explained that her involvement in tech investment isn't about making money – it's about creating real change and helping companies founded by women.
Bumble is a dating app that puts women in control when it comes to heterosexual matches. Women begin the conversation and the app has been hailed as the 'feminist Tinder'. Fitting, considering Bumble's founder Whitney Wolfe Herd founded the app after leaving Tinder (which she also co-founded)! As of November 2017, the app has 22 million active users.
---
View this post on Instagram
Bono
When he isn't fronting one of the most popular Irish acts of all time, Bono is busy investing in intellectual property as well as media and entertainment companies. He is a part of Elevation Partners – named after the U2 song Elevation – who have $1.9 billion in assets under management. The firm was founded 14 years ago with Bono joining shortly after its creation.
Elevation Partners have been involved in business magazine Forbes, the crowd-sourced review forum Yelp.com and most famously, purchased $120 million in Facebook stock giving them a 1.5% stake in the social networking site.
---
View this post on Instagram
Jared Leto
Leto has become a jack of all trades and is a master in all of them. He's the frontman of Thirty Seconds to Mars, is an Academy Award winning actor and has invested in some seriously popular tech companies. His interest in tech and tech companies began when his band were taking off, gaining popularity on the now defunct file-sharing site, Napster.
Jared Leto met with Instagram just days before it was bought by Facebook back in 2012 but he's been involved in messaging site Slack, invested in viral news site Reddit and electronic signature company DocuSign as well as Airbnb, Uber and Headspace.
---
View this post on Instagram
Venus Williams
One of the most famous tennis stars on the planet, Venus Williams, backed Ellevest. It's a digital investment platform and app that helps to empower women financially. The company is goal-based as opposed to being centred on performance and there isn't a minimum amount to get started.
What the company sets out to do and what they believe in, clearly hits home for Venus who fought for equal pay at Wimbledon. Ellevest is valued at $83.3 million, having been founded just two years ago by CEO Sallie Krawcheck. The company made CNBC's 2018 Disruptor 50 list of start ups that are changing the course of business.
---
Planning on upgrading your phone? Why not upgrade the smart way and sell your phone to musicMagpie for quick cash!