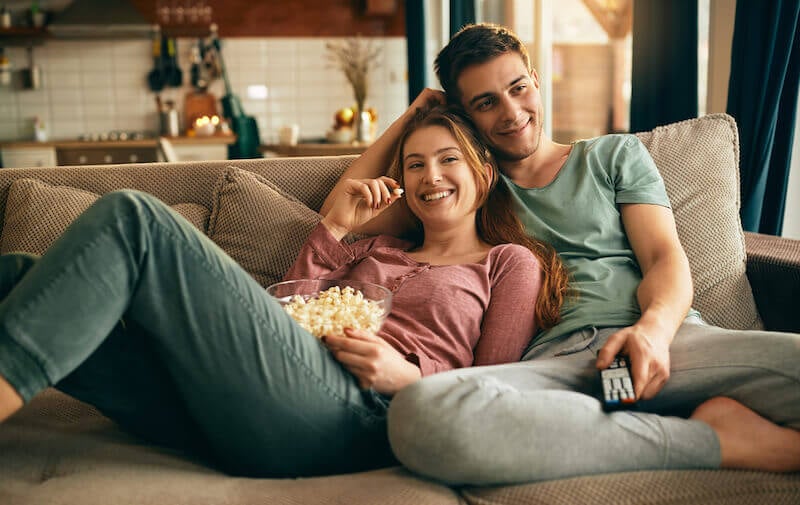 Top romance films for every couple
Looking for some romance movies to set the mood? We've got you covered!
Whether you're looking for some Valentine's Day movies to watch with your other half or you want to settle in and watch a Rom-Com you and your partner will both agree on, here are our top romance movies for every couple.
---
In this blog:
---
For the lovers: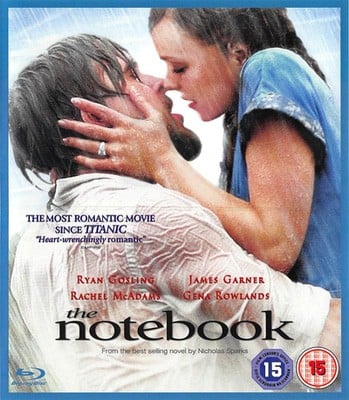 If you're looking for a romance film that'll send you on an emotional rollercoaster, you can't go wrong with The Notebook.
This American romantic drama follows Noah (Ryan Gosling) and Allie (Rachel McAdams) and their love story. Like most experiences with love, this film has an achingly tender story with plenty of turns and twists.
While there are happy and sad tears to shed, The Notebook is one of the top romance films on most people's lists. So if you haven't seen this classic romance flick yet, get to it!
For the not-so-lovey-dovey: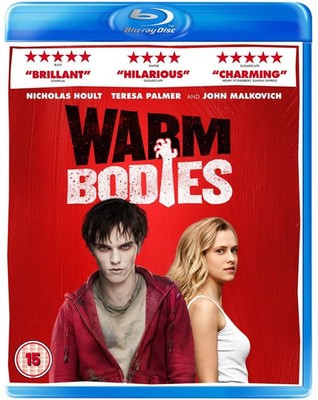 Not into lovey-dovey romance films? Not to worry! Try out the romantic zombie comedy, Warm Bodies.
This not-so-average Rom-Com is set in a zombie apocalypse and stars Nicholas Hoult as a zombie named R who falls in love with a human. While still keeping to the romantic theme of a romance movie, it has a mix of horror and comedy that makes Warm Bodies stand out from the crowd.
If you're looking for something with romantic elements without having to sit down and watch a full-fledged romance film, Warm Bodies is a great choice!
For the comedic couple:
Want a romance movie that will leave you laughing for hours? If you and your partner are up for a laugh, When Harry Met Sally is a great choice!
With a good mix of romance and laughs, this Rom-Com is based upon the claim that men and women can't be 'just friends' and follows Harry and Sally's attempt at disproving that theory.
You'll see how the duo first meet and several chance encounters they share throughout the film up until the finale, where the pair meet once more (we won't spoil the ending for you, don't worry!).
If you want a classic Rom-Com loved by all couples, this is the one for you!
For the girls: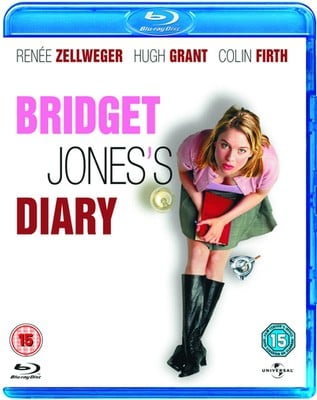 Whether you want to sit in and relax to a good romance film on your own or you're looking for flicks for your Galentine's get-together, Bridget Jones's Diary is the ultimate romance movie for the ladies.
The film follows the life of the imperfectly perfect Bridget Jones (played by Renée Zellweger), a 32-year-old single woman desperate to lose weight, stop smoking and find love.
Bridget soon finds herself stuck between two handsome men (Colin Firth and Hugh Grant) that vie for her love, while trying to secure a successful career and complete her 'new year, new me' style goals.
As far as top romance films go, the entire Bridget Jones series is a must-see!
For the guys: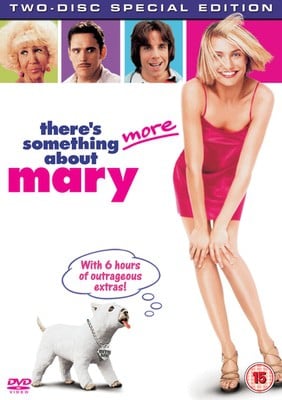 There's Something About Mary is the perfect choice for those bored to tears by romance films, while still being romantic enough to be approved by any Rom-Com lover.
Starring comedy legend Ben Stiller as Ted and the iconic Cameron Diaz as Mary, There's Something About Mary focuses on Ted's obsession with his childhood crush, Mary. Ted tries to locate Mary with the help of a private investigator, however there must really be something about Mary, as the PI also falls for her.
There are plenty of laughs and adult-related jokes that make this film seem like a true comedy, while still incorporating the romance theme to give it that Rom-Com edge.
If you're looking for a romance film that will win over the men in your life, There's Something About Mary is a surefire way of doing so!
---
Found the perfect romance movie for your night in? Buy DVDs and Blu-Rays for less at musicMagpie and shop our huge range of romance films! Whilst you're here, checkout our refurbished tech for way less than new, including refurbished phones, refurbished iPhone models and so much more. 
Nothing is less romantic than clutter, so get rid of those old phones and make some extra cash! Head over to our Sell My Phone page to find out more, and see just how much you could make for an iPhone trade in.