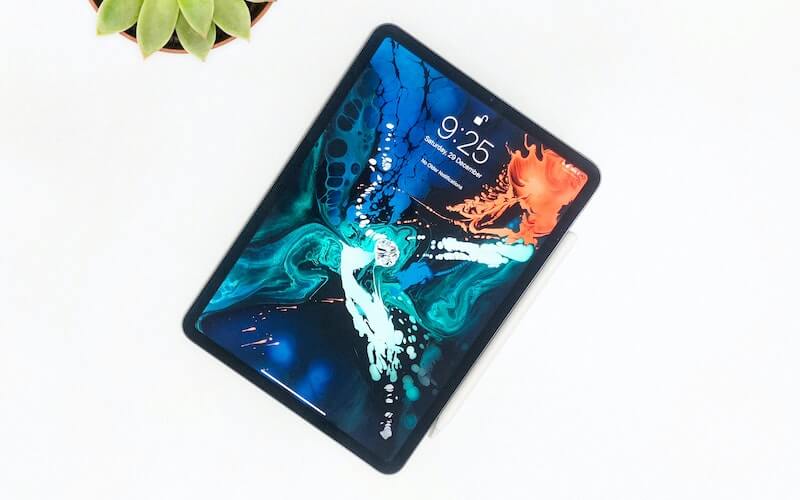 Should you buy the iPad Pro? What screen size is best for you?
The iPad Pro is the most powerful tablet in Apple's line-up, boasting tremendous performance and the versatility to handle almost anything you can throw at it (not physically, of course).
It is also the most expensive tablet in Apple's line-up. A lot of us assume that more expensive = better, but the fact is that not everyone will need all of the power the iPad Pro offers. It's like buying a Ferrari if all you do is drive to the shops five minutes down the road; sure, it looks and feels cool but you're leaving a lot on the table.
In this article, we're going to help you decide whether or not you should buy an iPad Pro, give you the lowdown on a few recent iPad Pro models and, finally, guide you through the all-important screen size debate. Let's get to it!
---
In this blog:
---
Should you buy the iPad Pro?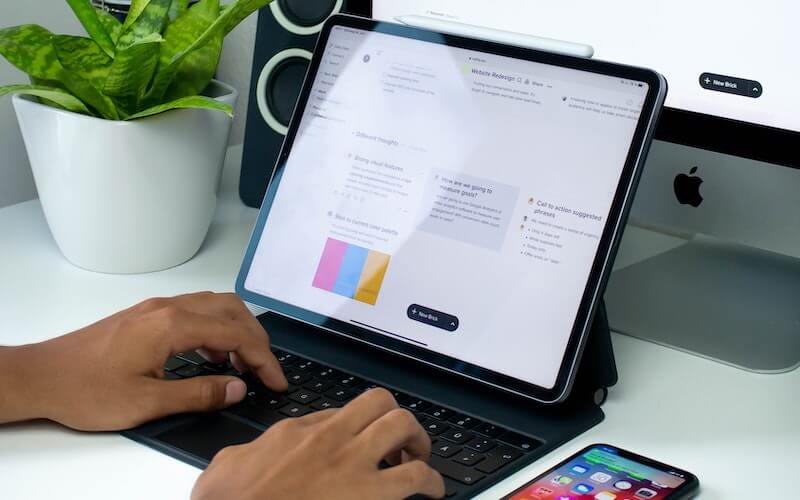 The first question you should ask is "can I actually afford an iPad Pro?". A brand new iPad Pro 11" retails at a pretty hefty £899, while the iPad Pro 12.9" costs a "blimey, I need a sit down" £1,249. In short: it ain't cheap!
The second question is "am I going to regularly use this for work?". The iPad Pro, as the name suggests, is designed for professionals who need serious power to carry out the tasks they're paid for. We're talking people like…
Video editors
Animators
Photo editors
Graphic designers
Programmers
Anything that requires a lot of programs at the same time
You may still find the iPad Pro useful if you don't fit into one of those categories, but you should really ask "is the iPad Pro worth it?" and consider whether cheaper alternatives like the iPad Air can give you what you need instead – your bank account will thank you.
Another alternative is to buy a refurbished iPad Pro. While you'll compromise ever-so-slightly on power, the processors in older models can still handle a lot (in fact, the 2021 model isn't that far off the latest models!) and the aesthetics are just as sleek as the latest devices.
Which iPad Pro should I buy?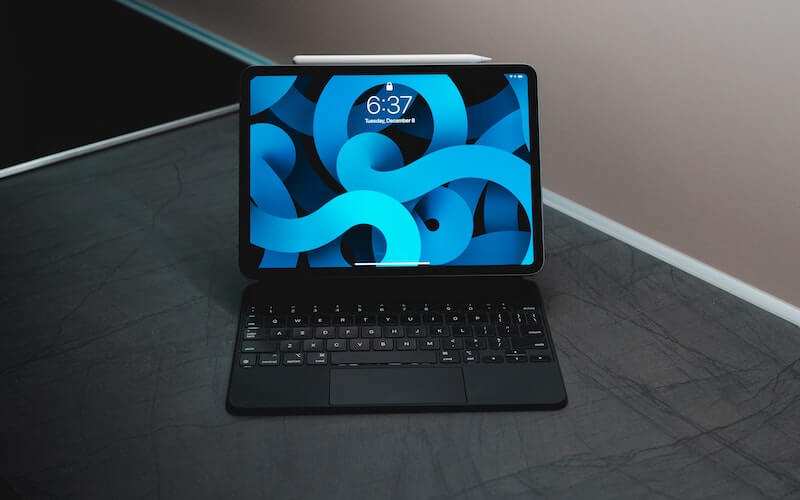 For those who need the best and only the best: iPad Pro 2022
The most recent iPad Pro models were released in 2022 and, as you might expect, they boast a lot of power. Apple's M2 chip is a desktop-grade processor used in MacBooks and, as such, is capable of handling the most demanding of tasks.
Apple claims the iPad Pro 2022 has a 40 per cent faster Neural Engine to accelerate machine learning tasks and 50 per cent more memory bandwidth.
If you go for the 12.9" model, you'll get a Liquid Retina XDR display with 1,000 nits of full‑screen brightness and 1,600 nits of peak brightness along with advanced display technologies like P3 wide colour, True Tone and ProMotion.
Camera-wise, you'll get a 12MP ultra wide front-facing camera with Centre Stage technology (which keeps you centred during video calls), as well as a 12MP/10MP dual-rear-camera set-up with ProRes video capture capabilities and LiDAR scanning technology for augmented reality applications.
Basically, if only the best will do, the iPad Pro 2022 is the tablet for you.
For those who want the best but don't want to break the bank: Refurbished iPad Pro 2021
The iPad Pro 2021 offers many of the features listed above but with an M1 chip instead of an M2. You'd be forgiven for thinking that's a major compromise (after all, 2 > 1 and therefore is better) but the actual differences between the two are quite hard to discern unless you're doing something seriously demanding like editing a film. For most applications, the iPad Pro 2021 will give you what you need and, crucially, will receive iOS support for a good while yet.
For those on a budget: Refurbished iPad Pro 2020
If you're after a tablet for hobby purposes, like the odd bit of illustration here and there, a refurbished iPad Pro 2020 could be the way to go. It isn't as powerful as the other tablets above, but power in this context is relative; the A12Z Bionic chip still blows a lot of other processors out of the water and, again, you probably won't notice much difference in performance unless you're carrying out power-hungry tasks.
What iPad Pro screen size is right for you?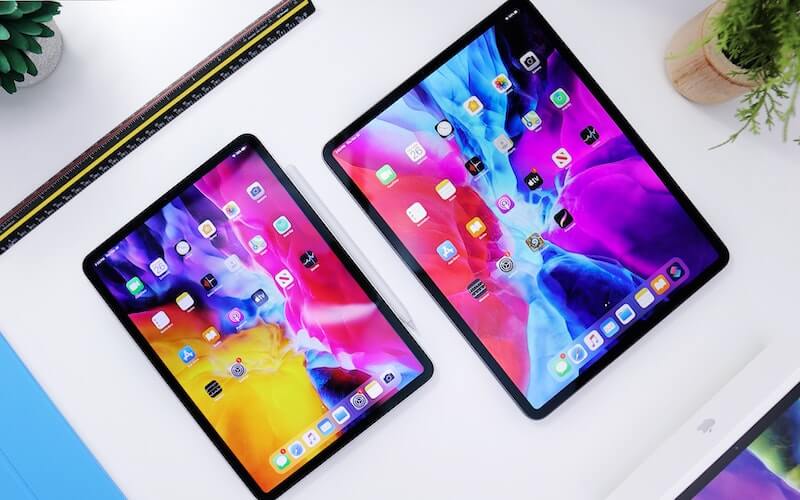 So, you've decided to buy an iPad Pro. Now you need to choose a screen size: the iPad Pro 12.9" vs. 11".
The iPad Pro 11" is smaller and easier to hold in one hand, so it's the obvious choice if you travel a lot or plan to use your iPad Pro on the move. By contrast, the 12.9" model, which features a Liquid Retina XDR display, is better for tasks that require the detail provided by a bigger screen, like video editing or design, or for more immersive movies, TV shows and video games.
In short, choosing between the iPad Pro 11" or 12.9" it comes down to personal preferences and requirements. If you're going to use your iPad Pro for a professional purpose that requires the highest possible visual quality, go for the 12.9" model. Otherwise, consider going for the 11" version: it still provides super-high quality visuals but is cheaper and more portable.
---
Ready to buy an iPad Pro? Take a look at our huge range of refurbished iPad Pro models and save big today! You can also get your hands on refurbished iPhone devices for less, as well as other refurbished phones too. 
Make your upgrade even cheaper with an iPhone trade in. Head over to our Sell My Phone page for more details.