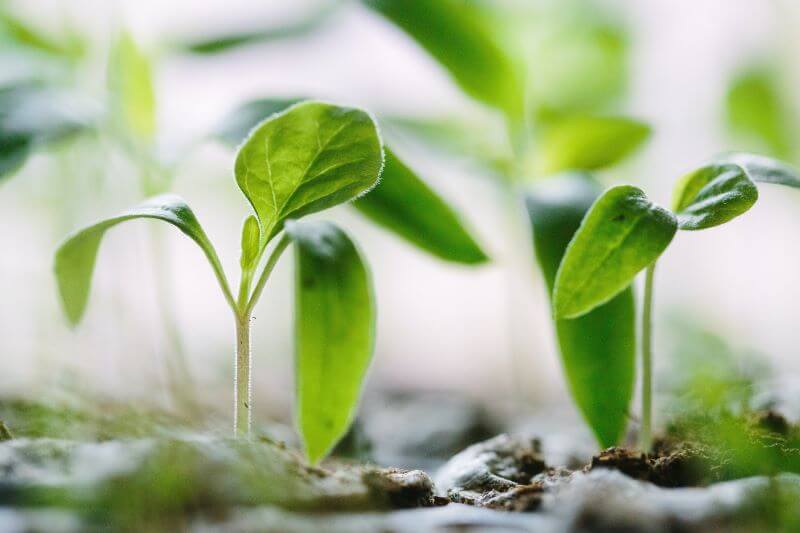 World Environment Day 2023
In this blog:
---
What is World Environment Day?
This year marks the 50th anniversary of World Environment Day! It is a global platform to tackle environmental changes and has been led by the United Nations Environment Programme since 1973. 
Each year on the 5th of June, more than 150 countries take part and millions of people come together across the globe to help protect the planet we live in.
---
What is this year's theme?
Every year a different environmental challenge is selected as a theme and a country is chosen as a host. 
Previous years have focused on pressing issues such as air pollution, illegal trade in wildlife, ecosystem restoration and many more. 
This year's theme focuses on beating plastic pollution and is hosted by Côte d'Ivoire in partnership with the Netherlands. 
Since 2014, Côte d'Ivoire has already banned the use of plastic bags in support of reusable packaging and the Neverlands is already a member of the Global Partnership on Plastic Pollution and Marine Litter.
---
How you can make a difference
More than 400 million tonnes of plastic is produced every year, with up to 23 tonnes ending up in oceans, lakes and rivers. 
Microplastics also put our drinking water and food at risk with dangerous additives being a risk to health. 
You can make small changes to your daily routine this World Environment Day and beyond that will make a big difference. Here's how you can get involved in helping beat plastic pollution!
Avoid single-use plastics such as plastic bags, bottles and straws 

Use reusable shopping bags 

Recycle your plastics instead of throwing them in the general waste bin

Buy local food that requires less packaging 

Switch to reusable water bottles and food containers 

Ditch buying bottled water
---
You can even make a difference when you recycle your tech or recycle DVDs, CDs, games and books with musicMagpie – it's smart for you, smart for the planet! Switching to refurbished phones is also a great way to keep products in circulation for longer… we even sell refurbished iPhone models too.