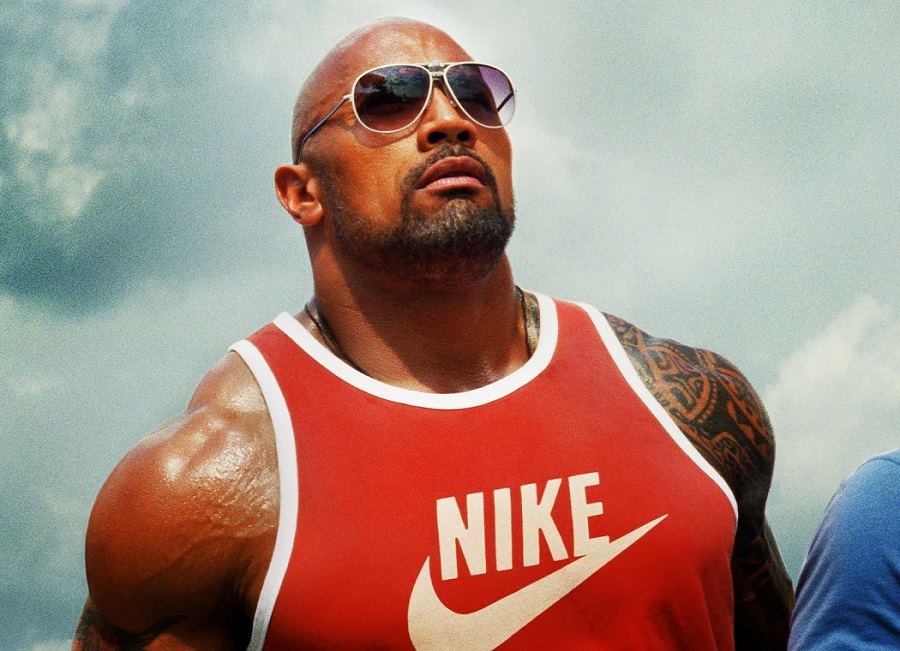 Movie News
Time for another jaunt into the world of Hollywood, let's see how we get on shall we? It's only an article so I'd imagine we'll be alright.
With the Oscars lurking on the horizon it's fair to say that there has been a bit of an upturn in the quality of movies being outputted by Hollywood – don't expect it to last however; once Oscar has waltzed into the distance, expect a spectacle of turd to hit the silver screen as Hollywood execs attempt to rush out movies that have lost their way during the production process.
With that in mind one particular project that could be entering development soon looks particularly uninspiring. Remember Ryan Reynolds in Green Lantern? No? That's OK nobody else does either. Reynolds, who is actually a very good actor when he can be bothered to pick a project that's not completely awful (see the underrated Definitely Maybe for evidence of this), camped it up in a thoroughly underwhelming comic book adaptation that went on to make no money.
The Green Lantern's poor performance, both critically and commercially, hasn't put of those in Hollywoodland from deciding that it's time for a reboot however, and rumour has it that they're replacing Reynolds, who don't forget can actually act, with The Rock, who, well, can't. It might be worth keeping an eye on this one as it develops, actually, no it isn't; if you're the kind of person who trawls the net for The Green Lantern 2 then there's something wrong with you.
Now for something a little more exciting; after having scored themselves a pair of Oscar Nominations for their performances in The Wolf of Wall Street, Leonardo DiCaprio and Jonah Hill are all set to team up again.
The movie in question is an adaptation of a Vanity Fair article entitled The Ballad of Richard Jewell, a man who was falsely accused of bombing the Atlanta Olympics in 1996. Hill is set to take up the role of the title character whilst DiCaprio is slated to be his lawyer friend who guides him through the on-going legal difficulties Jewell faces. Currently the project is director-less, here's hoping for Scorsese.
Finally there's a trailer on the scene for Seth MacFarlane's follow up to Ted, 'A Million Ways to Die in the West'. MacFarlane takes on the central role as a cowboy who accidentally finds himself drawn into a gunfight with Liam Neeson. Whilst Ted was incredibly inventive, 'A Million Ways…' looks to be a little tired by comparison, and whether or not MacFarlane can carry a Hollywood film remains to be seen. Comedy and Western aren't traditionally two genres that fuse that well, so I'll make a prediction here and now and state that this won't be very good. There you go, you heard it here first; this movie will suck.
That's your lot for now, more news when it comes in and is worth writing about.