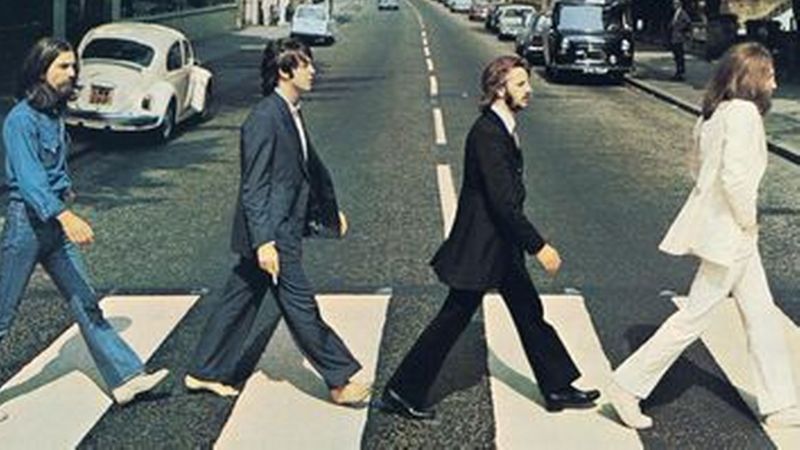 This week's music news round-up: an unexpected fight for Christmas #1, rapping ice-cream and ridiculously expensive photos
It's that time of the week again: time to delve into the weird and wonderful world of music and dig out some delicious news nuggets for you to feast on.
This week's round-up features some unlikely candidates for this year's Christmas #1, rapping ice-cream and some seriously expensive photos.
---
The Eminem Ice Cream
Eminem's new compilation Shady XV is released this week. To celebrate, he's done the obvious thing and…erm, launched his own flavour of ice cream.
The ice cream is described as 'Detroit'-flavoured, with ingredients including Michigan cherries, Sanders hot fudge and Vernors ginger ale (fortunately, no motor oil or petrol was used).
It has been described as 'the world's first pop culture inspired ultra premium ice cream brand' (that's 'celebrity posh ice cream' to me and you), and is only available from the Mikey Likes It Ice Cream parlor in New York City. Book your tickets, Shady fans!
---
Bob Geldof wants you to do the impossible
Do They Know Its Christmas? is number one in the charts, but Bob Geldof still isn't happy.
He's demanding the people who've bought the single delete it and re-purchase it to make up for the shortfall caused by the cheaper cost of downloads.
Unfortunately, as pointed out by BBC Newsbeat, this is impossible. Most download services will let you download a song you've already purchased again for free, regardless of whether it's currently in your library or not.
There are still a couple of ways to help the Band Aid cause: either 'gift' the single to a friend, buy it using a different account or make a donation via text without buying the song again.
Or, wait a few weeks and buy the physical single when it hits shops on 8th December.
---
Nasty Nick vs. Samuel L. Jackson – The Race for Christmas #1 is on!
Now here's something you probably weren't expecting to read today: Nasty Nick Cotton, of Eastenders' fame, and Samuel L. Jackson, of being a bad mofo fame, are going to duke it out for this year's Christmas #1.
Jackson has apparently rounded up a gang of celebrity pals (including Paul McCartney) to record a song called Say Something in aid of the testicular and prostate cancer charity One of the Boys. Bear in mind, though, that there's no sign of the single yet and the latest news on it was in September…
Meanwhile, Nick Cotton (AKA John Altman) is taking time out from tormenting his poor old mum to release a cover of Iggy Pop's Real Wild Child with JOANovARC. Check it out below (sadly, there's no cameo from Dot Cotton).
---
OASIS REUNION NEWS!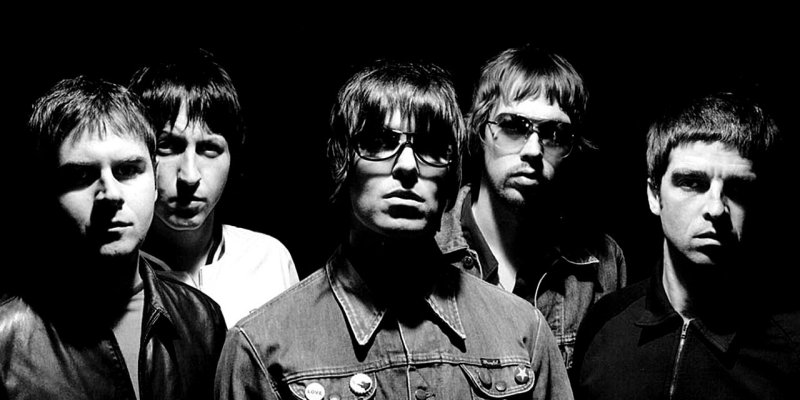 It's still not happening.
---
Super Expensive Photos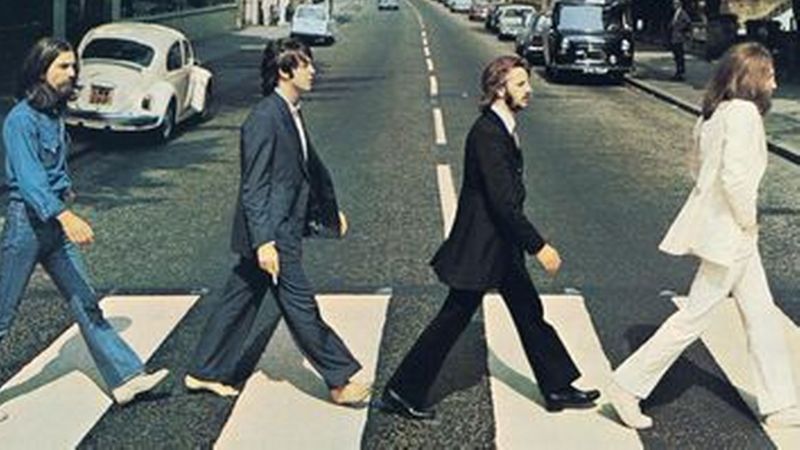 Want to get rich quick? Find some old Beatles photos. 6 snaps from their legendary Abbey Road photoshoot have just sold for £180,000, despite being initially valued at around £50,000.
Failing that, you could always sell some stuff with musicMagpie.
---
If you've got any albums you don't listen to anymore, why not sell some CDs with musicMagpie?