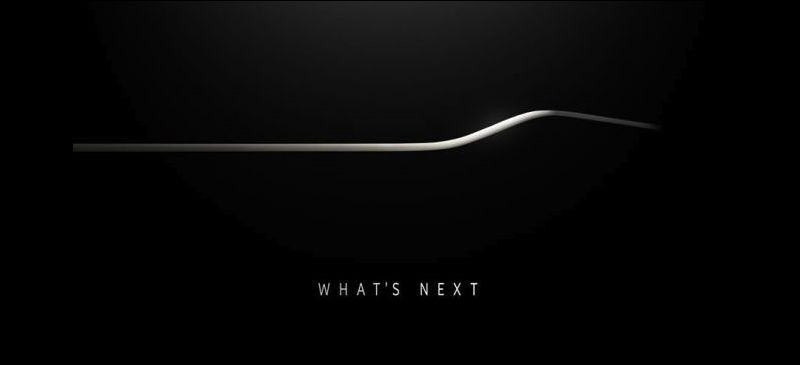 2015's most anticipated smartphones
Ahead of the Mobile World Congress next month, we take a look at some of this year's most anticipated smartphones.
---
iPhone 7/iPhone 6s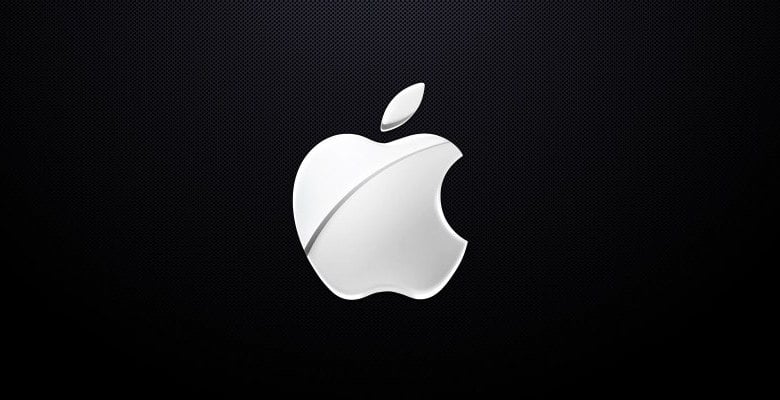 The iPhone 6 has only been out for a few months but the Apple rumour mill is gearing up again already.
One of the main rumours doing the rounds is that there will be 2 iPhones this year: an iPhone 6s in the spring and the iPhone 7 in September. It seems highly unlikely given Apple's release history, but it's not beyond the realms of possibility with the new Apple Watch launching in April.
It's also been heavily rumoured that Apple are going to release a 4 inch version of the iPhone 6, which is good news for those who struggled to adapt to the 6's size.
Other rumours include the home button doubling as a joystick for gaming and a camera capable of producing SLR quality images. However, as Apple tend to announce their products just a few weeks before launch, it'll be a while before we know for sure.
---
Samsung Galaxy S6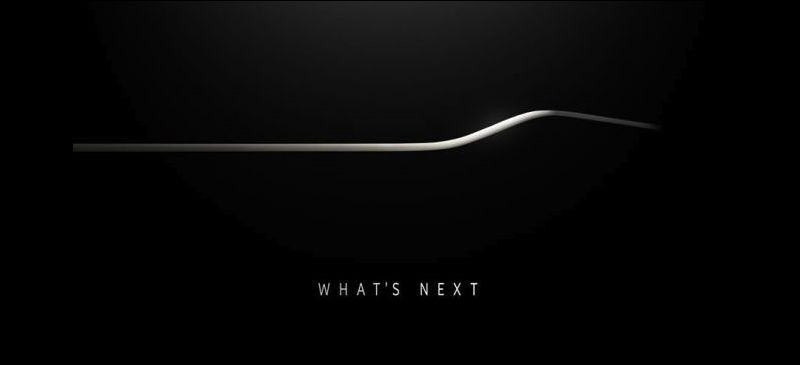 Samsung are planning to unveil the new Galaxy on the 1st March, a day before MWC 2015, although there are still very few concrete details on the device.
It's been suggested that the S6 will be a radical departure from the rest of the Galaxy line after the muted reception to the S5 and the phenomenal success of the iPhone 6, especially as its codename is 'Project Zero'.
Pictures obtained by CNET (see above) suggest otherwise, although they do hint that there will be a number of different versions of the S6, including an 'Edge' version (inspired by the Galaxy Note Edge).
What we do know for certain is that the S6 will run on Android, despite Samsung working hard on its own Tizen OS. It should have a QHD display and a Snapdragon 810 processor, making it one of the prettiest and most powerful phones available.
Factor in a 20MP camera, fingerprint scanner and wireless charging and the S6 could see Samsung back to their best.
---
HTC One M9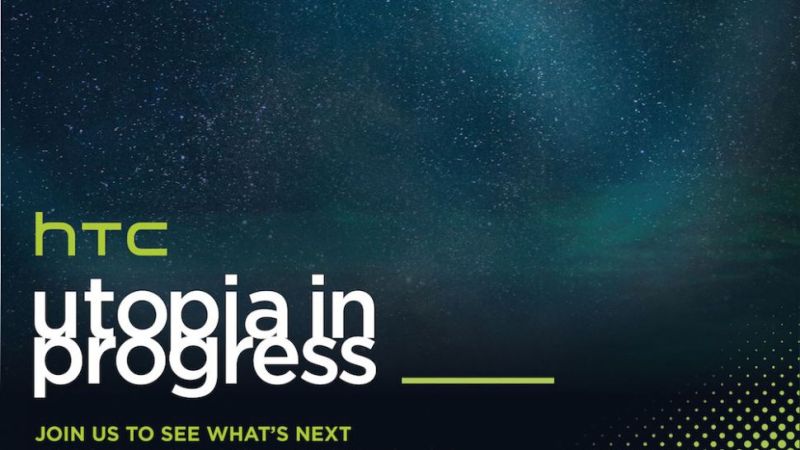 Uh-oh, we smell trouble! The cheeky chaps at HTC have decided to launch the HTC One M9 on the same day as Samsung reveal the Galaxy S6 (although, to be fair, it could have been the other way round).
The M8 is generally considered to be one of the best phones available, so the M9 is likely to retain its premium all-metal construction and design. HTC will apparently be making it waterproof as well, which is useful if you like using your phone while swimming (not recommended, by the way).
The M9 is likely to boast a quad-core processor, as well as a 5 inch screen, a 20MP camera and a Micro SD slot (hooray!).
One rumour suggests that HTC may 'do an Apple' and launch 2 versions of the M9 (one standard and one 'Plus'), although only time will tell if thats true or not. Either way, we're excited.
---
Sony Xperia Z4
The Z4 was due to be unveiled at MWC 2015 but may not make an appearance after all due to rumours Sony is withdrawing from the smartphone market.
So, without getting too excited, let's look at what the Z4 could be like if Sony decide to release it (we're guessing it'll be the last Sony smartphone for a while if it is released). Given that the Z3 only game out 6 months ago, the Z4 is likely to be more of an update than a total overhaul of the Z3, with a faster processor, a better display and an ever-so-slight redesign.
The 'big' rumoured feature is a CMOS image sensor, which makes taking picture of fast-moving objects easier. Hopefully it'll fix some of the Z3's 4K video shooting problems too.
It could also come in two versions, as is the current flavour of the month, with 5.5" and 5" models rumoured.
---
One Plus Two
The One Plus One was the best phone no-one owned. Not because it was expensive – it was actually ridiculously cheap – but because the only way to get one was through a complicated invite system.
With lessons learned from the One Plus One, the team behind the One Plus 2 will hopefully make it a lot easier to buy (although, given the size of the company, its unlikely to reach iPhone like production levels). It should boast the specs of most major smartphones with a sub-£300 price tag, which is very appealing indeed and should be released in the next few months.
---
Aquaris E4.5 Ubuntu Edition
If you're sick of iOS, Android and Windows, then the Aquaris could be the handset for you. Its the first smartphone to use Ubuntu, the Linux-based OS favoured by many coders and techy-types, offering up a world of potential customisation using open web technologies.
The Aquaris is available to buy now, although you won't find it in the shops. Instead, you'll need to follow Ubuntu on Twitter and wait for them to announce a sale. That's the price you pay for wanting cool stuff!
---
If you're planning to upgrade to any of the phones in this post, why not sell your phone with musicMagpie? We'll give you an instant price, you don't have to pay any seller's fees and you won't pay a penny in postage. Just click the button below to get started!