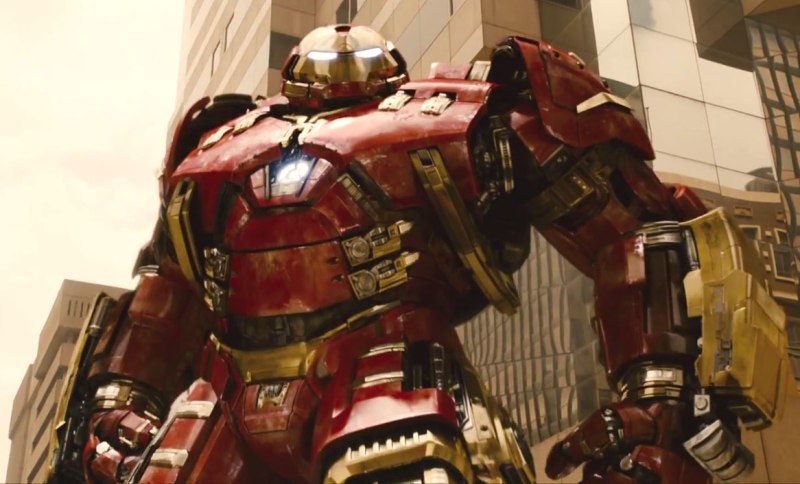 April's New Releases: Movies
Like the leaves blooming on the trees, the film release schedule has bloomed back into life after a long, dark winter. April is jam-packed with fantastic films, so we'll stop rambling and get to it!
---
3rd April
Furious 7
The series that can't settle on a name (after The Fast and The Furious, Fast and Furious and Fast Five, this one is just Furious) returns for a 7th round of high octane action. If you've ever seen a Fast and Furious film, you'll know what to expect. It's a fitting send-off to Paul Walker, who tragically died halfway through filming.
The Water Diviner
This historical drama, which sees Russell Crowe searching for his sons in the aftermath of the Battle of Gallipoli, won Best Picture at the Australian equivalent of the Oscars.
While We're Young
A middle-aged couple (played by Ben Stiller and Naomi Watts) struggling with the challenges of aging befriend a couple of hipsters.
---
10th April
Hot Tub Time Machine 2
The time-travelling gang return for another wacky adventure through time and space, although John Cusack has been replaced by Adam Scott (AKA Derek from Step Brothers).
John Wick
Keanu Reeves stars in this ultra-violent thriller about a retired hitman on mission to avenge the death of his wife.
The Longest Ride
The latest Nicholas Sparks adaptation sees a young couple benefit from the romantic wisdom of an older man who lost his wife in a car crash. Bring tissues.
Woman in Gold
Helen Mirren and Ryan Reynolds star in this true life tale of a Holocaust survivor battling Austria for the rights to a Gustav Klimt painting of her aunt.
Paul Blart: Mall Cop 2
The incompetent Segway-riding security guard attends a security convention, only to find that a gang of thieves are planning a heist. Only he can stop them…
---
17th April
Child 44
Tom Hardy and Gary Oldman star in this Cold War-era serial killer thriller.
A Little Chaos
Kate Winslet is a French landscape gardener challenged with constructing the grand gardens of Versailles.
The Salvation
Eric Cantona. In a Western. Need we say more?
---
24th April
Avengers: Age of Ultron
The biggest movie of the month (and possibly the year). Iron Man, Thor, Captain America, Black Widow, Hawkeye and the Hulk team up to take on Ultron, a self-aware AI who takes a dislike to humanity.
---
Need a bit of extra cash for your cinema trips this month? Sell DVDs with musicMagpie! Just click below to get started.