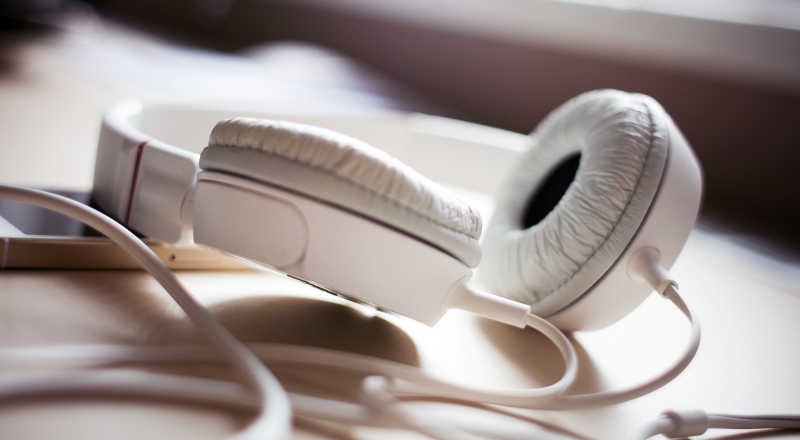 April's New Releases: Music
---
We'll be honest: there isn't a great deal of major music releases scheduled in April. But what it lacks in quantity, it more than makes up for in quality.
---
6th April
Future Hearts – All Time Low
The ever-popular pop-punkers return for, remarkably, their 6th album.
---
Undertow – Drenge
It's 'difficult second album' time for Ed Miliband's favourite band (presumably).
---
13th April
Into the Wild Life – Halestorm
See what they did there? This is good old fashion US hard rock, nothing more and nothing less.
---
Aquostic! Live at the Roundhouse – Status Quo
Oh yes, this is exactly what you think it is: Francis and Rick bashing out their greatest hits on acoustic guitars.
---
Edge of the Sun – Calexico
Calexico's 9th album is bound to inject a little bit of California sunshine into your dreary April days.
---
27th April
The Magic Whip – Blur
The Magic Whip, inspired by Blur's time in Tokyo, is the band's first album in 13 years. Naturally, expectations are high.
---
Fly International Luxurious Art – Raekwon
Fly International Luxurious Art has been due for release since 2013, but has been pushed back numerous times for various reasons (including the release of Wu-Tang Clan's 2014 comeback album). Raekwon has promised that FILA will be his most accessible album, which could be both a good and a bad thing. Only time will tell.
---
Make space for this month's new releases by selling your unwanted CDs with musicMagpie! Just hit the button below to get started.