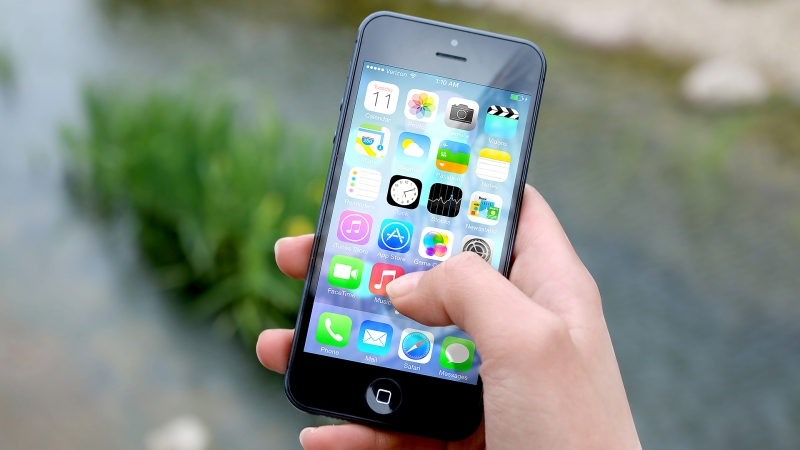 The Surprisingly Easy App of the Week: Sleep Cycle
If you had to list 1000 things that could help you get a better night's sleep, the all-buzzing flashing distraction machine we call a smartphone probably wouldn't make the list.
But actually, thanks to advances in technology, your phone is an extremely effective tool for helping you make the most of your time in the land of nod.
So, in honour of Better Sleep Month (yes, it's a real thing), our App of the Week is Sleep Cycle. Prepare to snooze like you've never snoozed before.
---
What is it?
Sleep Cycle tracks the quality of your sleep using your phone's accelerometer. It monitors your movement and determines how 'good' your sleep was by how much deep sleep you managed to get.
The app then uses this data to slowly wake you up during your lightest phase of sleep around your alarm time, making you feel more alert and less groggy when you roll out of bed.
---
Why is it surprisingly easy?
Considering you would have had to visit a dedicated lab to get the kind of service Sleep Cycle offers in the past, it's remarkably easy to set up and use. Just set your alarm, stick it under your pillow and doze off.
The data Sleep Cycle provides is easy to digest too, providing you with figures you can actually use to improve your sleep, rather than a load of mumbo-jumbo that would only make sense to a qualified medical professional.
---
How will it change your life?
It genuinely will improve your sleep, helping you feel more alert and less tired. You don't need us to tell you why that's an advantage!
It does far more than just track your sleep too. It can be integrated with iOS 8's Health app to determine how exercise is affecting your sleep pattern and also features an array of sleep aid tools to help you nod off. The handy guides on potential sleep disruptors like coffee are useful too.
---
Any downsides?
It won't help you drop off if you've tanked a litre of coffee and gorged on crisps before bedtime, but no app can.
Oh, and it costs 69p on iOS and 99p on Android. But to be honest, it's not that much to pay for such a great app.
---
Download Sleep Cycle on iOS | Download Sleep Cycle on Android
---
Have you tried our own surprisingly easy app yet? Click on either of the links below to give it a go!
Download musicMagpie on iOS | Download musicMagpie on Android