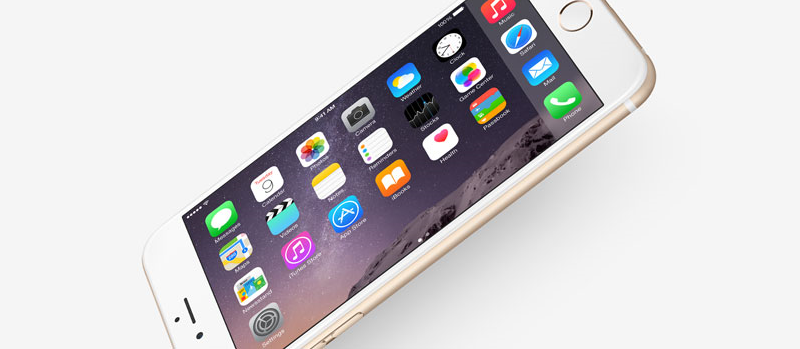 The new iPhone is coming: here's what to expect
The iPhone 6 is so last year, darlings. Even though most of us are still coming to terms with the huge screen and using Apple Pay, the eggheads at Apple's Cupertino headquarters are already working hard on the next model: the iPhone 6s or iPhone 7 (it doesn't have a name yet).
It's expected to launch in September but rumours are already flying all over the place. Most of them are unfounded but yesterday, a report about the new device from Ming-Chi Kuo – who is pretty much the king of Apple rumours – was leaked.
So, without further ado, here's what to expect from the next iPhone.
---
FORCE TOUCH!
Sadly, this doesn't refer to some kind of Jedi mind control feature (which would have been pretty apt with Star Wars around the corner) but means your iPhone will be identify the level of pressure you apply to the screen.
---
12MP camera
Apple aren't happy about Samsung upstaging them with the Galaxy S6, so they're going to up their camera game. Better selfie stick shots for all!
---
Upgraded 2GB A9 processor
AKA it's going to be a bit faster than the last iPhone and you'll be able to multitask more.
---
Improved Touch ID sensors
Apparently, this is to speed up Apple Pay and encourage people to leave their wallets at home.
---
It'll come in a tasteful Rose Gold casing
Like the posh Apple Watches that no-one can afford without selling all of their electronics and saving up for 20 years.
---
Sapphire Glass screens…
…but only on a limited number of models. The glass is more durable than the Gorilla Glass currently used and should hopefully lead to fewer cracked screens.
---
No 4" model
The iPhone 6 is pretty huge compared to previous iPhones, and a lot of people were hoping that Apple's next update would include a smaller model. Unfortunately, it probably won't.
---
And that's about all we know for now! If you can't wait for the new iPhone, sell some Apple electronics and get saving.