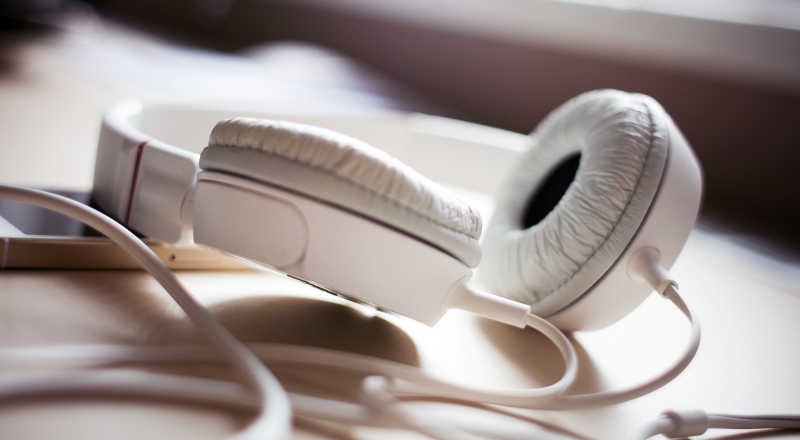 June's New Releases: Music
There's loads of new music out this month, so we'll cut to the chase!
---
1st June
How Big, How Blue, How Beautiful – Florence + The Machine
The long awaited follow-up to 2011's Ceremonials is…well, big, blue and beautiful. Florence confronts a break-up and other demons in typically bombastic fashion.
Act Two – Collabro
Last year's Britain's Got Talent winners take on tunes from Les Miserables, Phantom of the Opera and…erm, Friends.
Last of our Kind – The Darkness
Justin Hawkins and co return for their 4th collection of high-pitched glam rock.
In Colour – Jamie xx
The mastermind behind The xx's first solo album got a 9.3 from the notoriously tough Pitchfork.
Are You Satisfied? – Slaves
The highly anticipated debut from the punk duo could be one of the year's biggest albums. Watch this space.
Everything is 4 – Jason Derulo
Unsurprisingly, Everything is 4 is Mr. Derulo's 4th album. Of course, everything isn't 4 – Derulo himself is a surprisingly youthful (considering how long he seems to have been around) 25.
Peace is the Mission – Major Lazer
The massive Lean On is the centrepiece of the 3rd album by the Diplo-led dancehall trio, although the whole album is made for heavy Saturday nights.
---
8th June
Drones – Muse
Muse's hugely anticipated 7th album is apparently a return to basics, with heavy rock riffs underpinning the tale of man warped by mind control.
FFS – Franz Ferdinand and Sparks
Glaswegian indie rockers Franz Ferdinand team up with legendary American glam rockers Sparks to form the year's most unlikely supergroup.
Cauterize – Tremonti
When he's not busy with Alter Bridge and Creed, Mark Tremonti knocks out some pretty decent solo albums too. This is the second and features Wolfgang 'son of Eddie' Van Halen on bass.
Ones and Zeros – Young Guns
The English rockers release their 3rd album, which is said to be more 'danceable'.
---
15th June
No Place in Heaven – Mika
The once inescapable Mika releases his 4th album after a couple of years as a judge on various European talent shows.
---
22nd June
My Love is Cool – Wolf Alice
The oddly-named alt rockers release their debut album.
---
29th June
Found in Far Away Places – August Burns Red
Meaty but inspirational metalcore from the always-reliable August Burns Red.
Holy War – Thy Art is Murder
Australian deathcore that your mum will absolutely hate. Clear space in your bedroom for a moshpit.
---
Get cash for your CDs today – click below to start selling!